08 december 2007

HEY ALL...
FROM NOW ON YOU CAN SEE ME ON
FRUENSWERK2





07 december 2007
DECORATIONfun...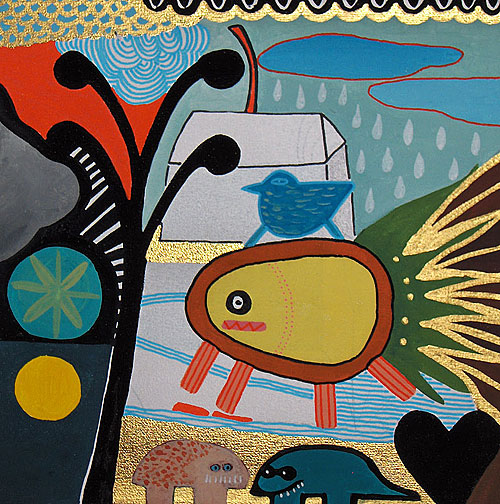 Having some fun with new gouache colours...just let my hand do the work...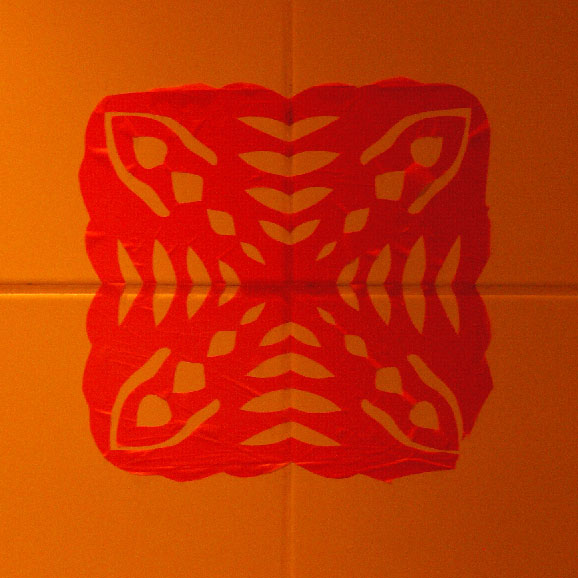 A very quick plastic bag cut...
The paste is just plain water...hanging on the bathroom tiles...hmm...



Comment

Todays links:
Instructables
Coe & waito
Hella Jongeriuslap
Kathy Erteman
06 december 2007
NIGHTSKY...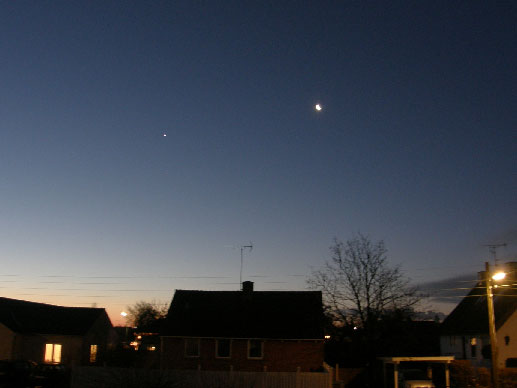 Taken some days ago...but still nice I think with one star and one moon...



RELAXATION
...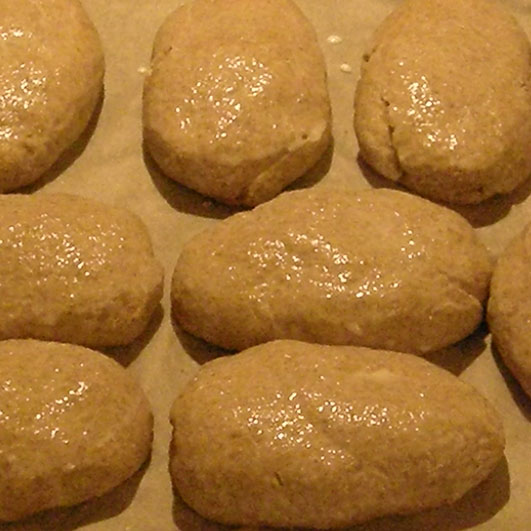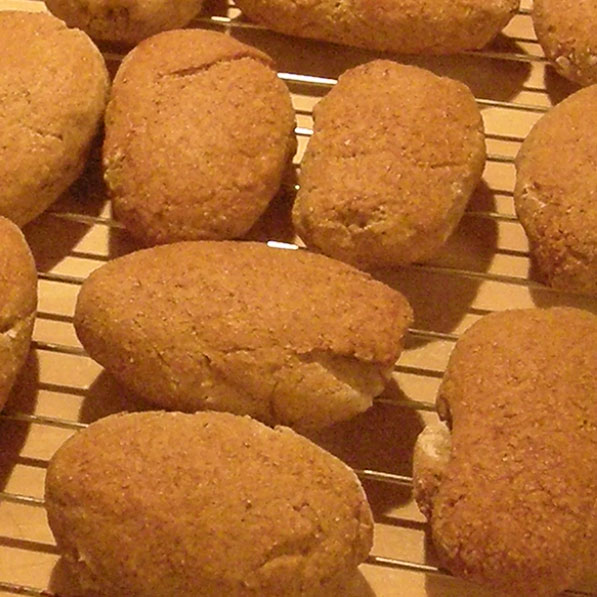 Bread for breakfast or lunch...They are still warm...Love the smell...cosy...
Also have some dough out on the terrace...ready to bake more bread in the morning...and made the müsli-thing again again...someones eating it...?




ORANGE...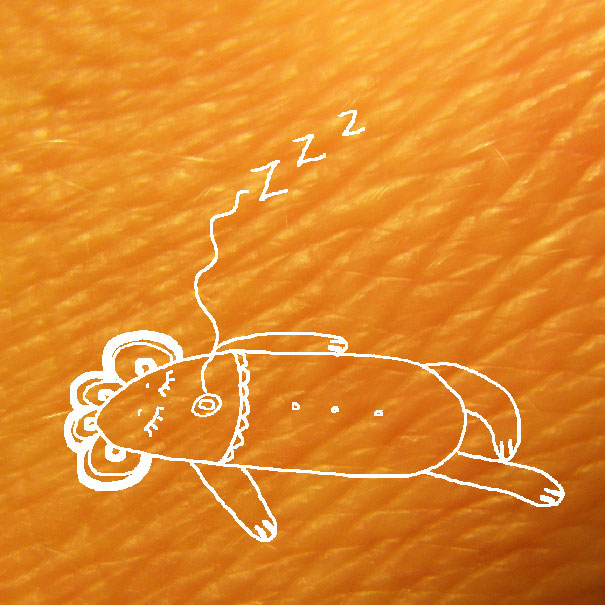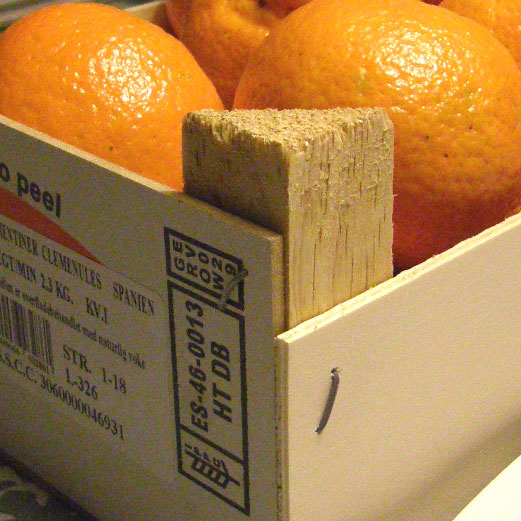 Sure could use a nap for the missed sleeping-hours yesterday...but I love to be awake and get the most out of my time...so I eat lots of clementines instead...





Todays links:
Ugly dolls
Great pottery...
SFG
Comment





05 december 2007
WORKING...more than nine to five...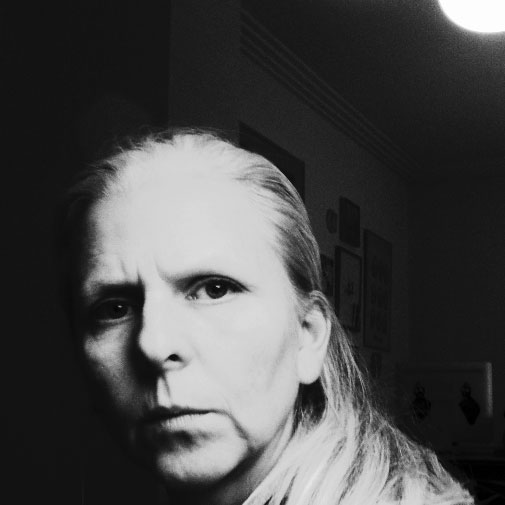 This is how I look working from tuesday 8:00- wedensday 8:00...No sleep at all...Think they call it a "tired makeover"...
But this evening I had a great excuse to take the sofa on my back...gab!


"WHITYLIGHTY" COLOURS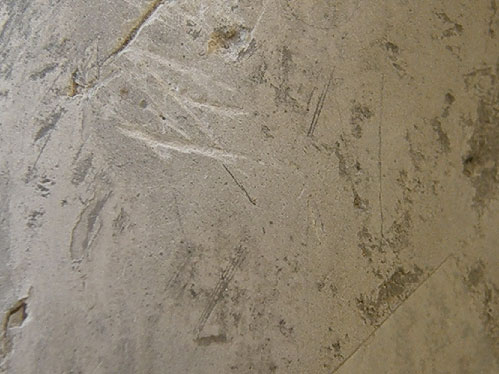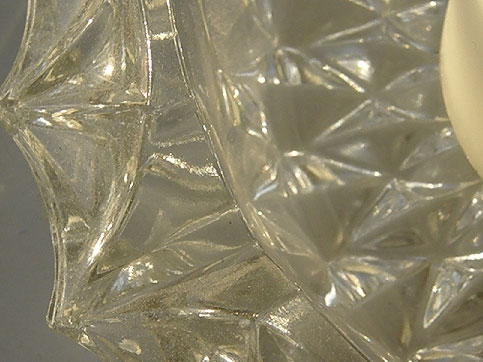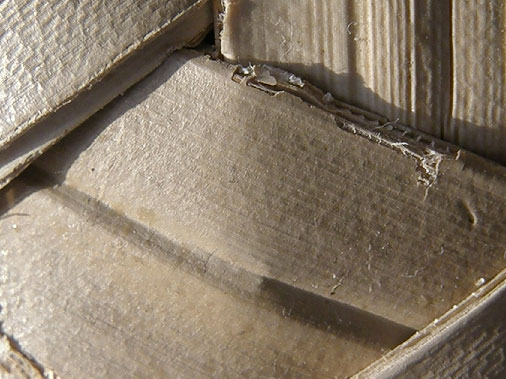 Haven´t got so much time to figure out my new camera...But I like the 18 x zoom...
Todays links:
Chiristmas at Statens museum for kunst

Yellowbase
...modern art auctions online
Like these mechanical pictures by
Kristine Suhr
CHRISTMAS IS JUST AROUND THE CORNER...
if you haven´t noticed...
Comment
FRUENSWERK2
My other blog
CLOSED 26/10 2007...

commentGUESTBOOK
Nice if you leave a comment :)
DRAWWERK
HUGMEs
FRUENSFOOD
ARKIV 2007
December
November
October
September
August
July
June
May
April
March
LINKS
From A-Å
Ernalorna
Danish e-mail
story-project
between
L & L,
not finished...