30 september 2007

A TIME FOR EVERYTHING...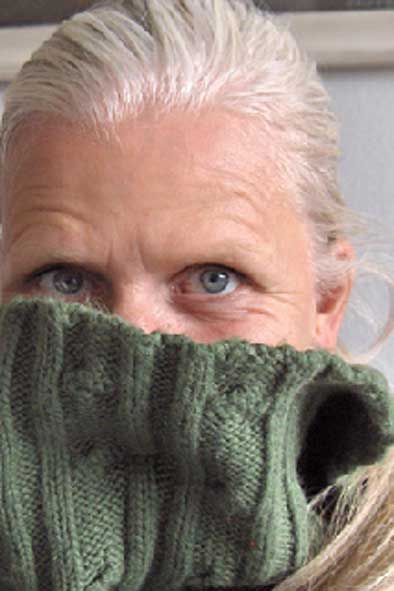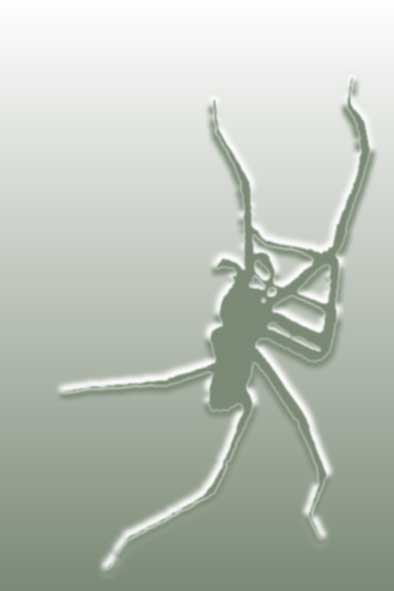 But not spiders... don´t like...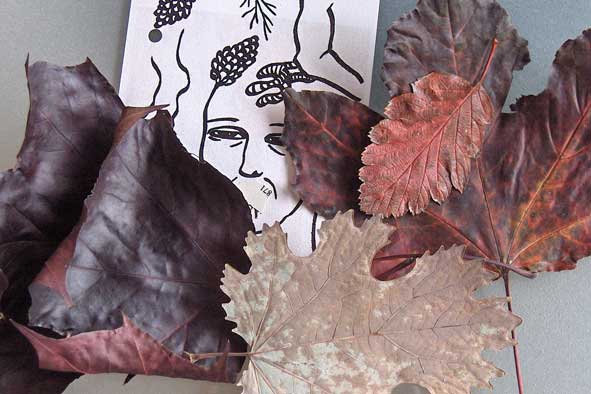 Time to draw and collect...it´s a must...




Because it´s a GREY (last) september-sunday...I´ve found a mix of links for you to peep at...so enjoy...

New blog...don´t remember where I found it, sorry !
Skinny laminx

I´ll have to decorate my
russian dolls
(scroll down on page) soon...see others
here
...
Another thing
to do
when it´s cold outside...

Klokkestreng

Alyson fox
Sub-studio
Many great photos at
Fjord
Do you read before sleeping
check this
...

Do it yourself, step by step

Don´t forget to peep at my old colleague Helle Alstrup Nilssons nice jewellery at
Merry me...

Comment



27 september 2007
LOOKING UP...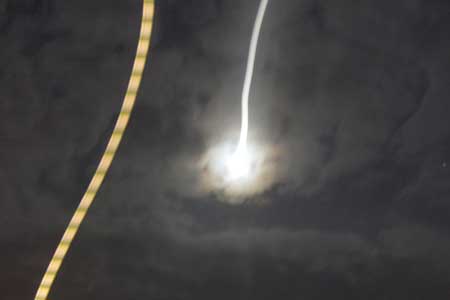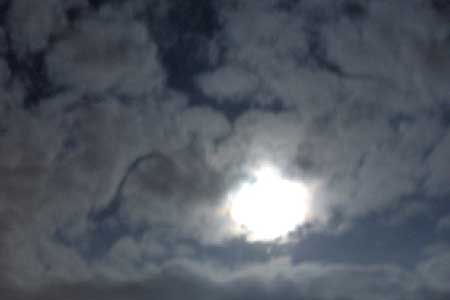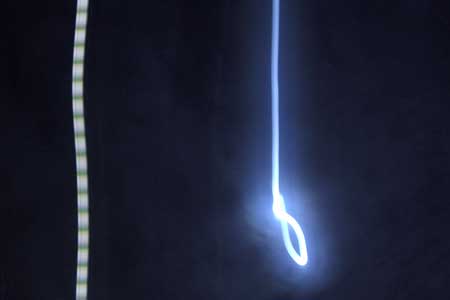 Yesterday evening there was the biggest moon shining "up there" on a very clouded sky...I went out on the terrace...lying down on the floor ( IB thought I was odd... don´t really blame him)... I tried to take some "night" photos...but it´s not easy to hold the camera still, without shaking a little...Ended up like this...
Comment


26 september 2007


AUTUMN LOOKS...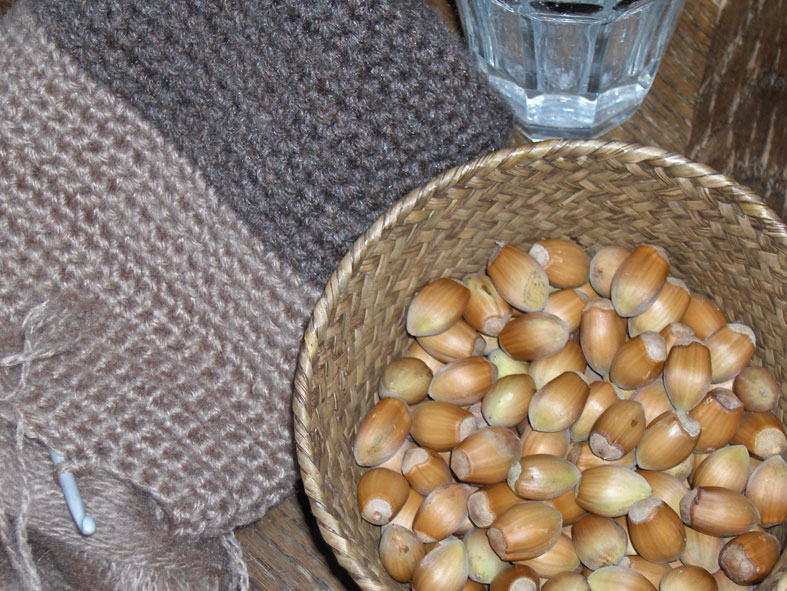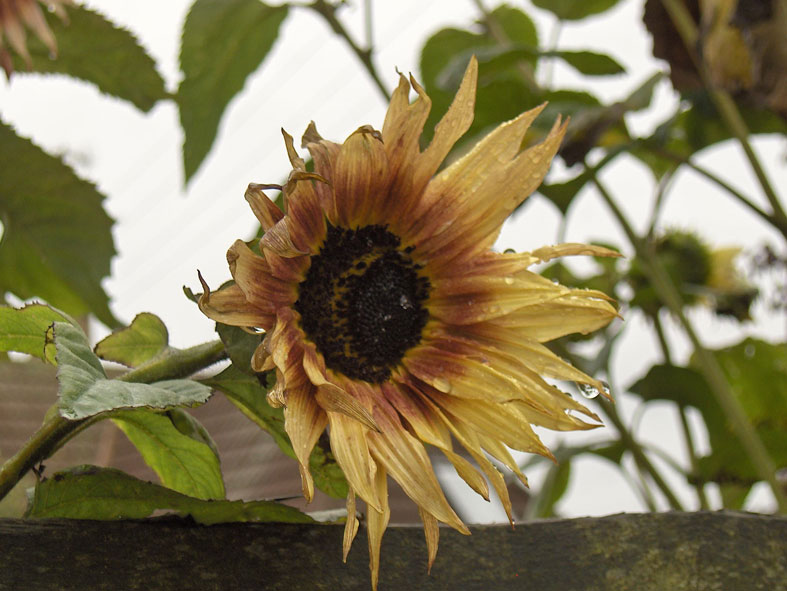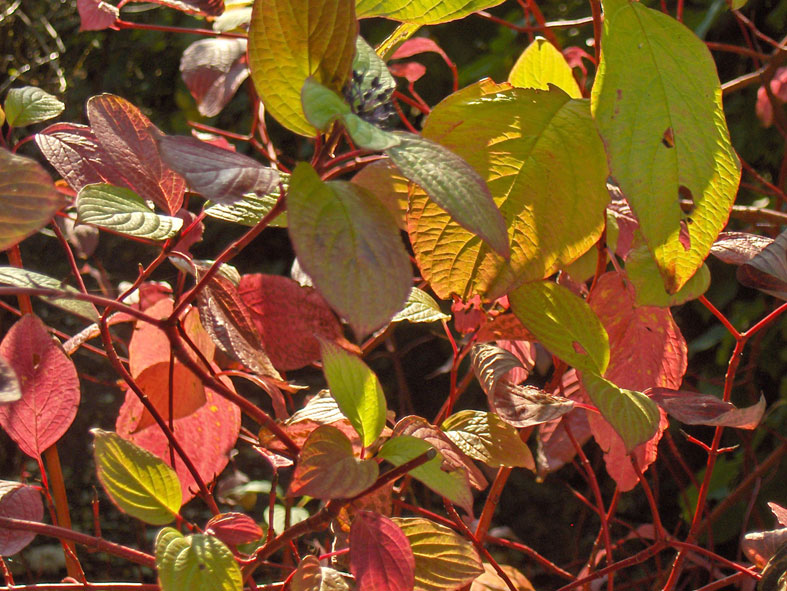 GOLDEN...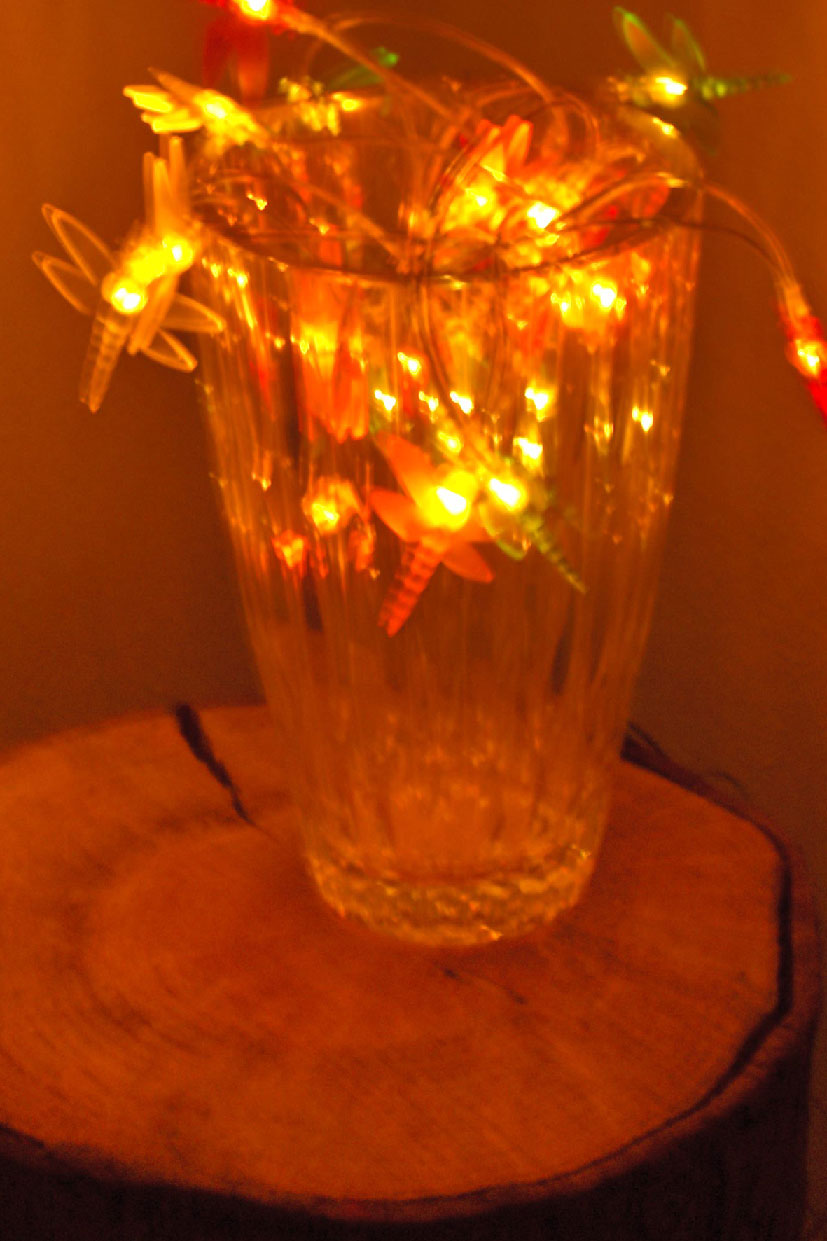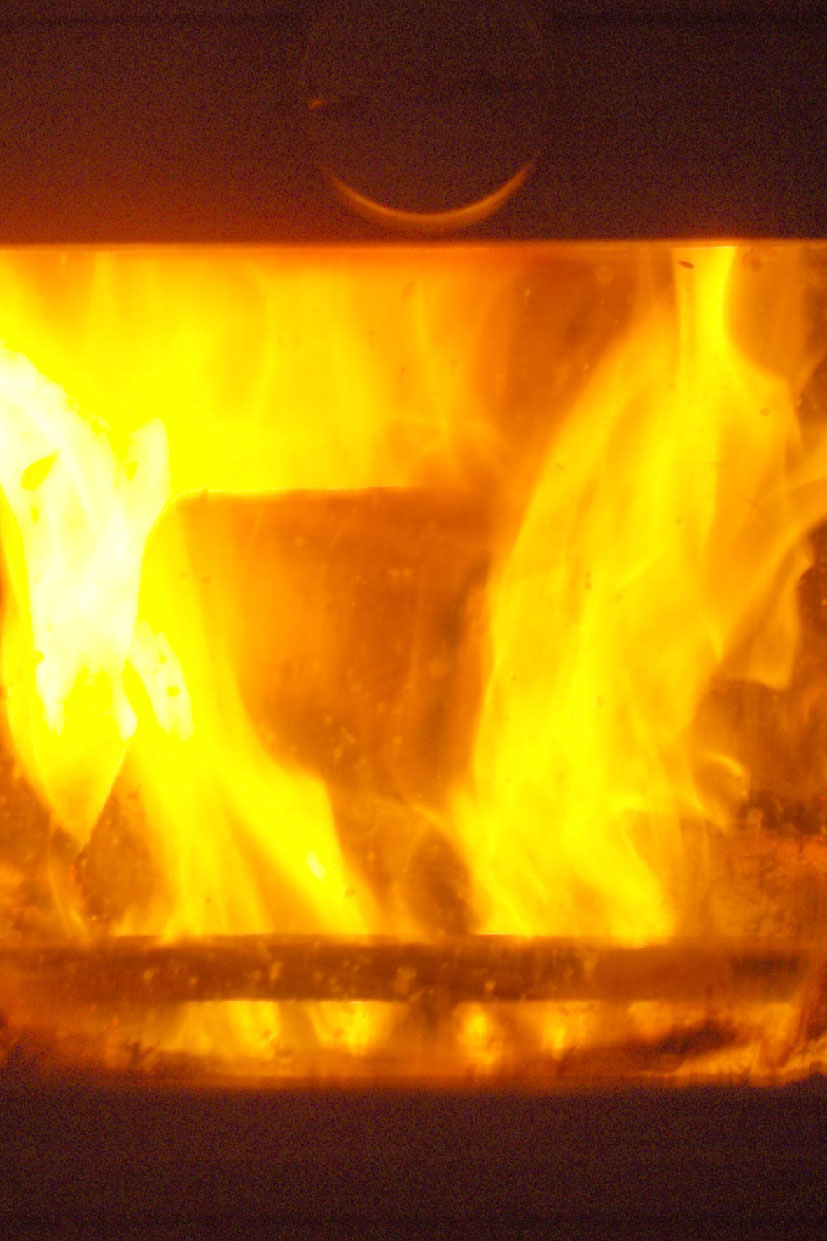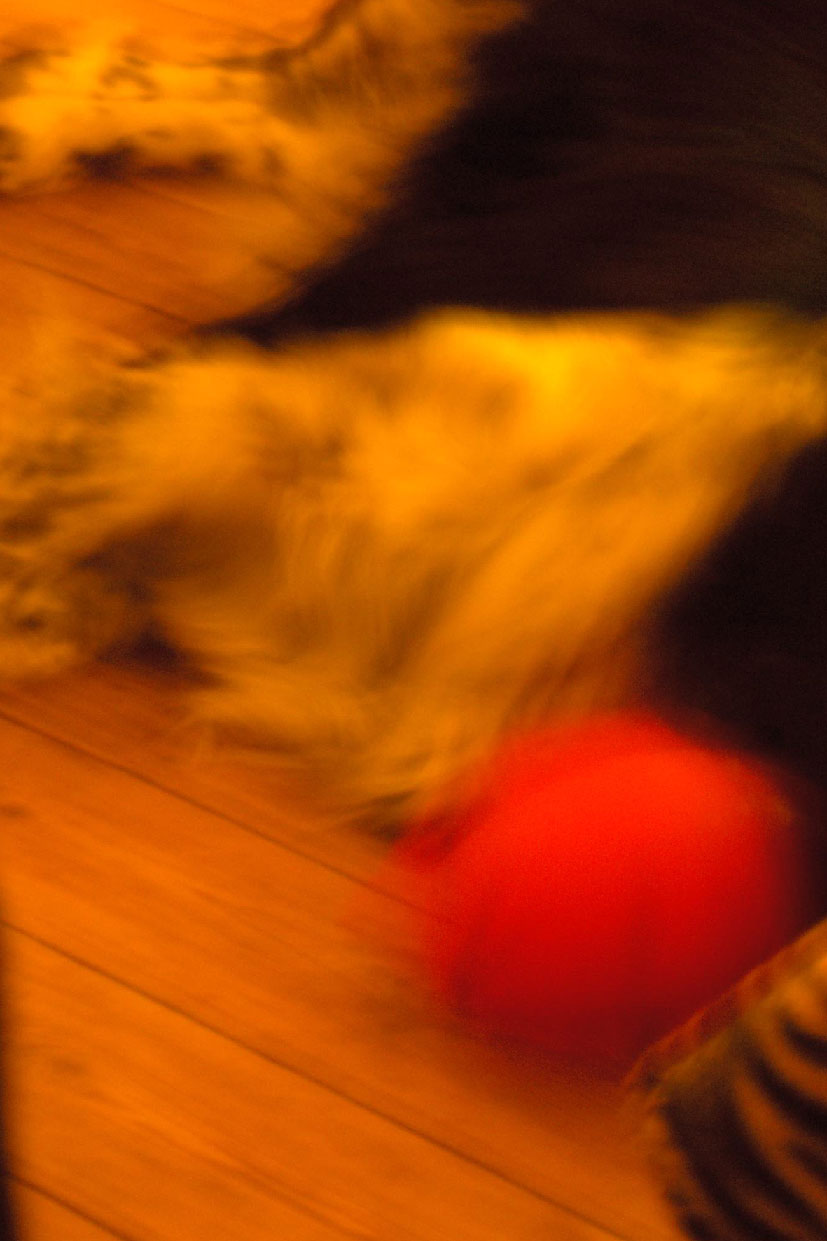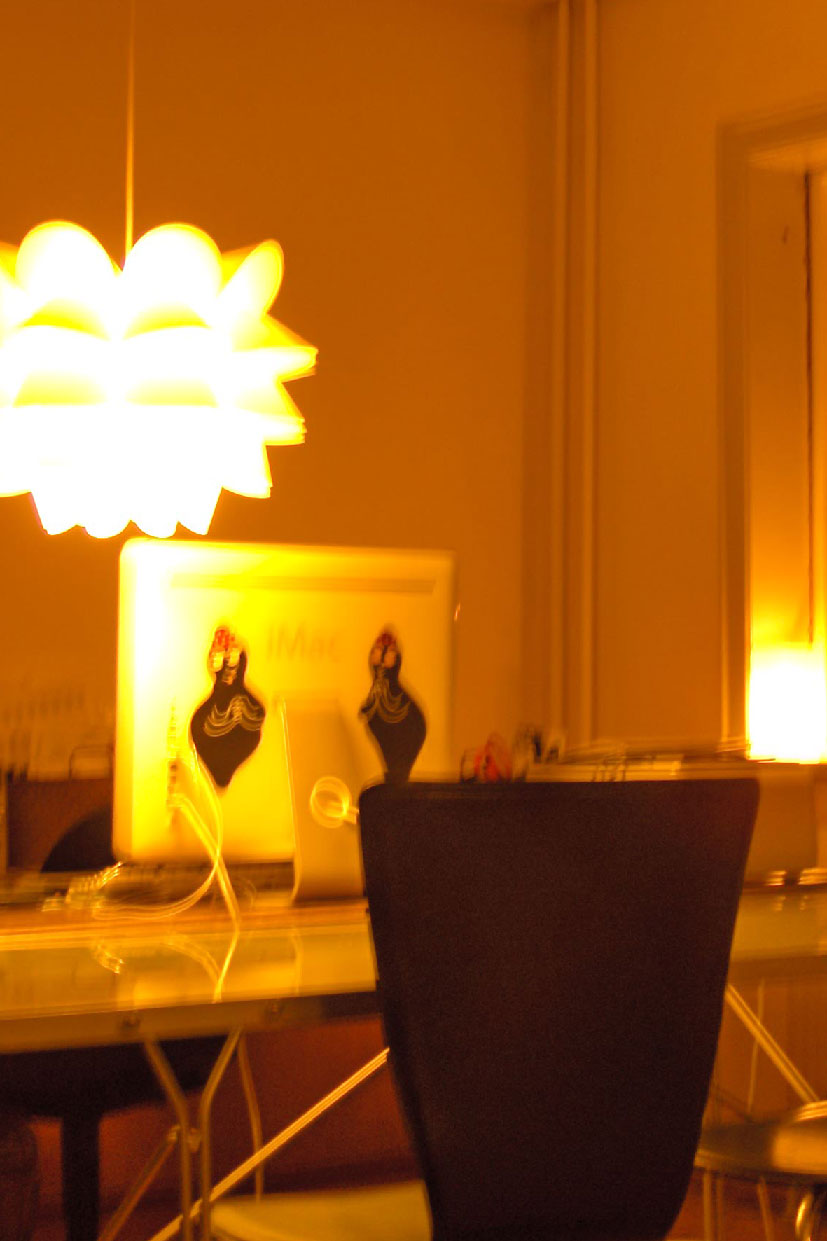 Autumn is all about golden and brownish colours...warm shades...chilly air...

Comment






24 september 2007
BLUE...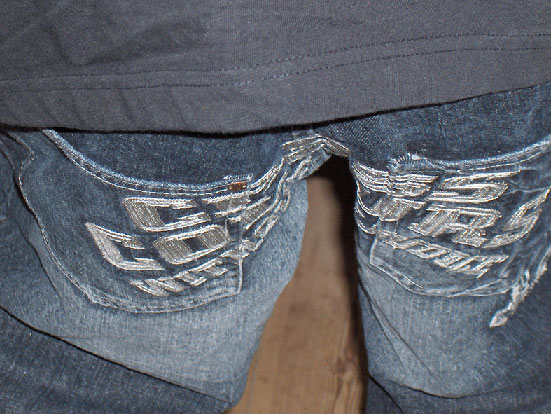 Victor is making toast...hungry young boy...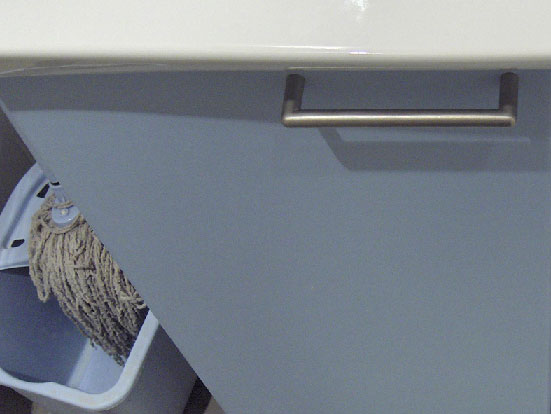 Yesterday killing dustmouses...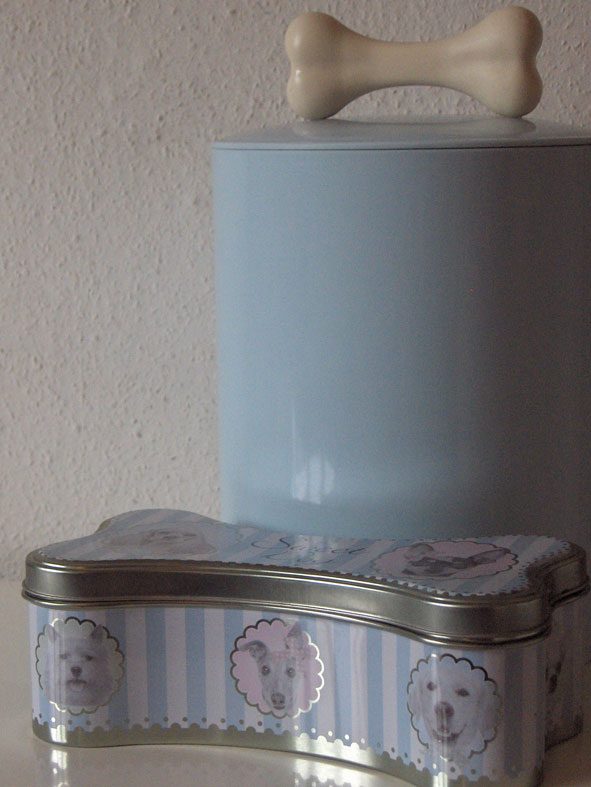 The dogs favorits...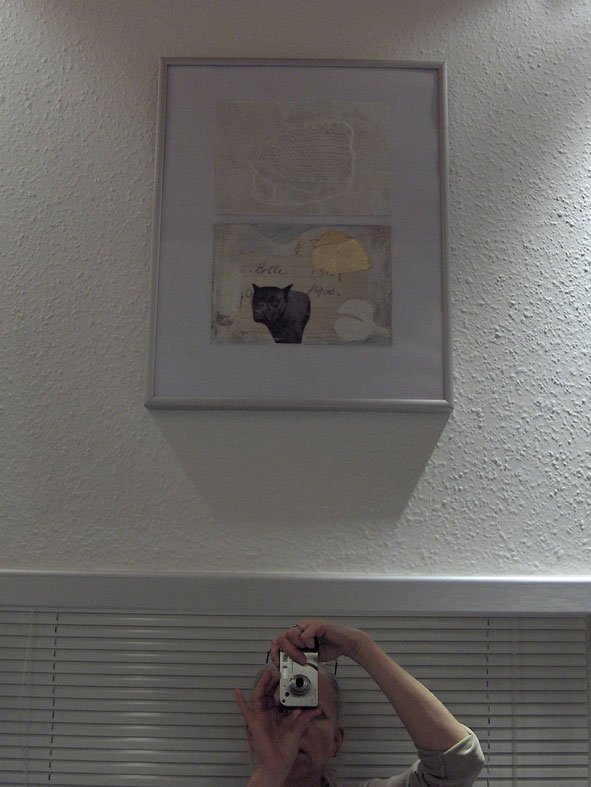 I´m satisfied with my collage...eventhough it ended up at the bathroom and the picture of it isn´t the best...





Comment


23 september 2007
COLLAGER...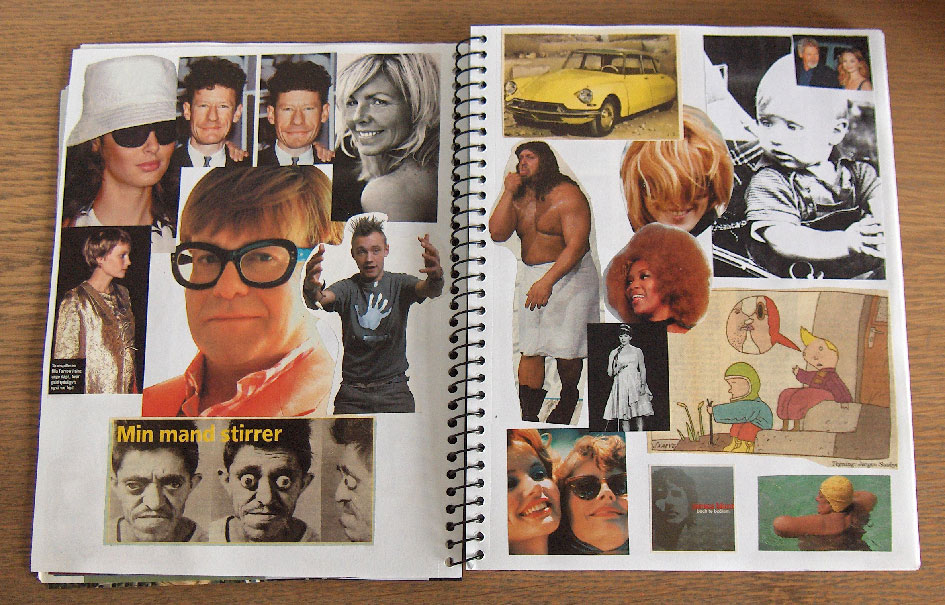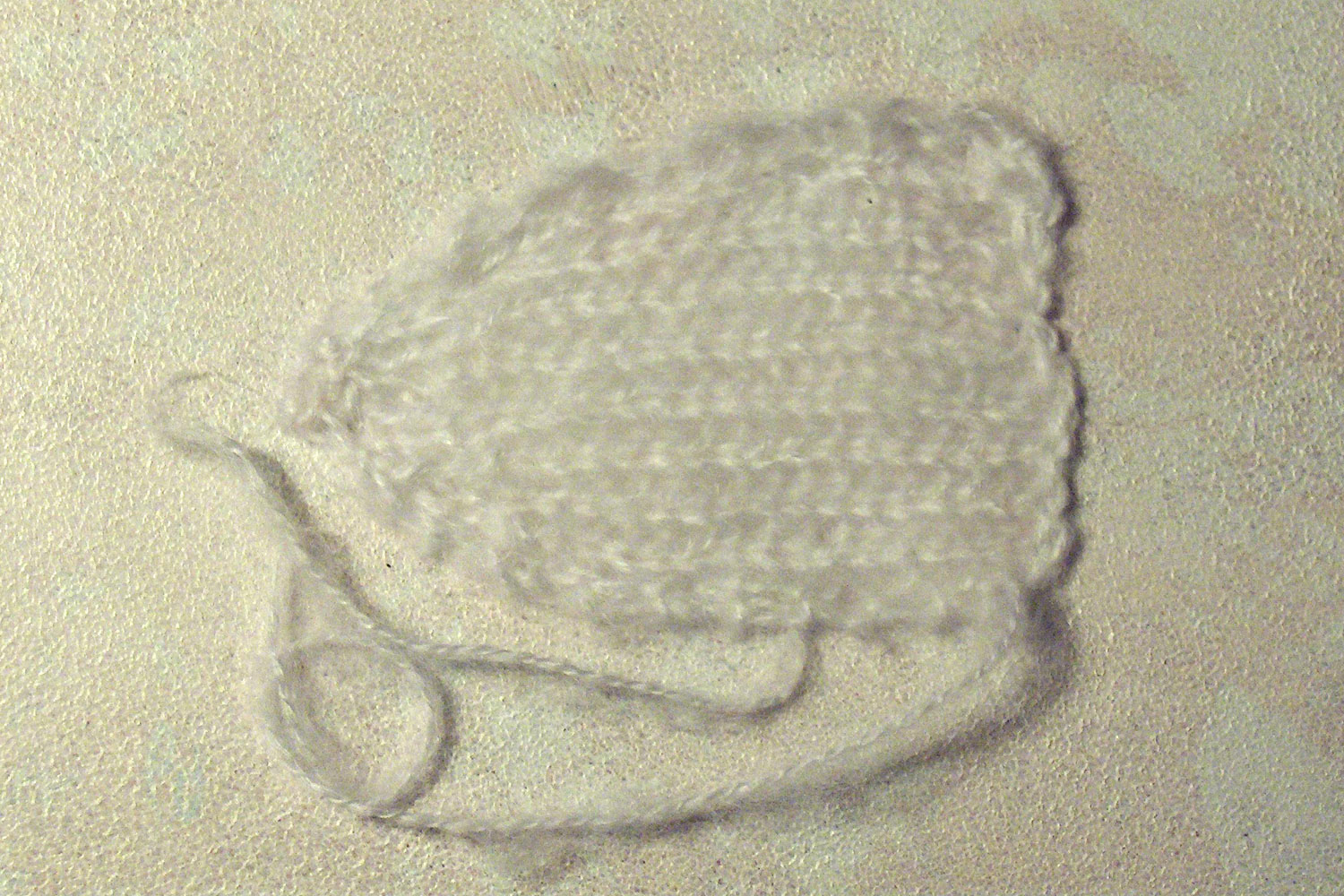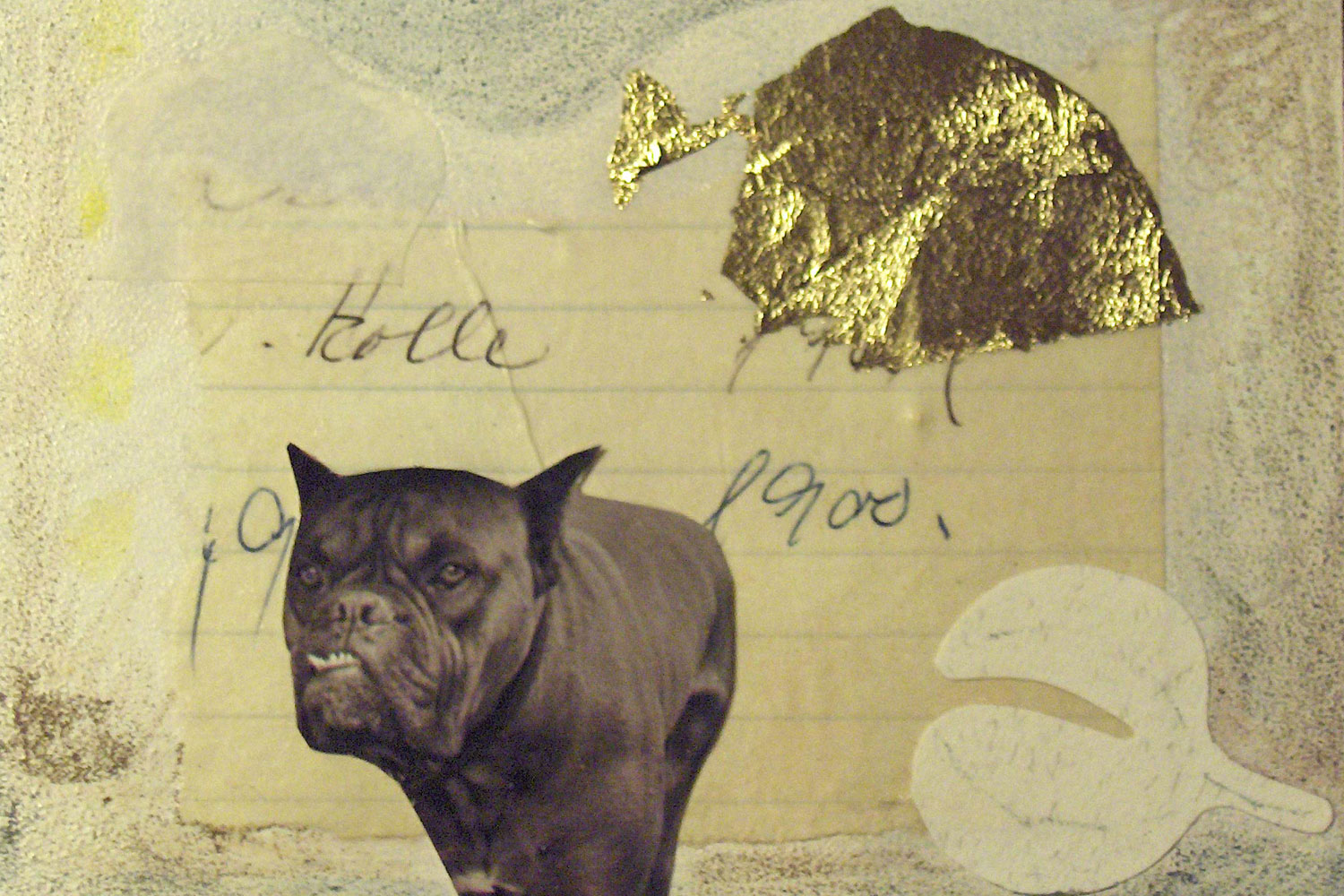 Mixed media...




Comment





22 september 2007


KITCHEN AGAIN...no other ideas...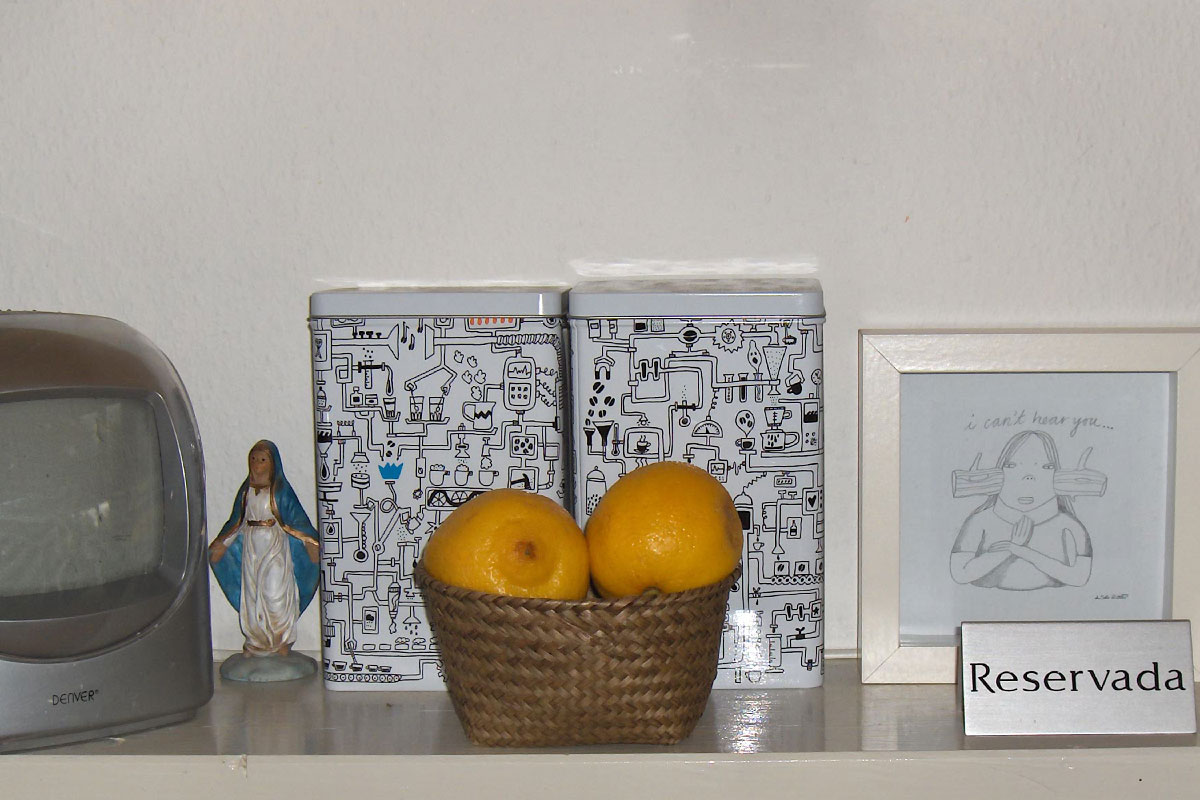 Tidy...for a while...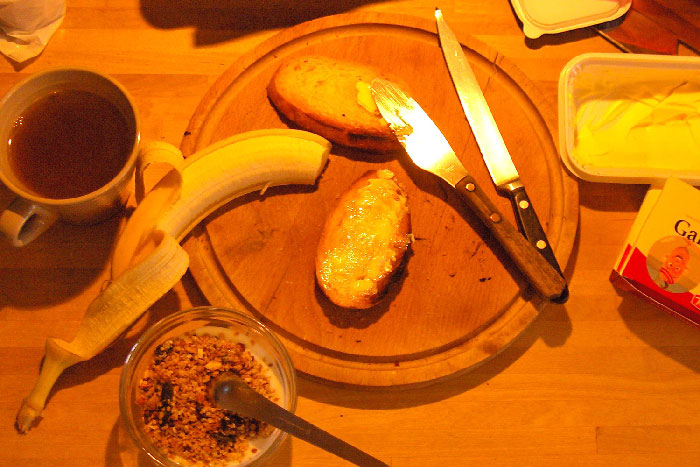 Trying my ownmade "müsli" out...it is good...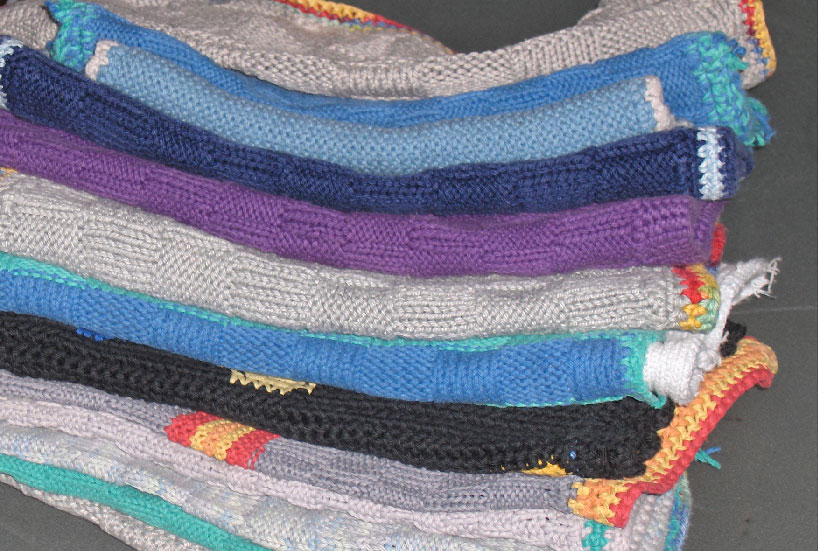 My mother in law made these dishclothes...use them always...
Comment


21 september 2007

SØREN ULRIK PETERSEN...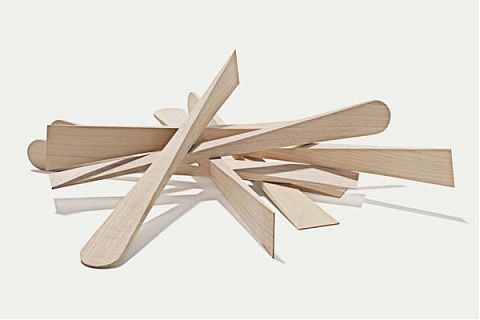 Designed this great multi tool...I want it...very soon...his site



PERNELLE FAGERLUND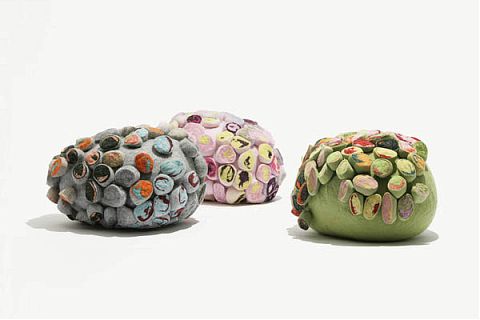 Is the creator of these great sculptural textile stones...

LENE FRANTZEN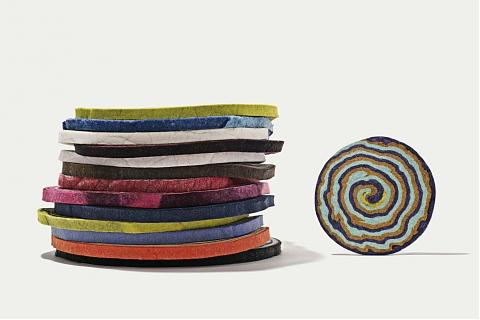 Made these funny slices...like...

More designs at CC10


Comment





20 september 2007
GREEN...MAGENTAPINK...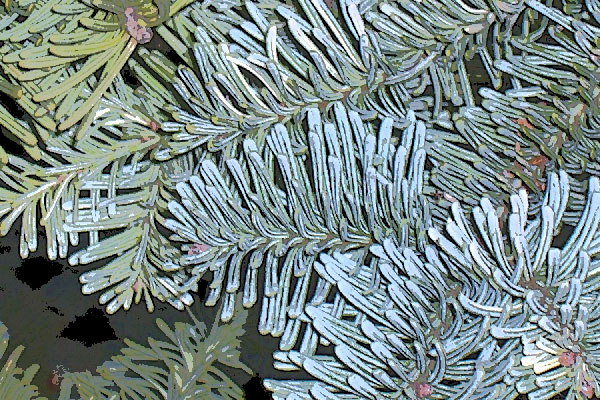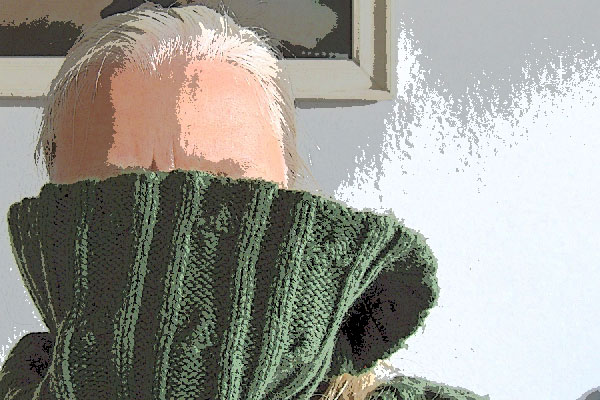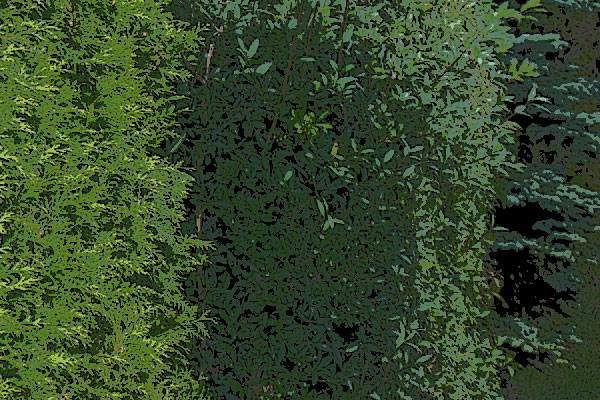 How does this colour affects you?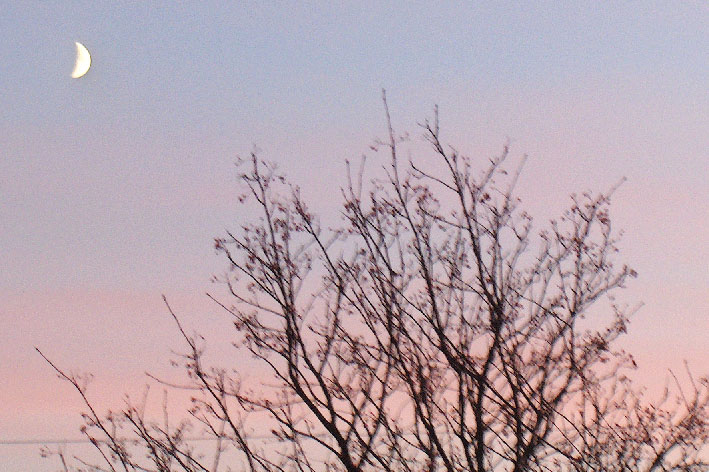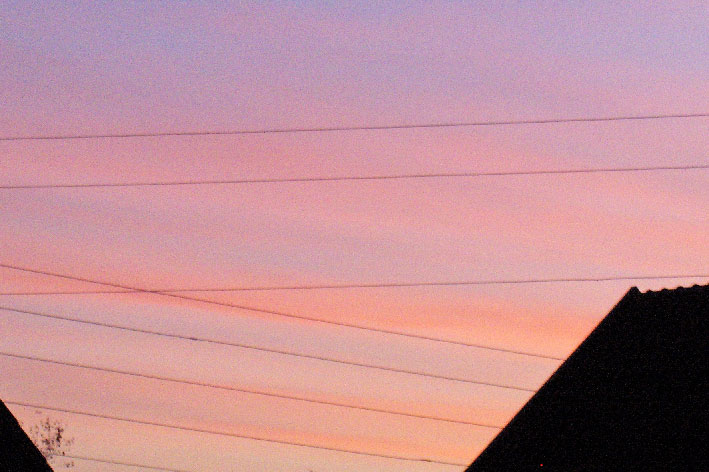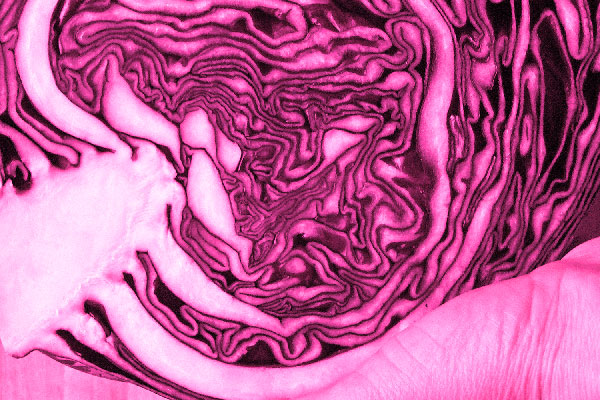 How does colours affects you ?
Comment




ROUND AND ROUND...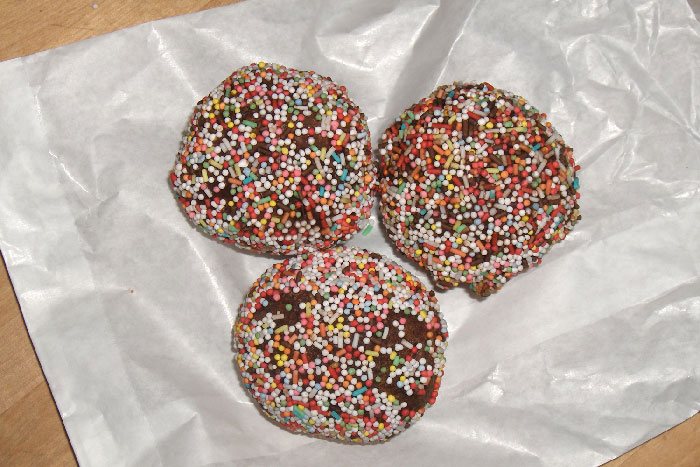 Found Finelittleday´s "Strössel"-inspiration at the bakery...just had to buy 3 "romkugler"...(the danish word)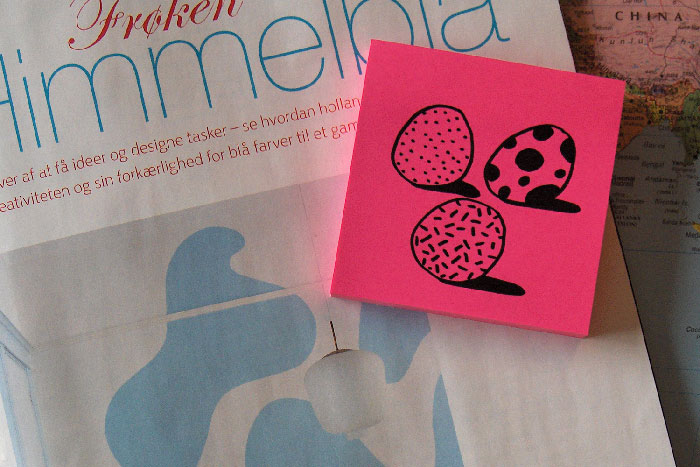 In the mailbox this morning was my "Boligliv"...a favorit magazine...BUT I REALLY HAVE TO
WORK...
Eventhough I´m more for a little "peep peep"...
Comment





19 september 2007


INSIDE... OUTSIDE...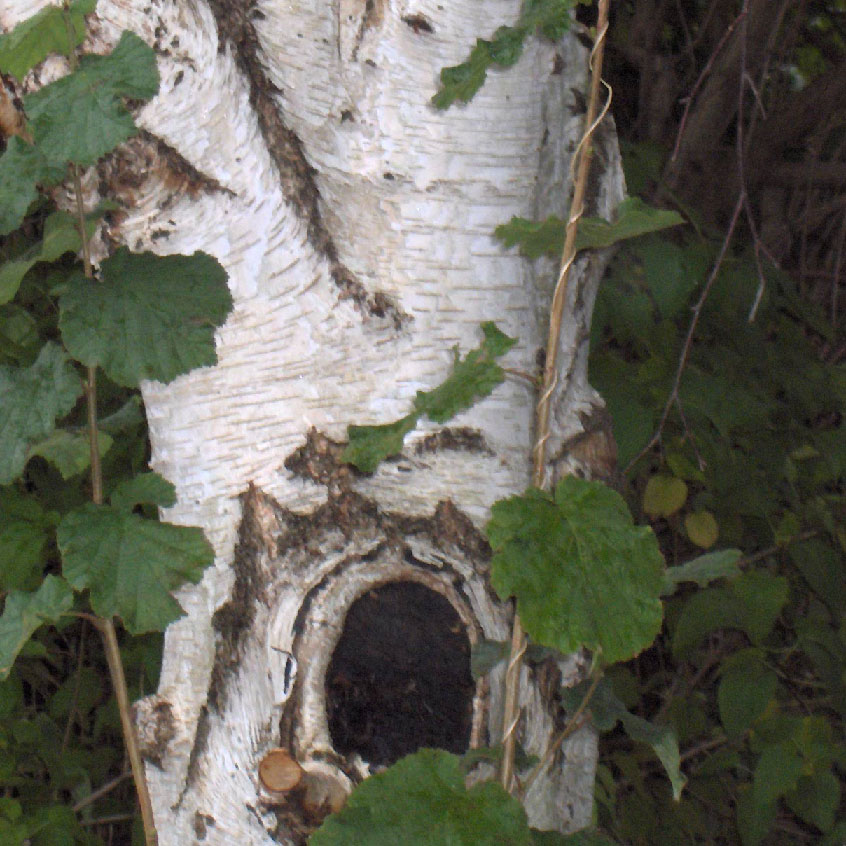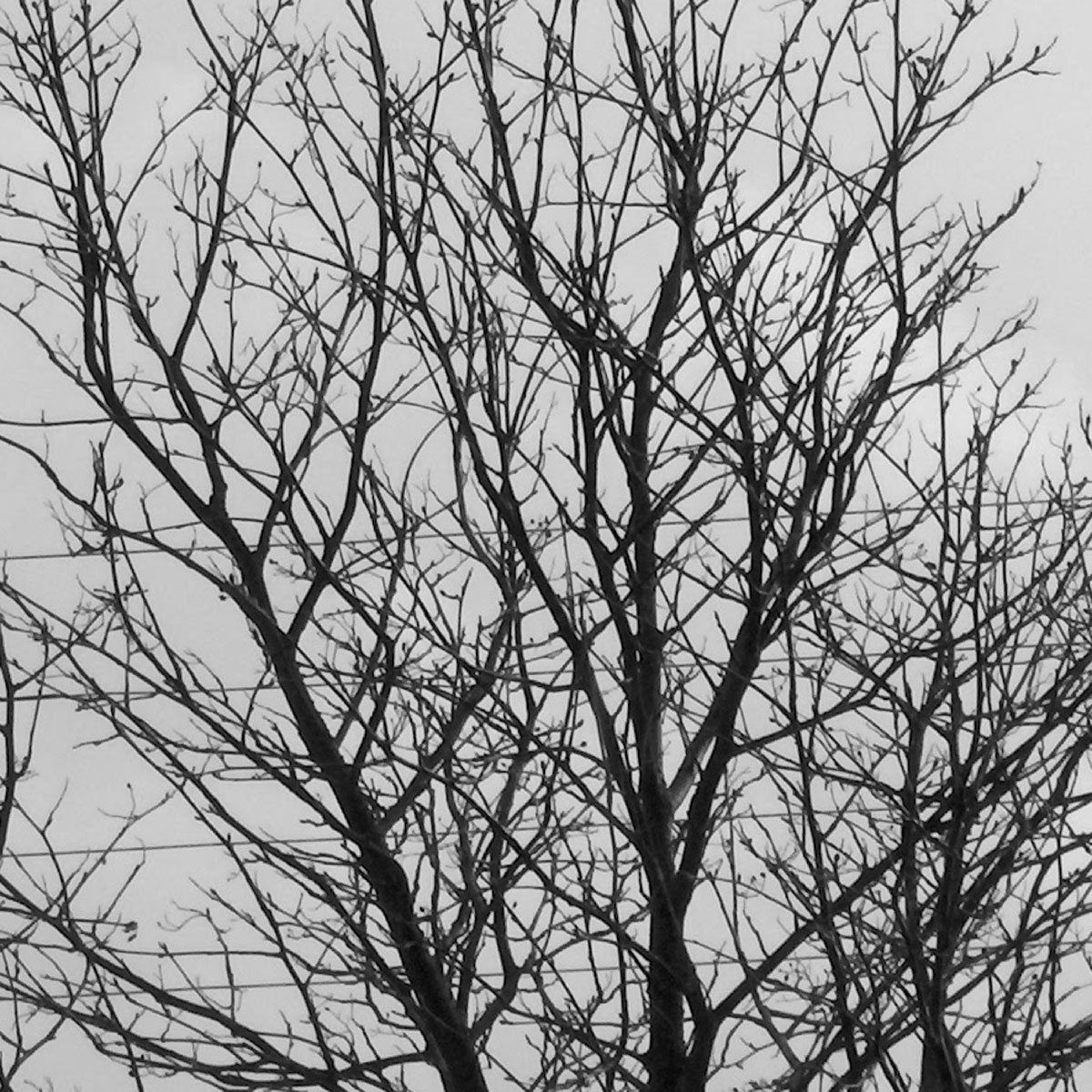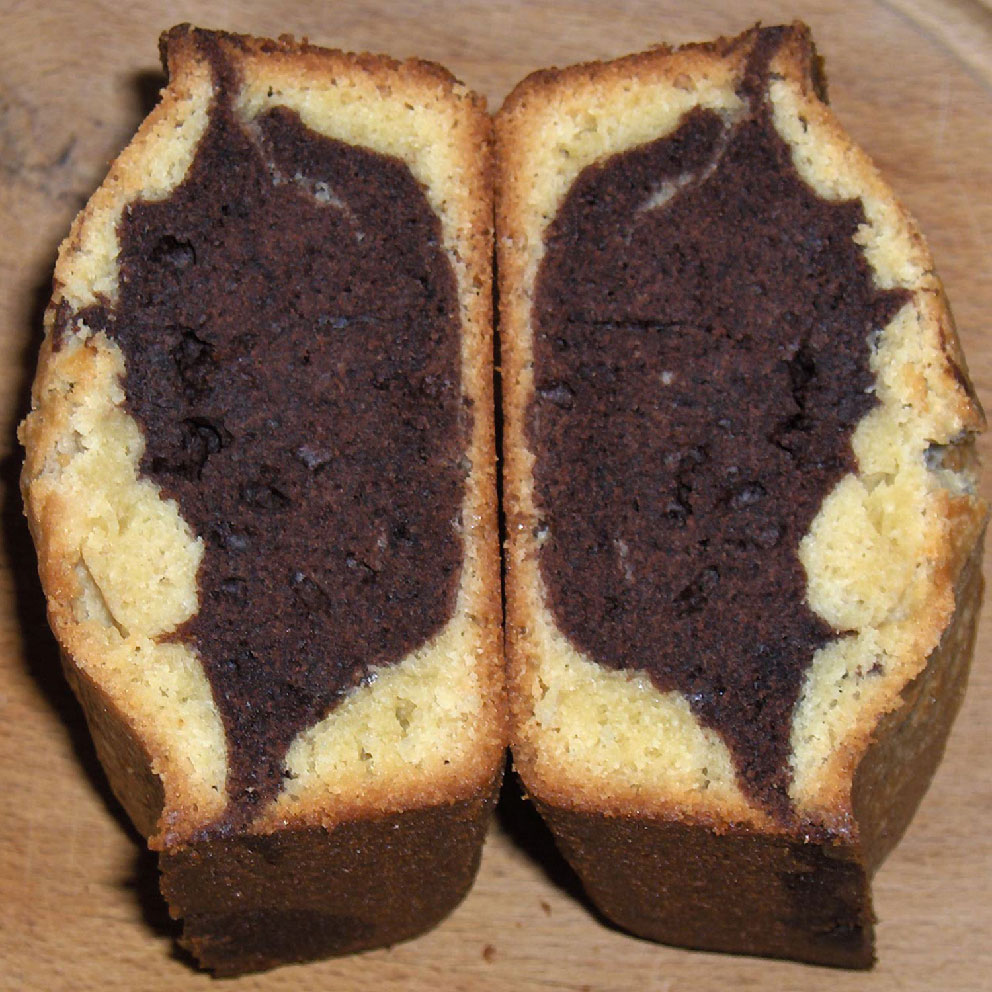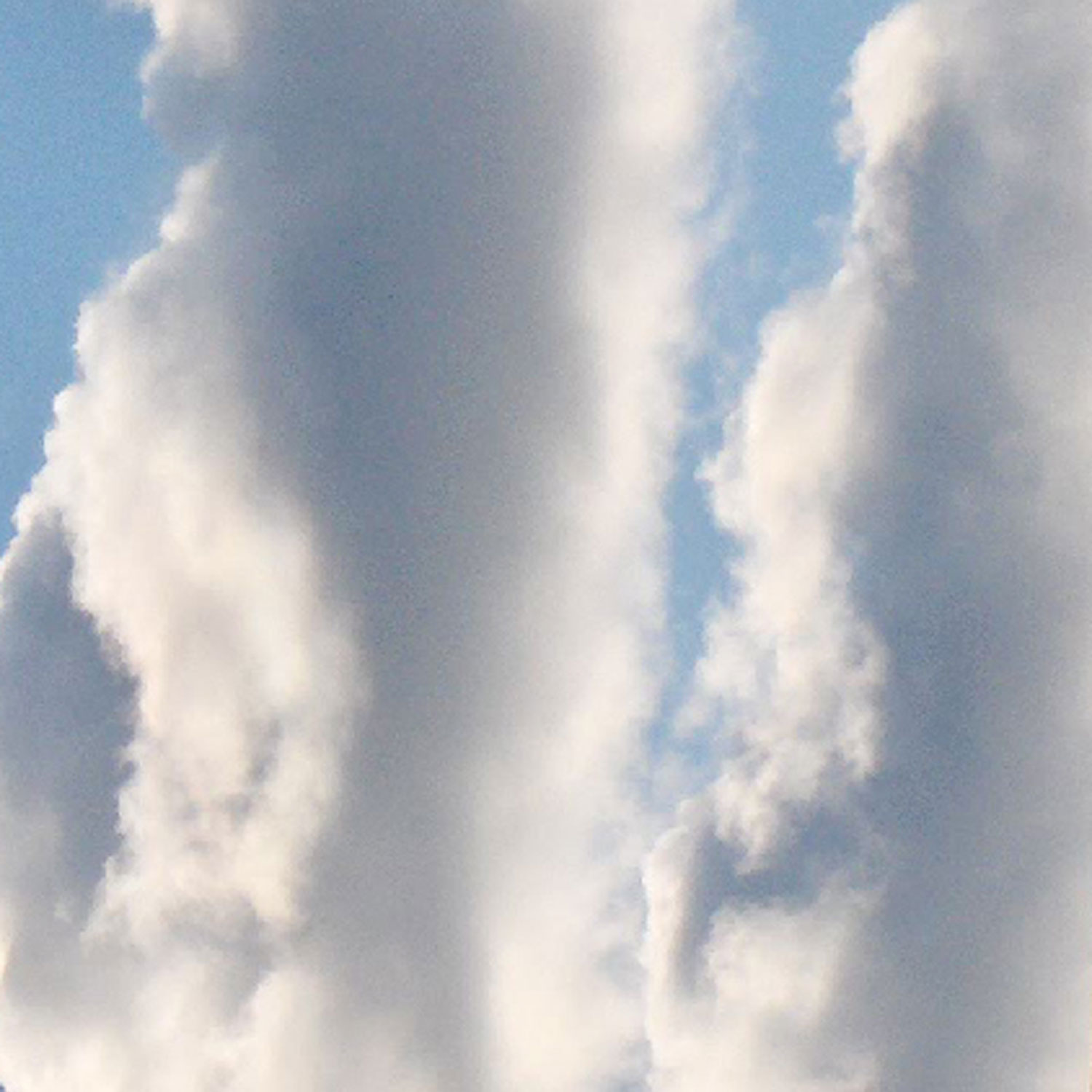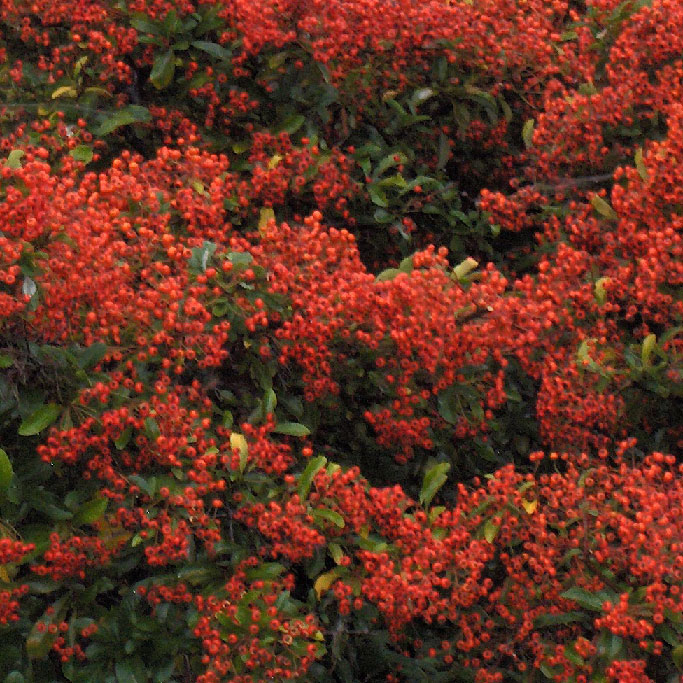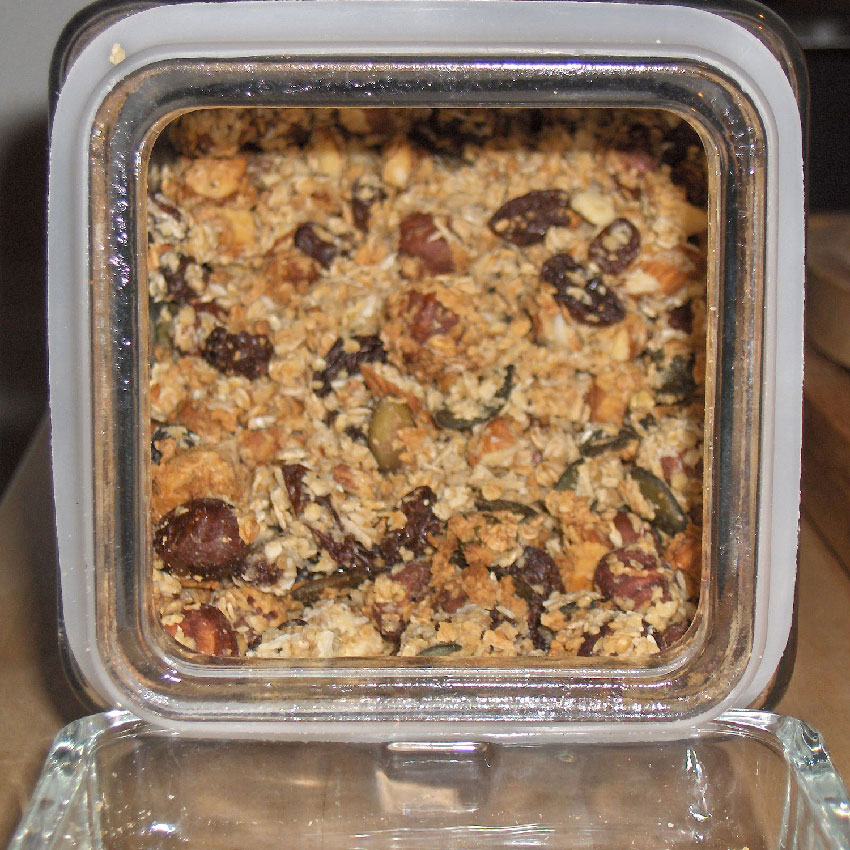 Baked a "marple
cake" yesterday...and made "müsli" for the first time... Yummy...

SKA VI BYTA GREJER, JOJO?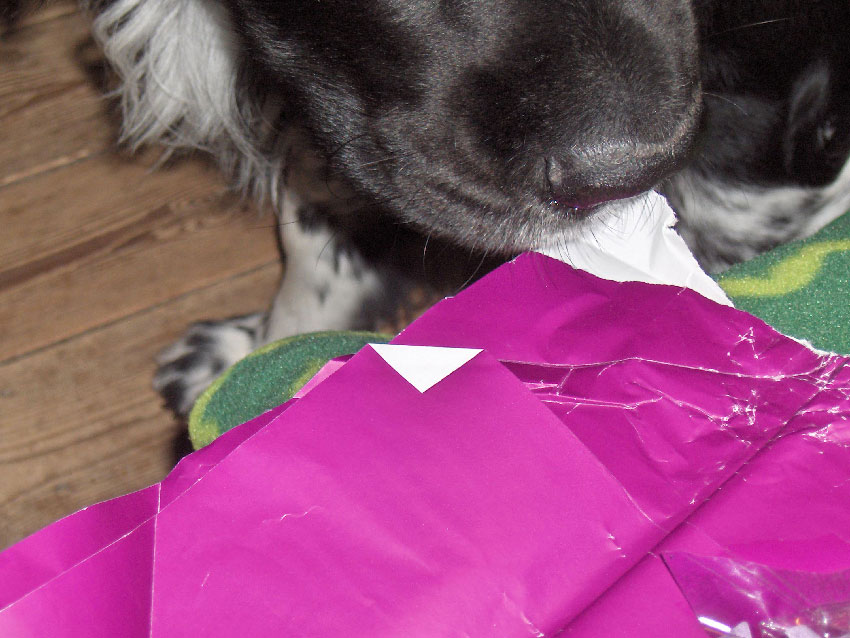 My "little" helper...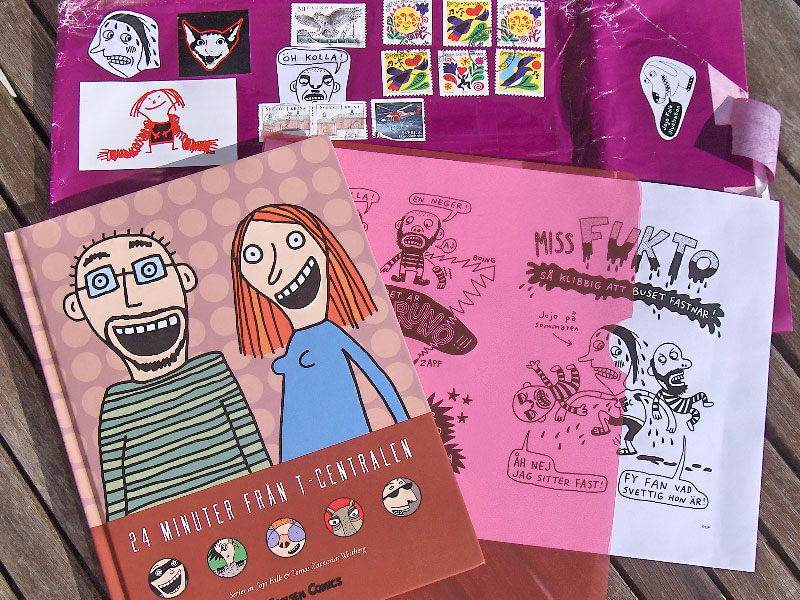 YES...This is what was inside the nice (outside)gift from
Jojo
...I´m very happy about the comicbook and the print ...Thank you so much.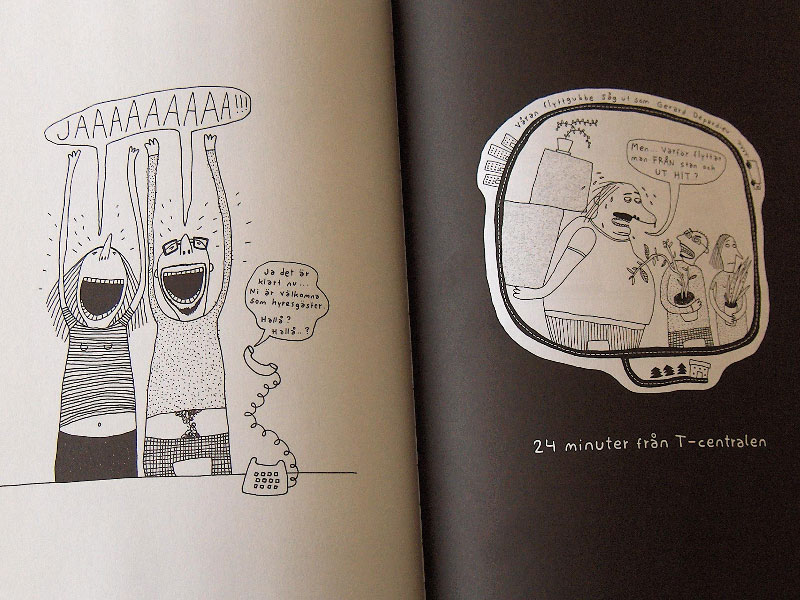 Inside the comicbook...for sale here
Comment

18 september 2007
BALLOON IN THE HEDGE...MORNINGBUN...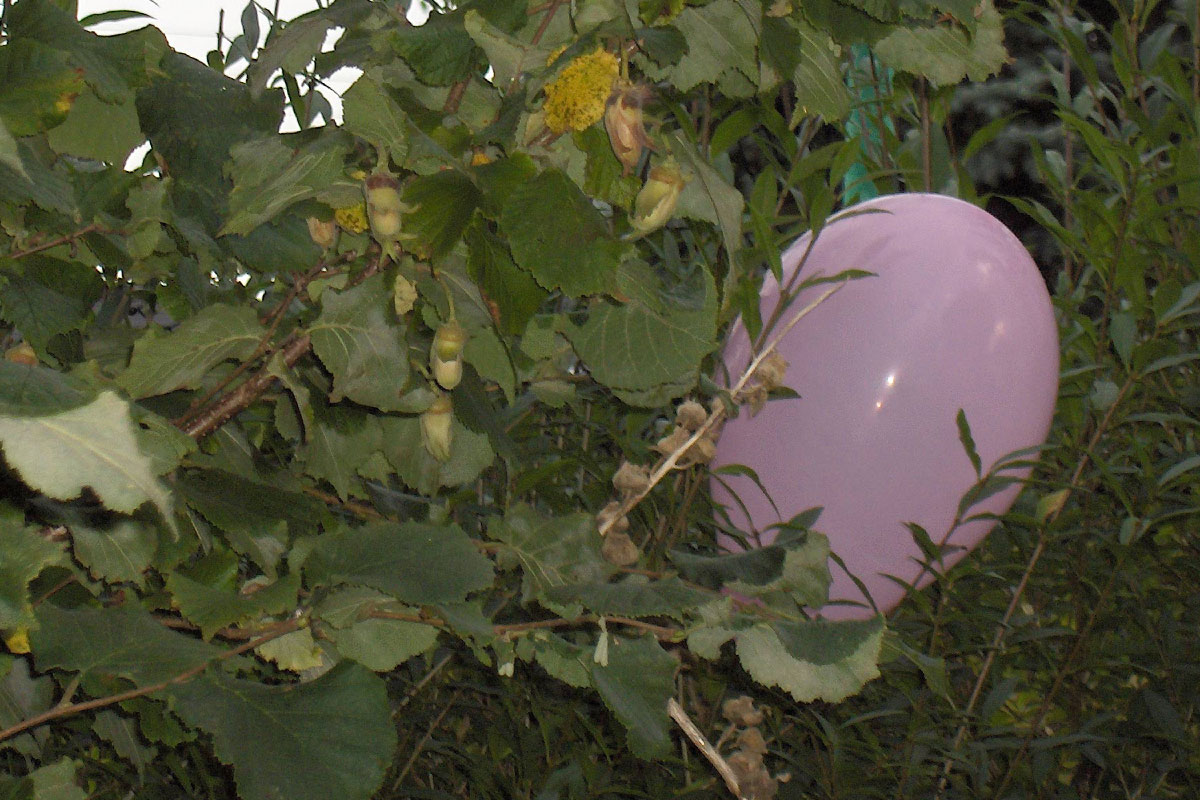 Somebody lost some "pink air" in our hedge...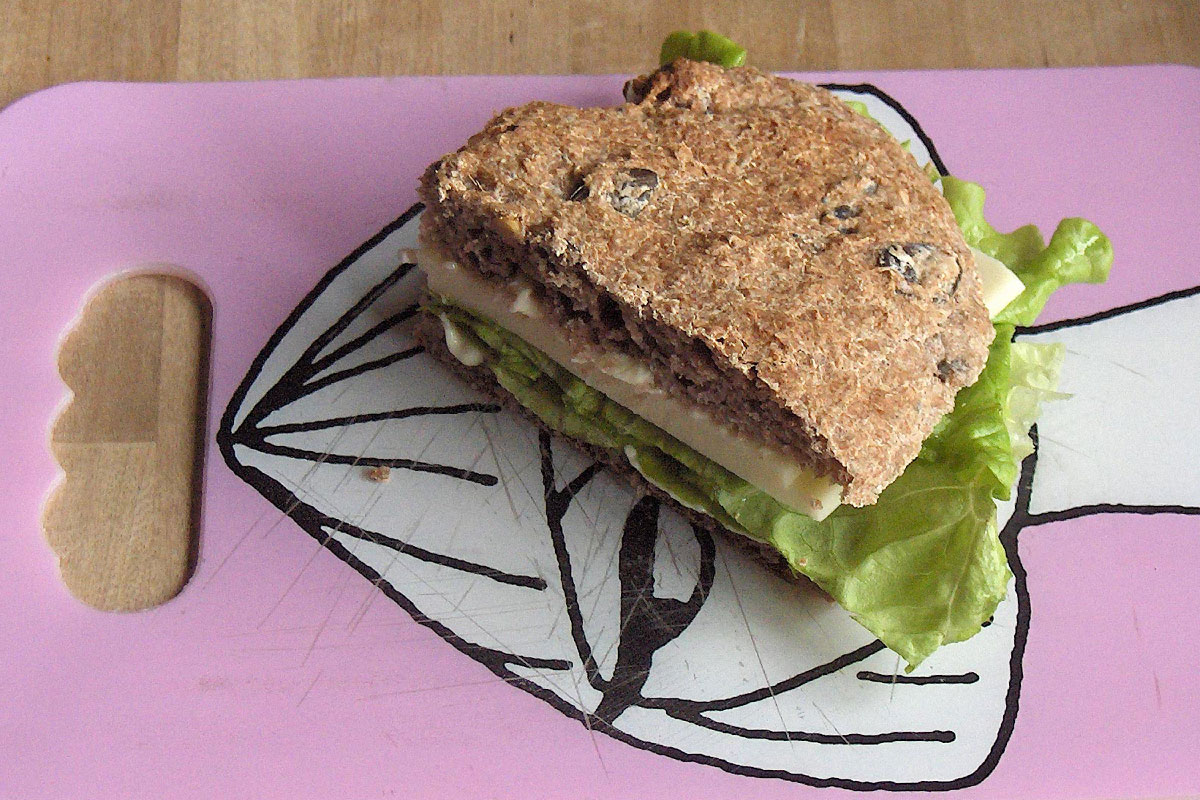 Baked buns yesterday...last one to go...




Comment





17 september 2007


TABLEFUN

...

COATCOLOUR

...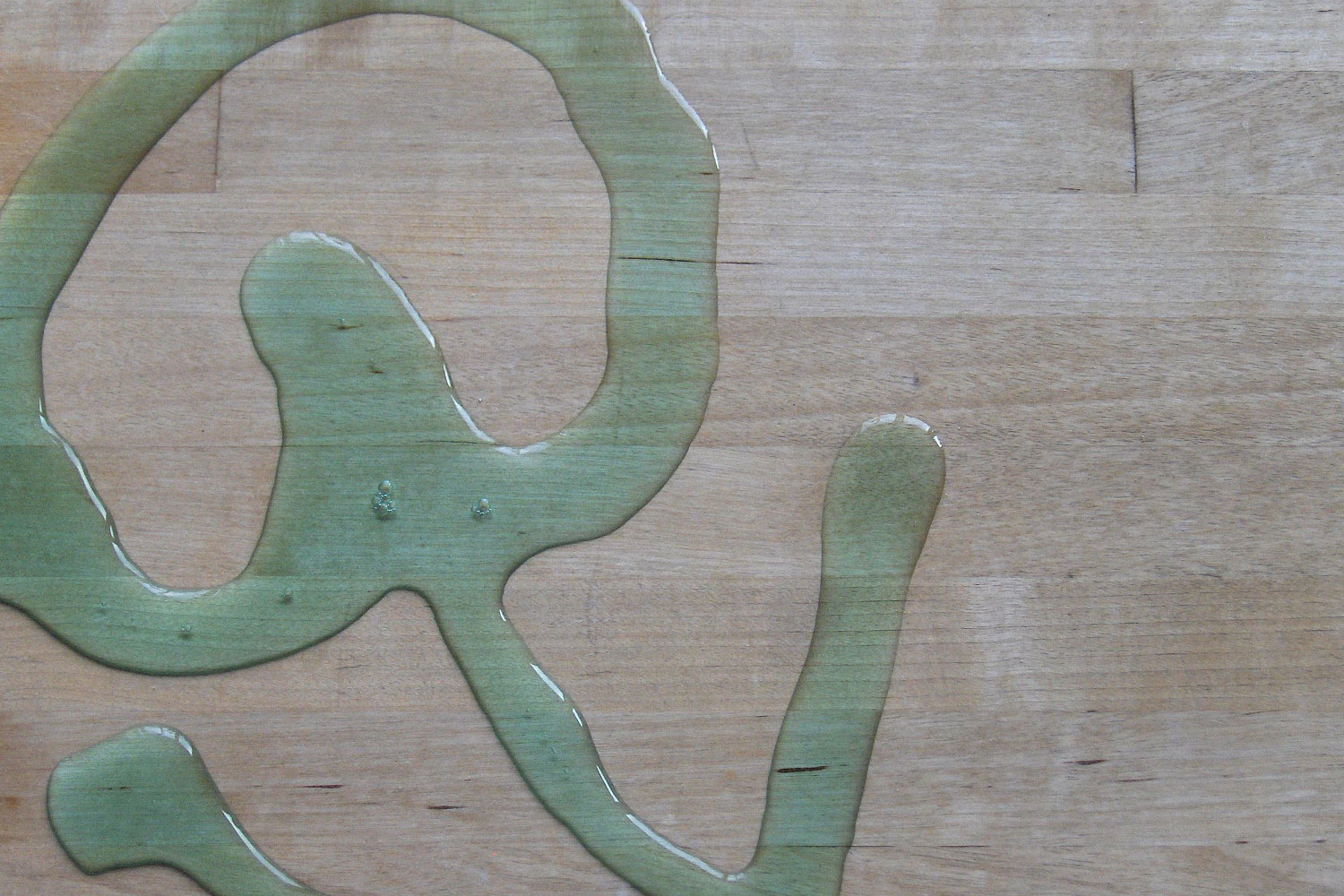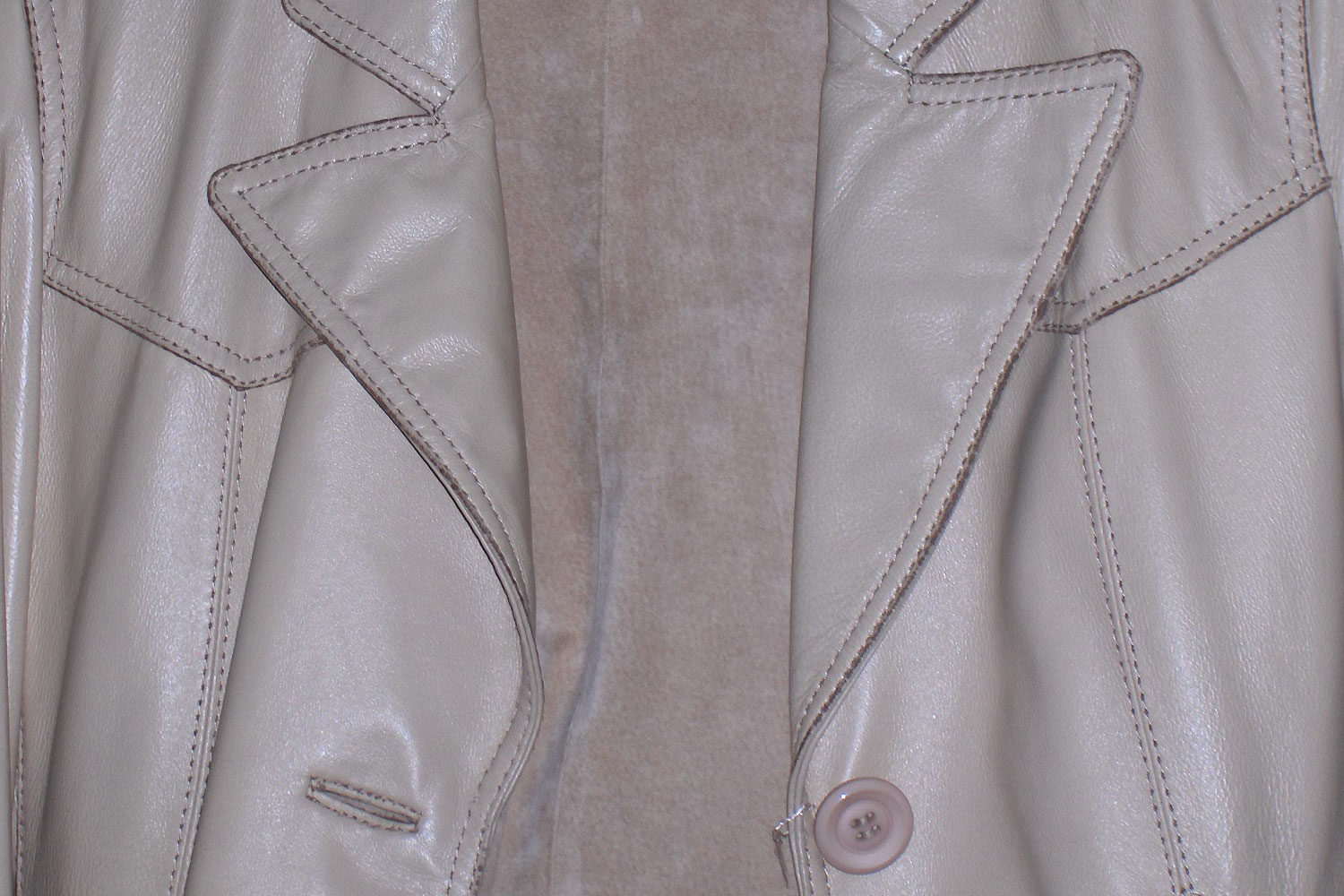 PAPERCUTTING...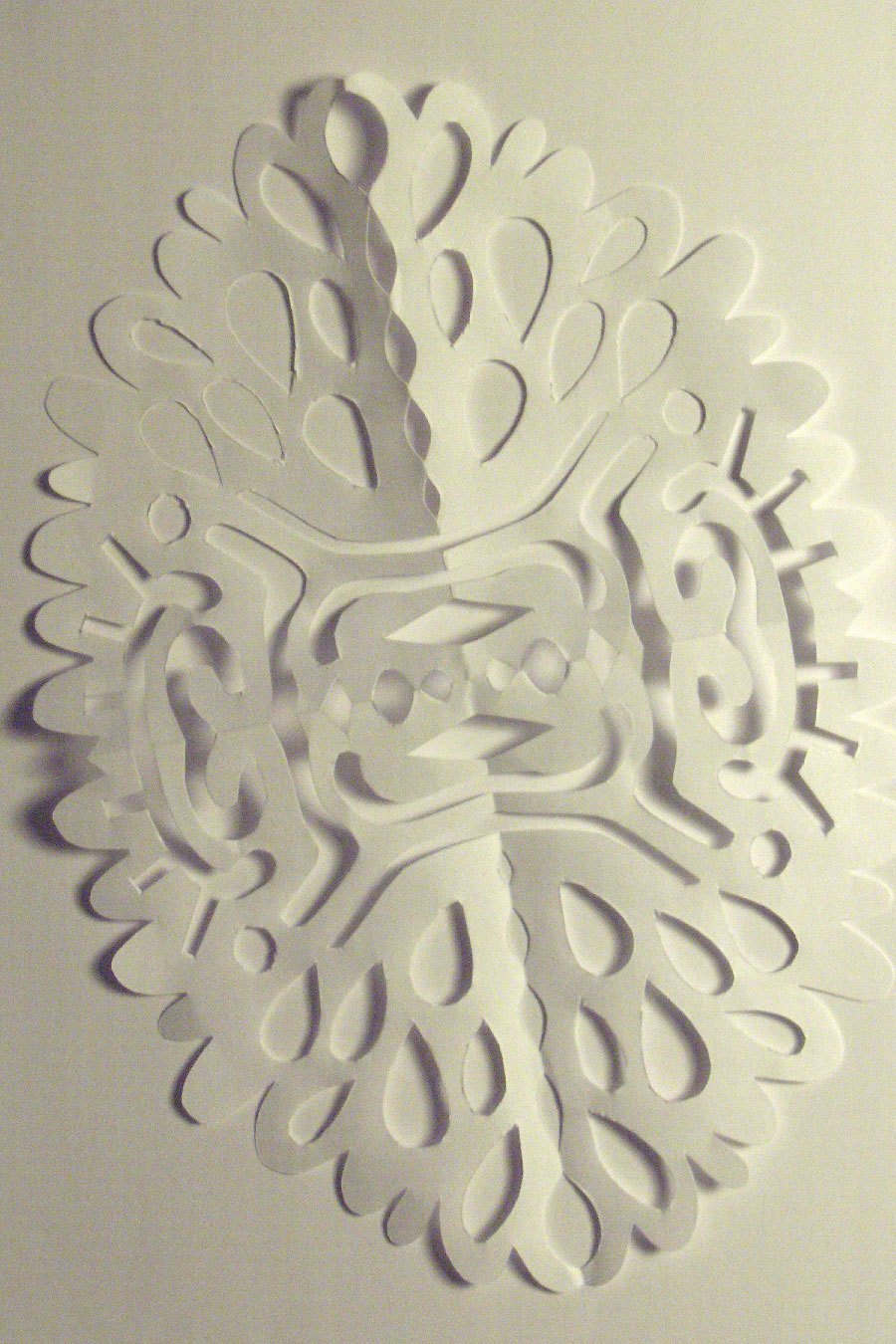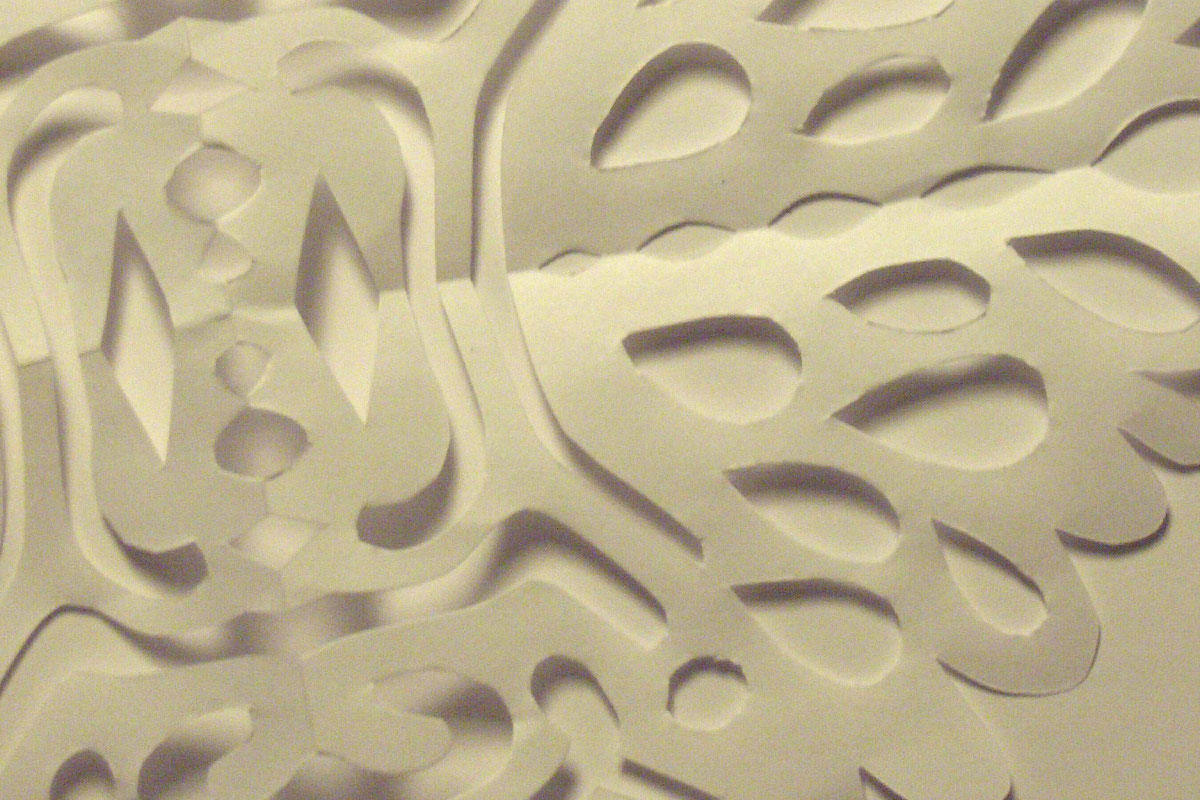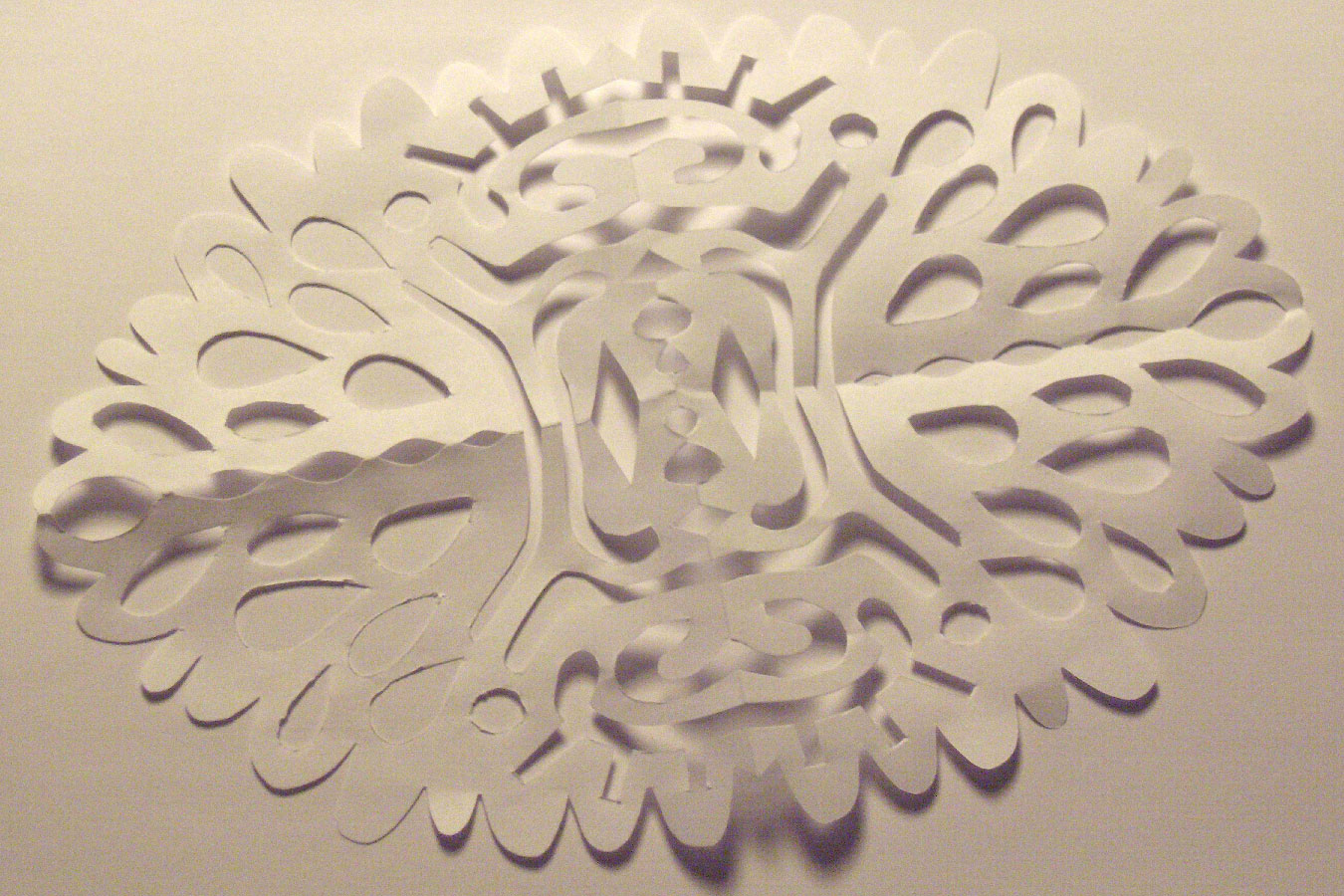 Comment


16 september 2007

SHORT LEGS

...

WHITE PIXIES

...

FAST AND FURIOUS FOOD

...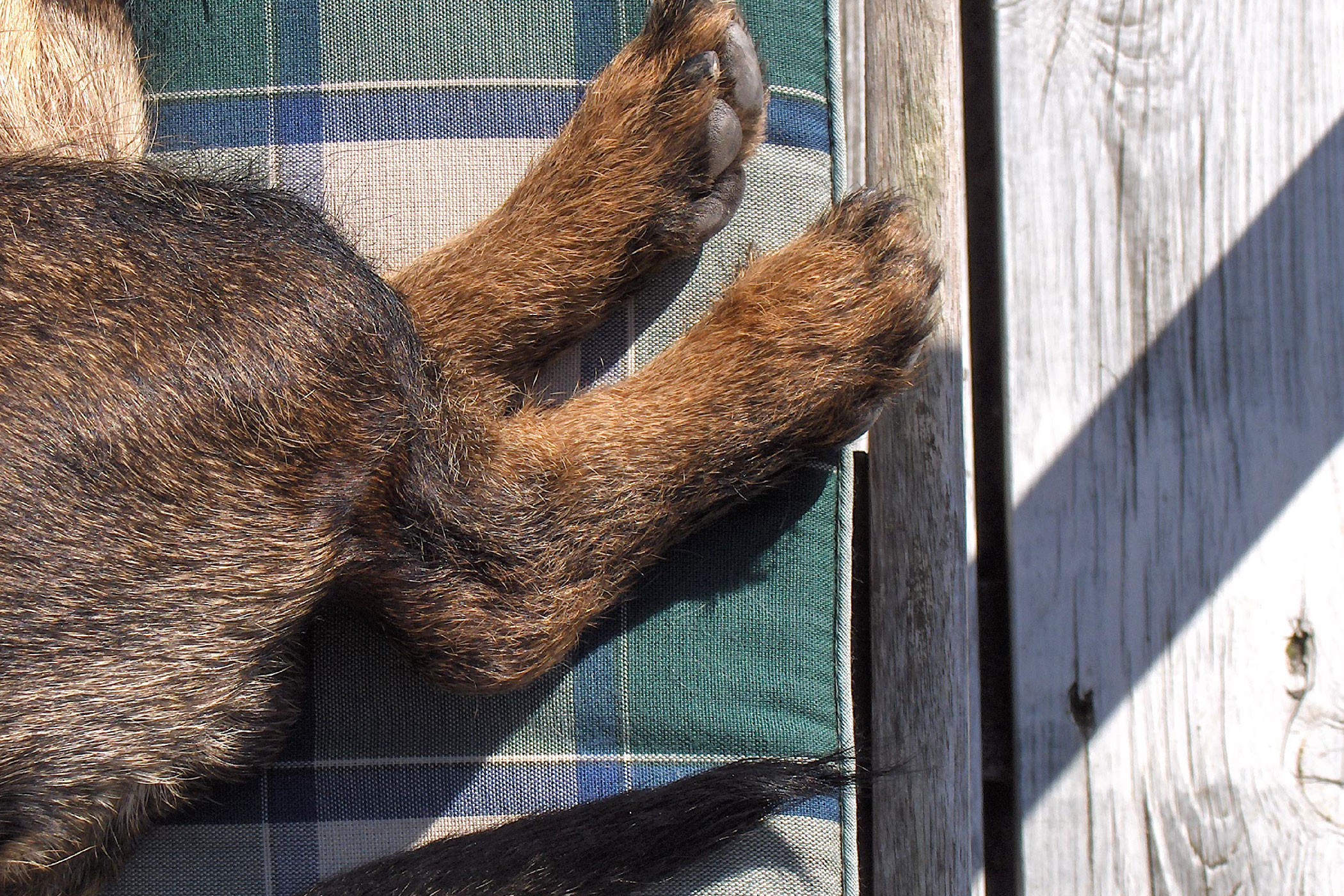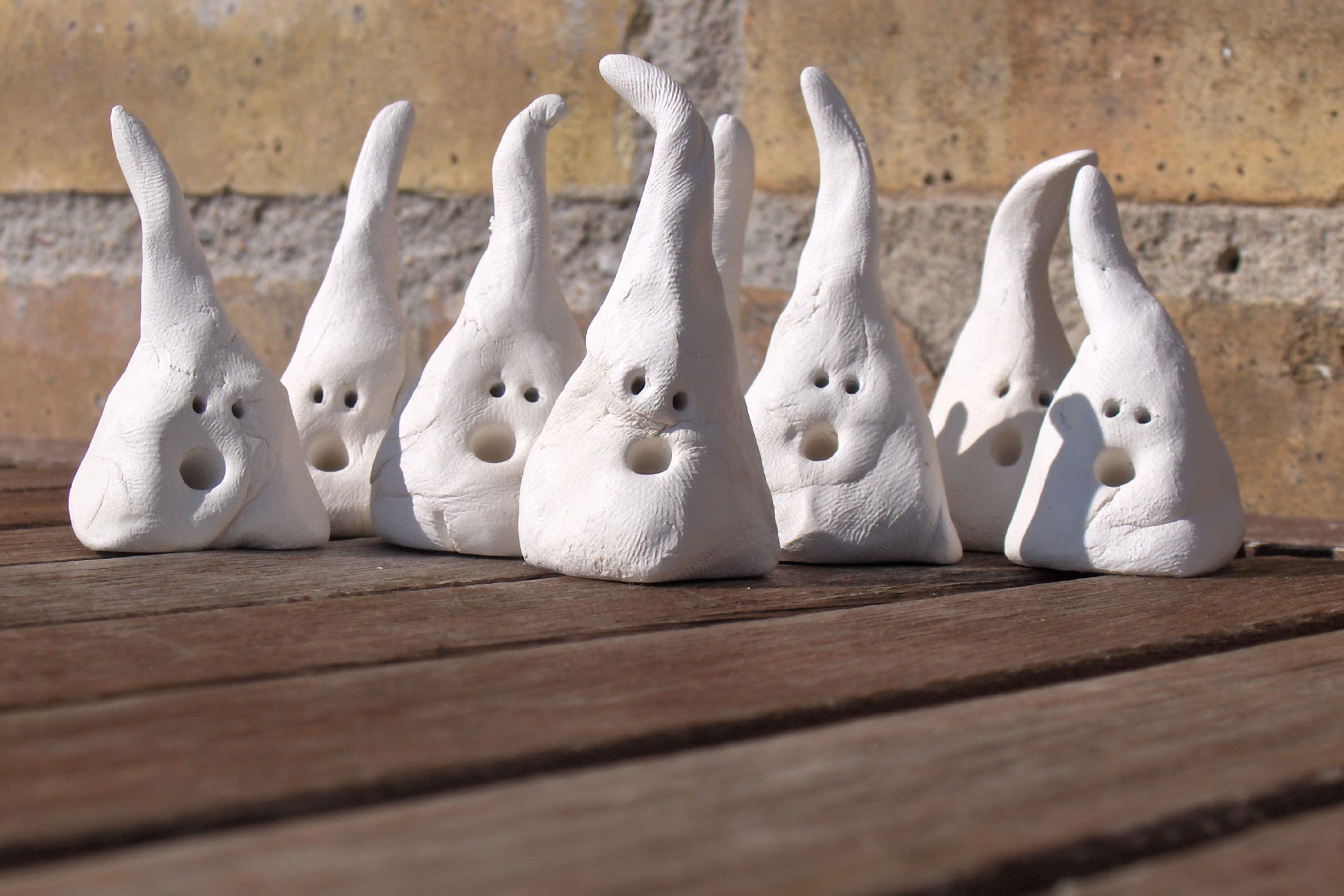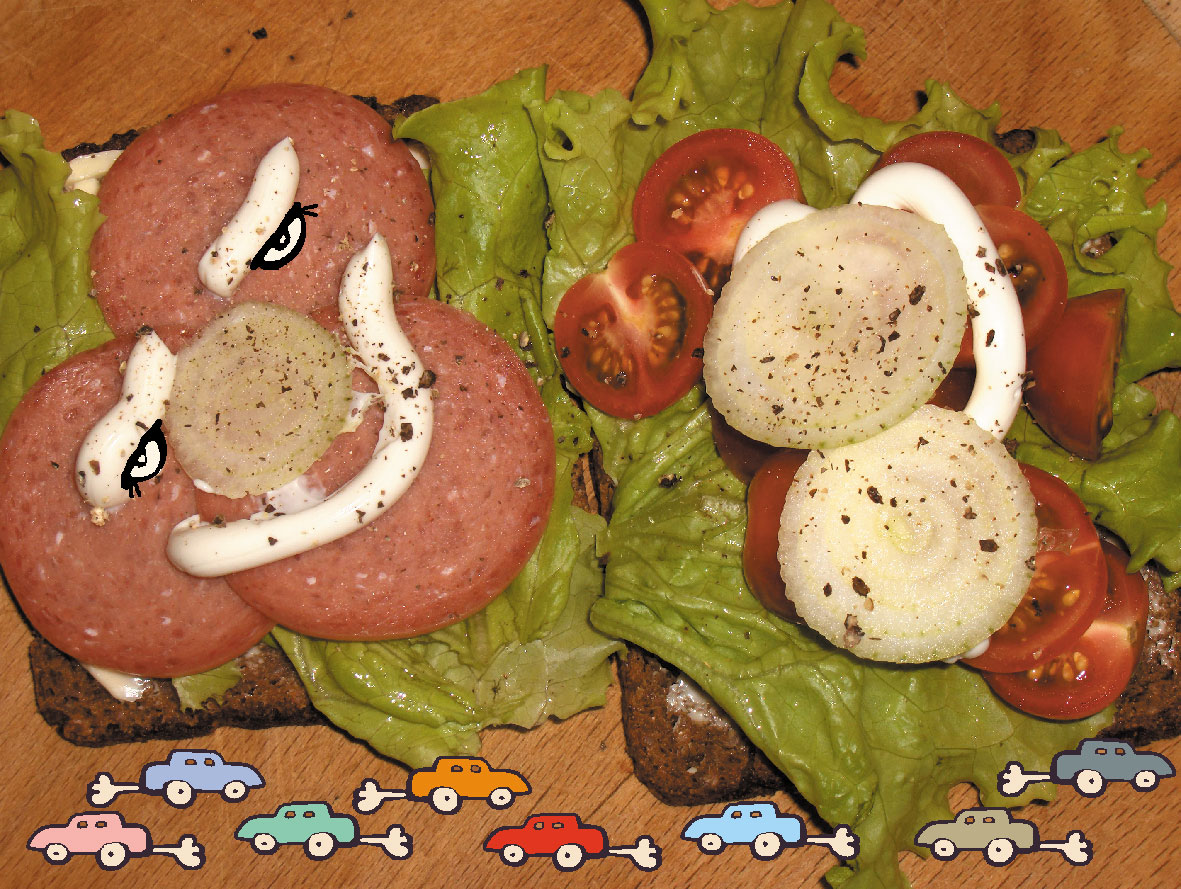 Comment




15 september 2007

STORMY SATURDAY

.
..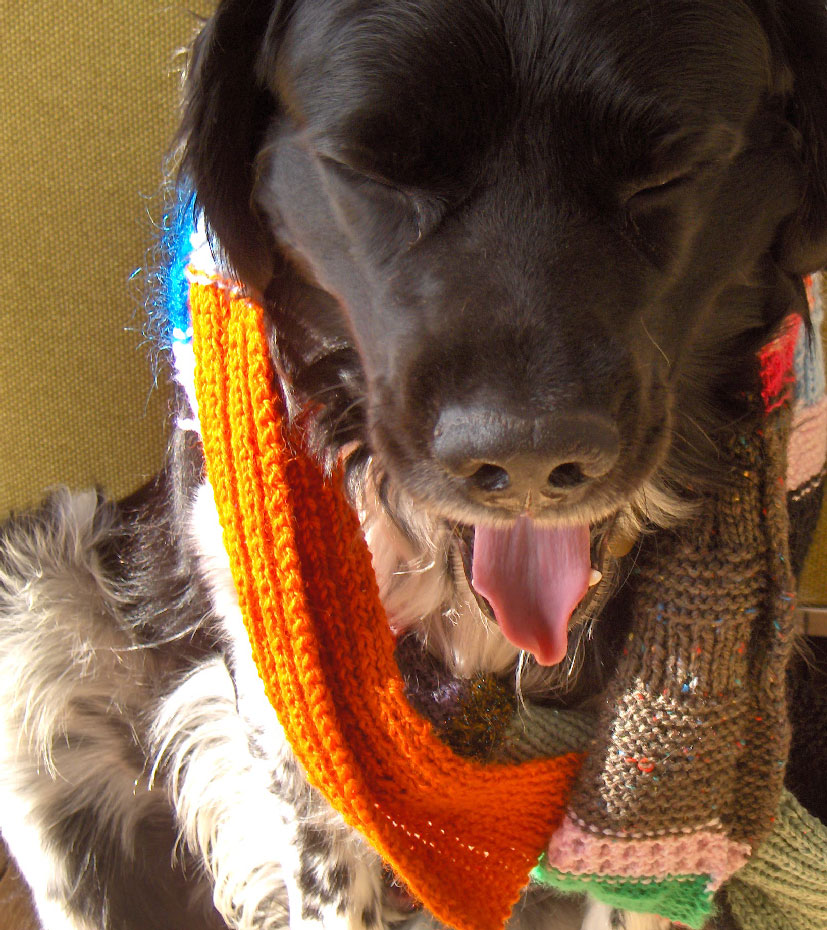 So IB got my new colourwild scarf on...(he´s more in to black and white I think)

...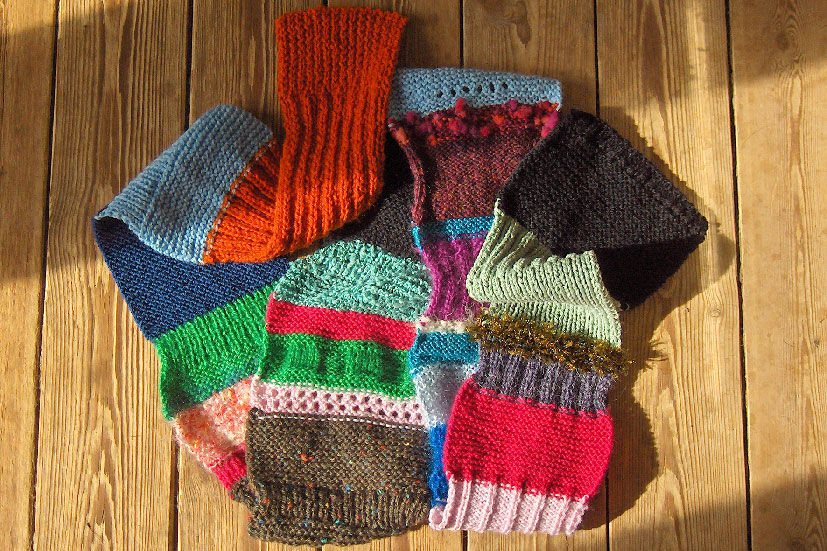 I just can´t throw out all of my old yarn

...

have 2 very big bags full

...
Try to make

something out of it eventhough i´m not into so many colours at the same

time

...

hmm...sure ended up to be speciel

...



Colour or no colour
Face hunter

takes the

"pulse" on the street

...
Schwanzen Sänger knaben

also very colourful guys...

:)




Comment



14 september 2007

PARSLEY...SALAD...APPLE...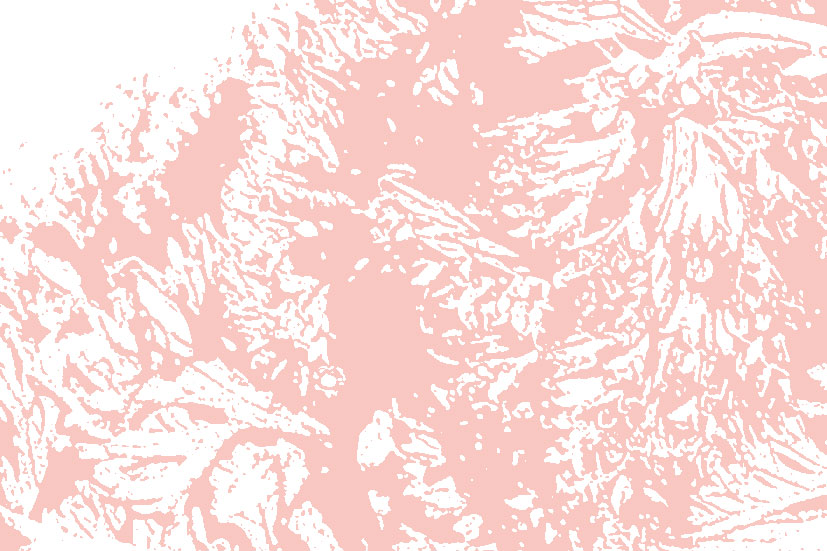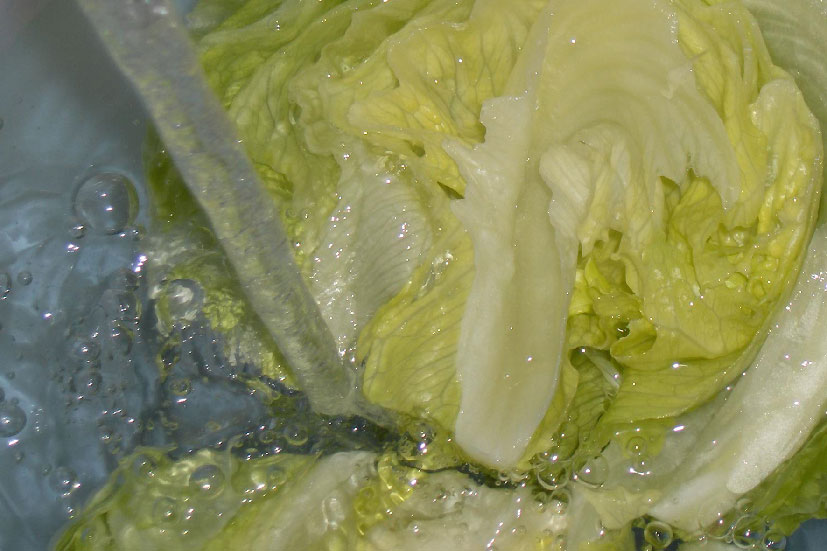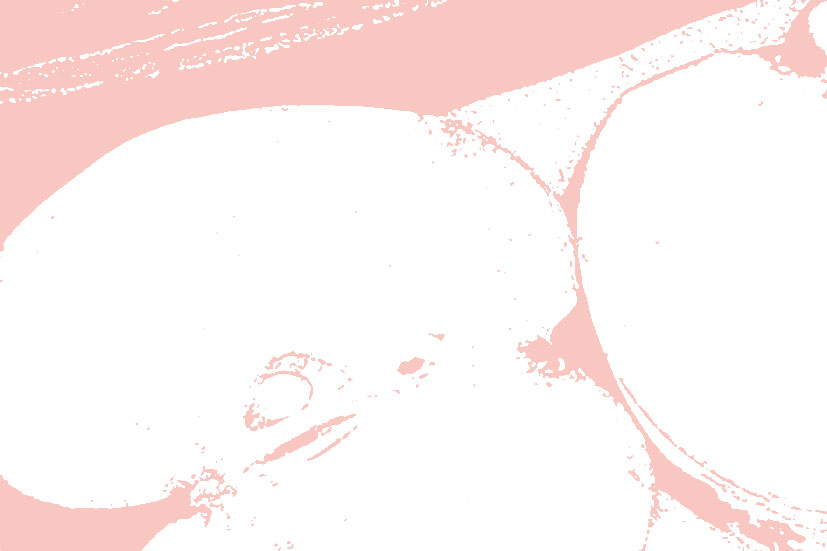 Just for the fun...
Found
Mel Kadel
through
Ah-yi
through
Smosh
(Interview
and
t-shirts )
Charlotte Refn
at artmoney
Comment

13 september 2007

"BLUETOOTH"...PANCAKES...PIZZA...(yesterday)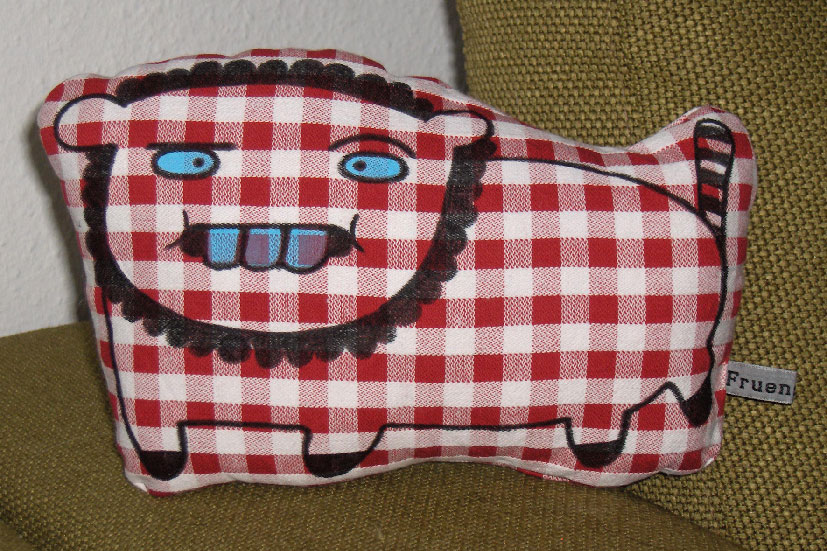 Trying something new... :I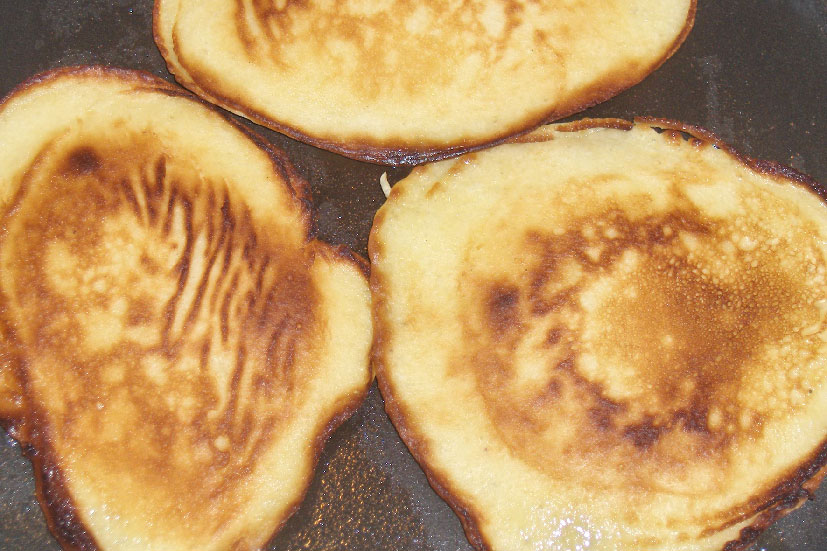 First
: American pancakes with maplesyrup and ...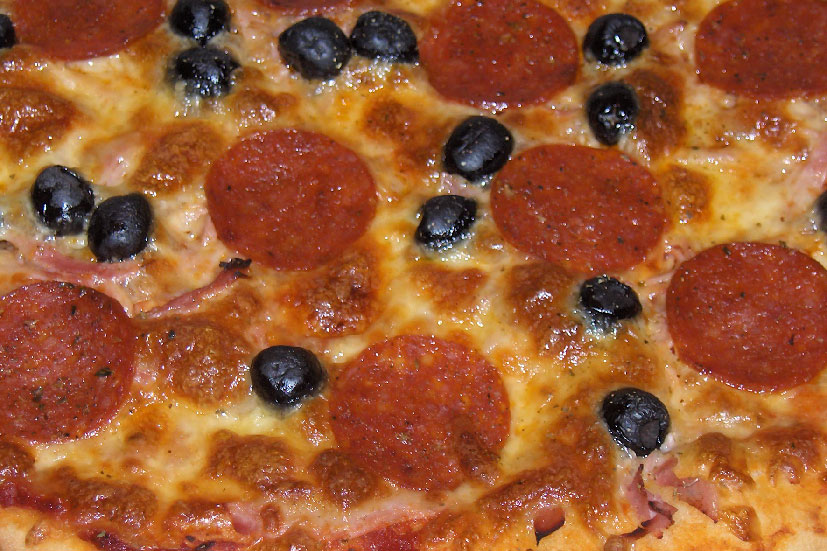 Last
: Homemade pizza...
Comment
12 september 2007

BIRCHHEDGE

...

FLOWERKEEPER

...

PUZZLE

...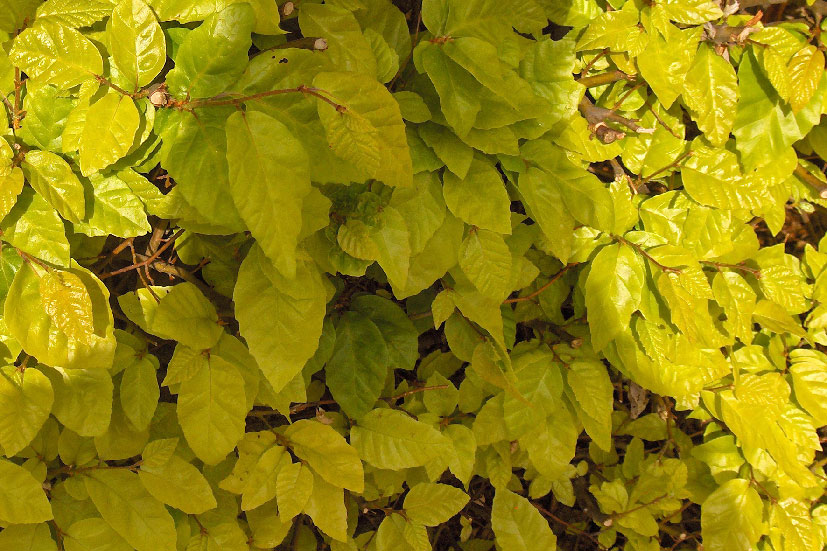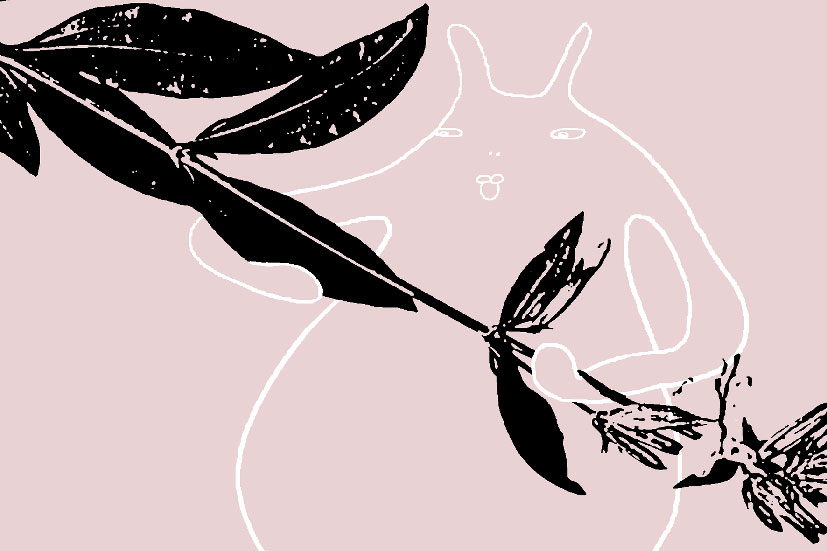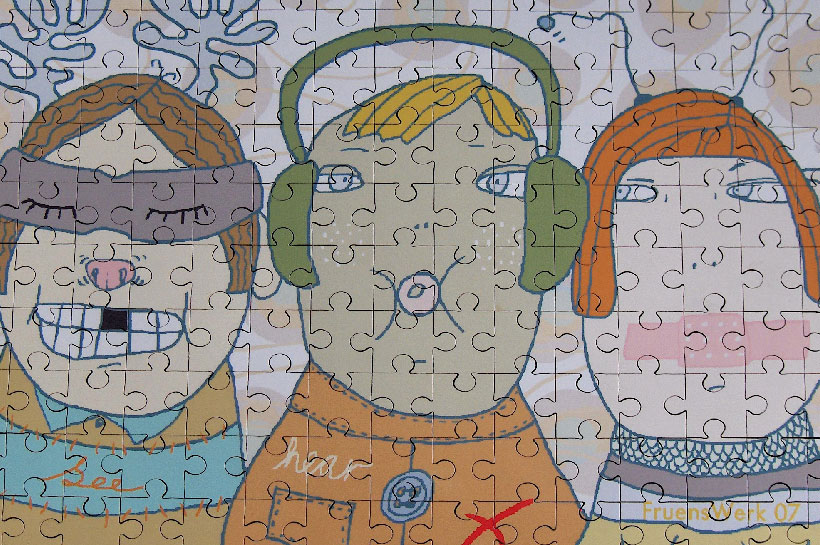 EGGSALAD...NEW HUGGIE-CAT...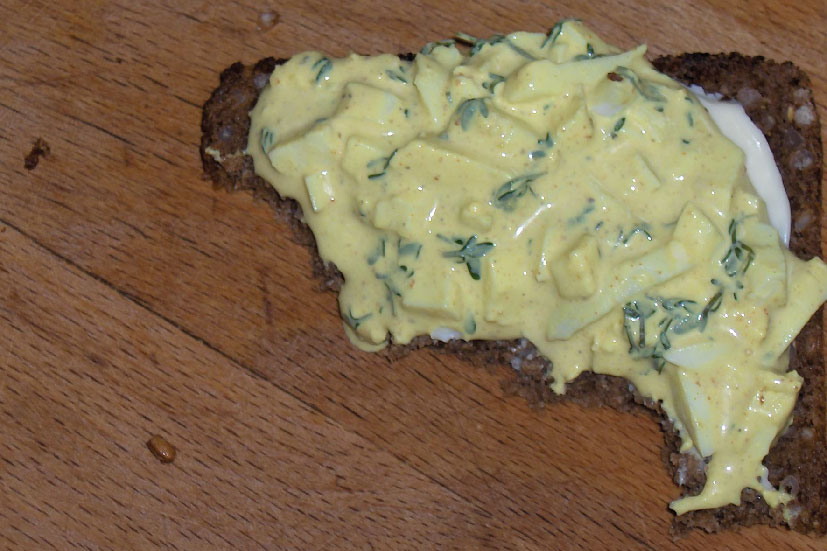 Homemade eggsalad on "rugbrød"...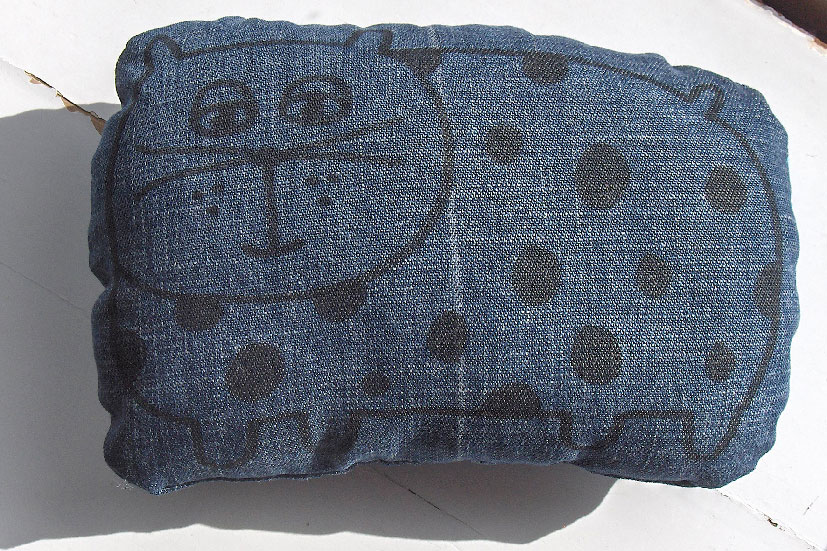 I call it "The cats back"
Comment

11 september 2007

LEFT-OVERS HERE AND THERE...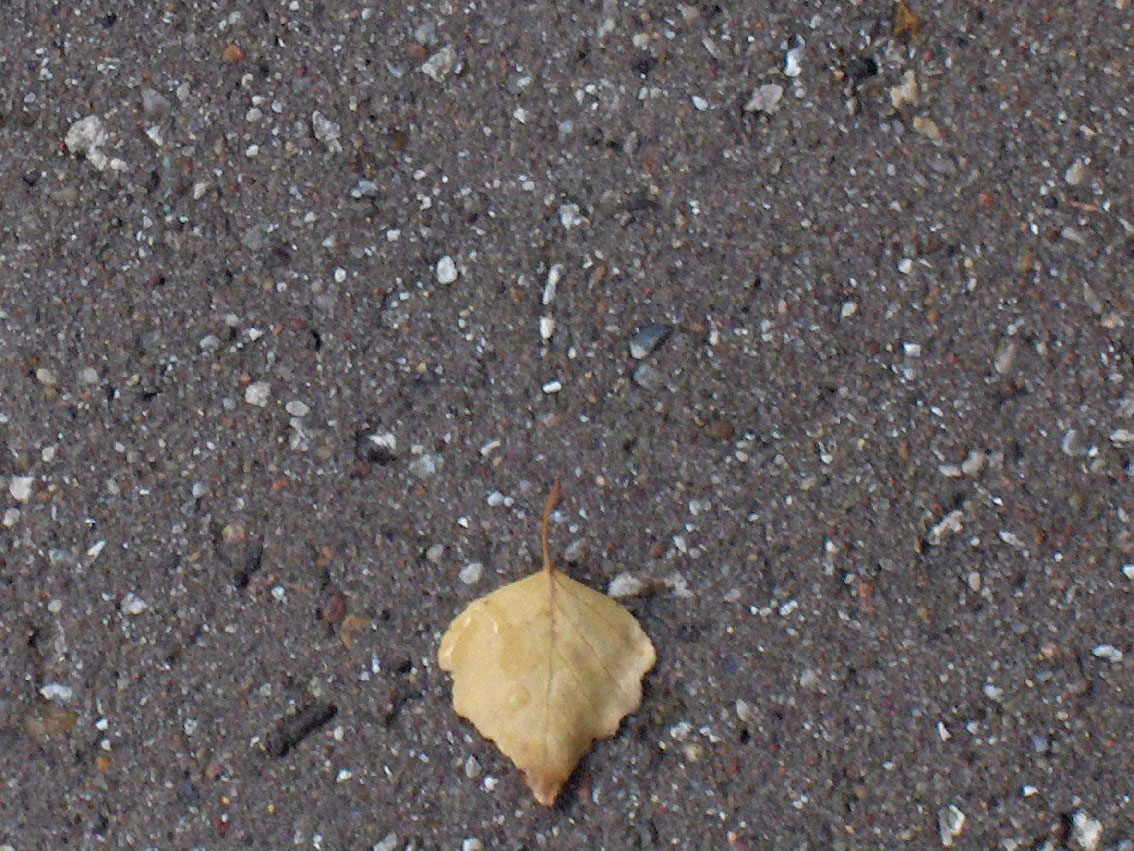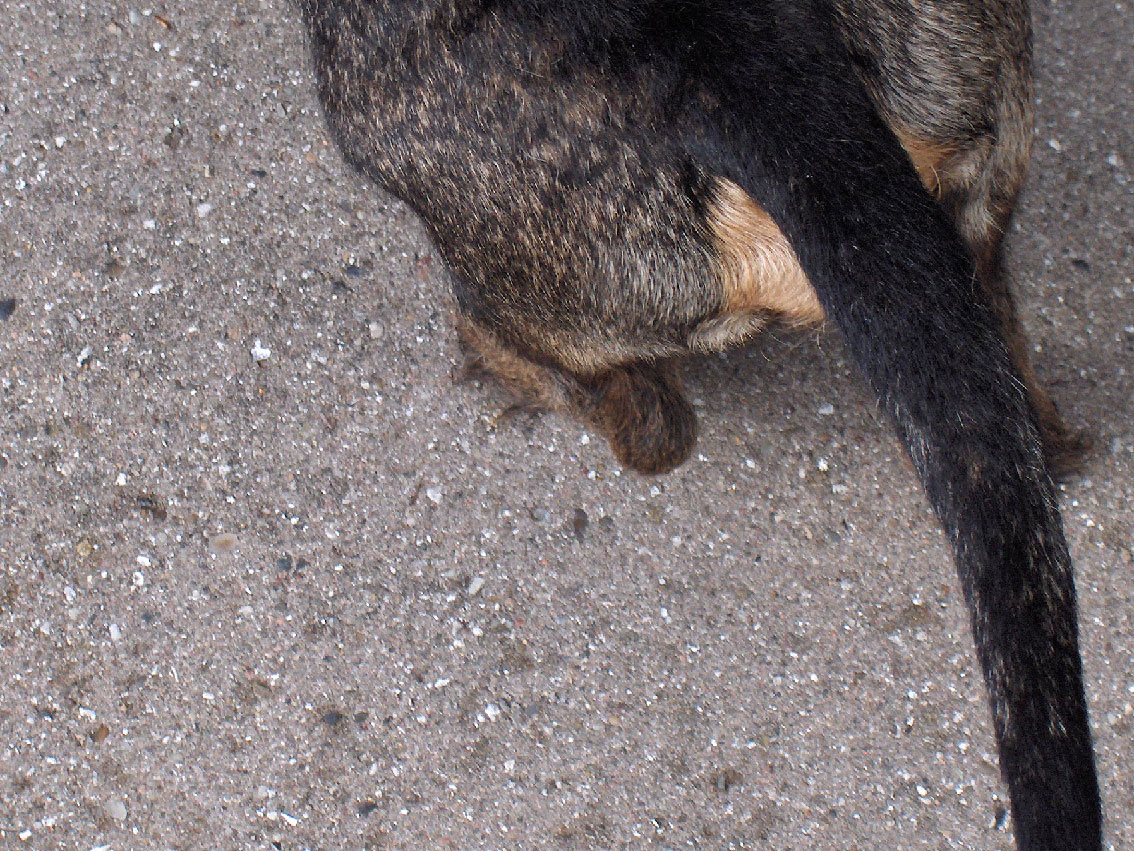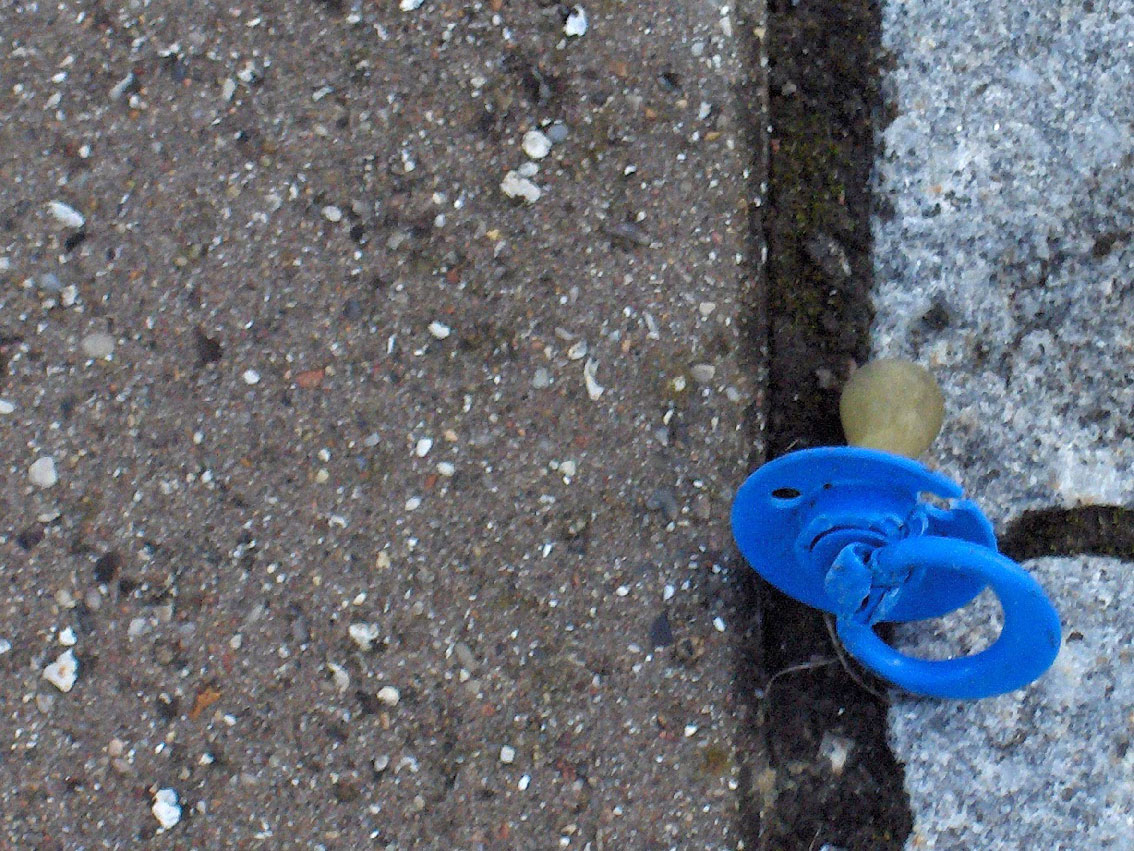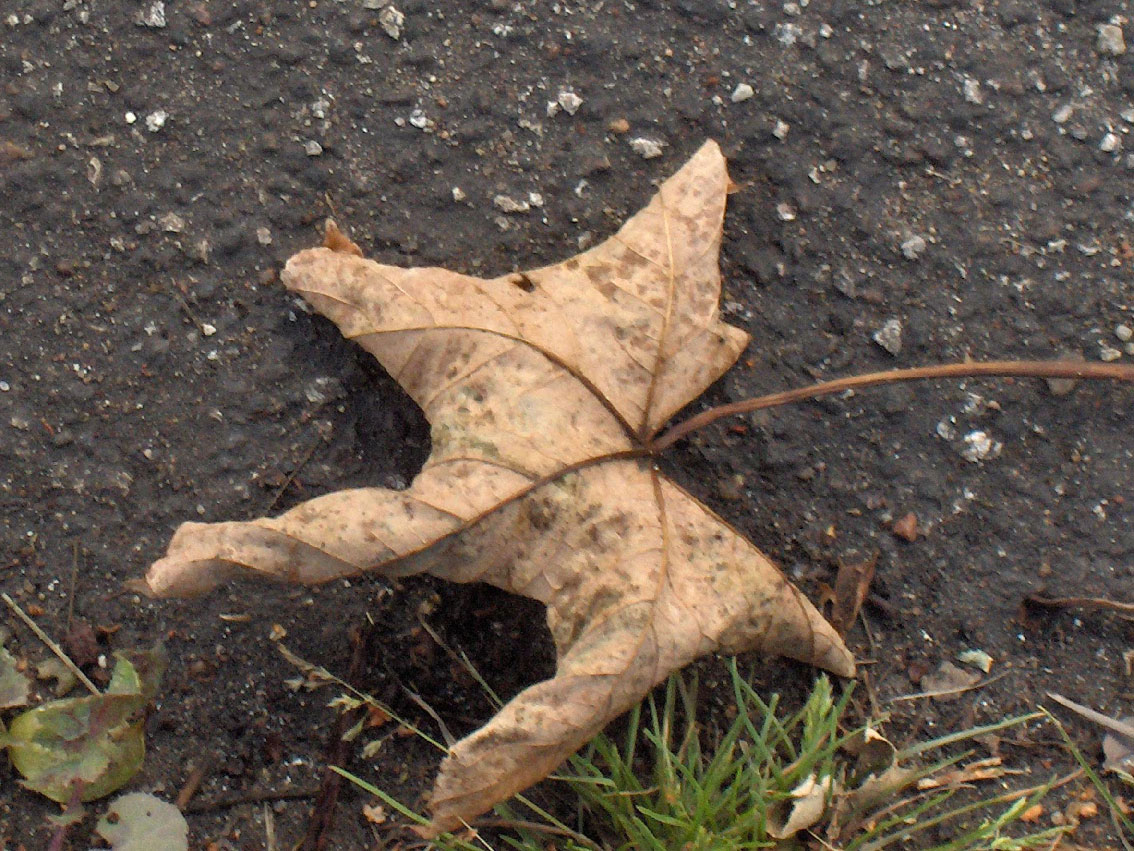 Didn´t clean it up...only Olsens "leftovers"...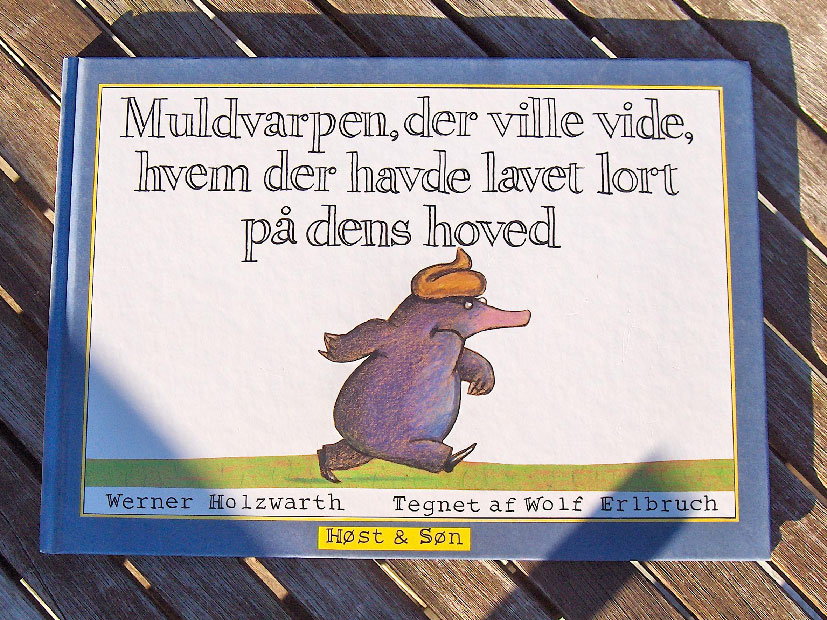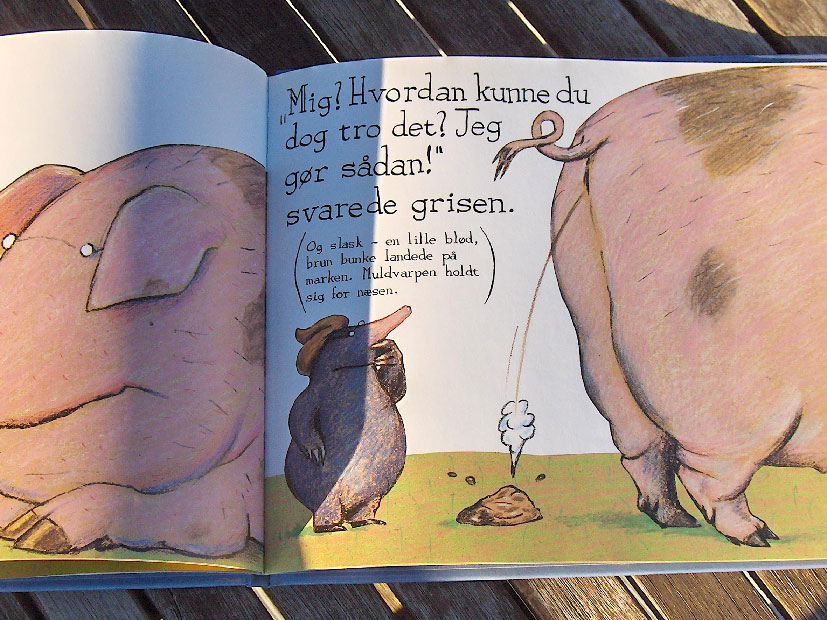 Sometimes I "visit" the kids old books...this one they loved...
Comment


9 september 2007

UPS ! A PIGPAVEMENT...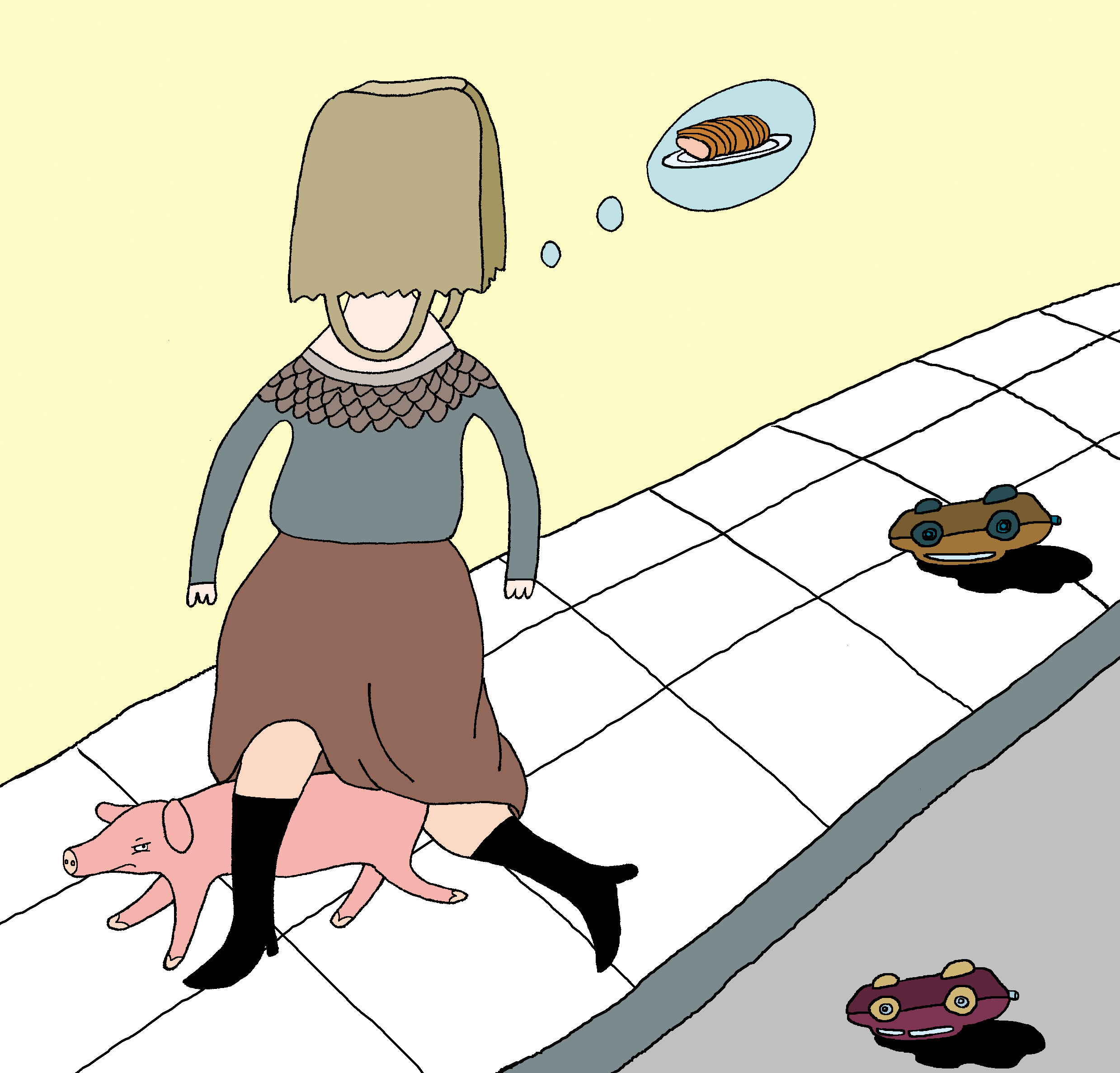 Hmmm...
Comment



8 september 2007

PIG-SAUSAGES...SWEDISH ACORN...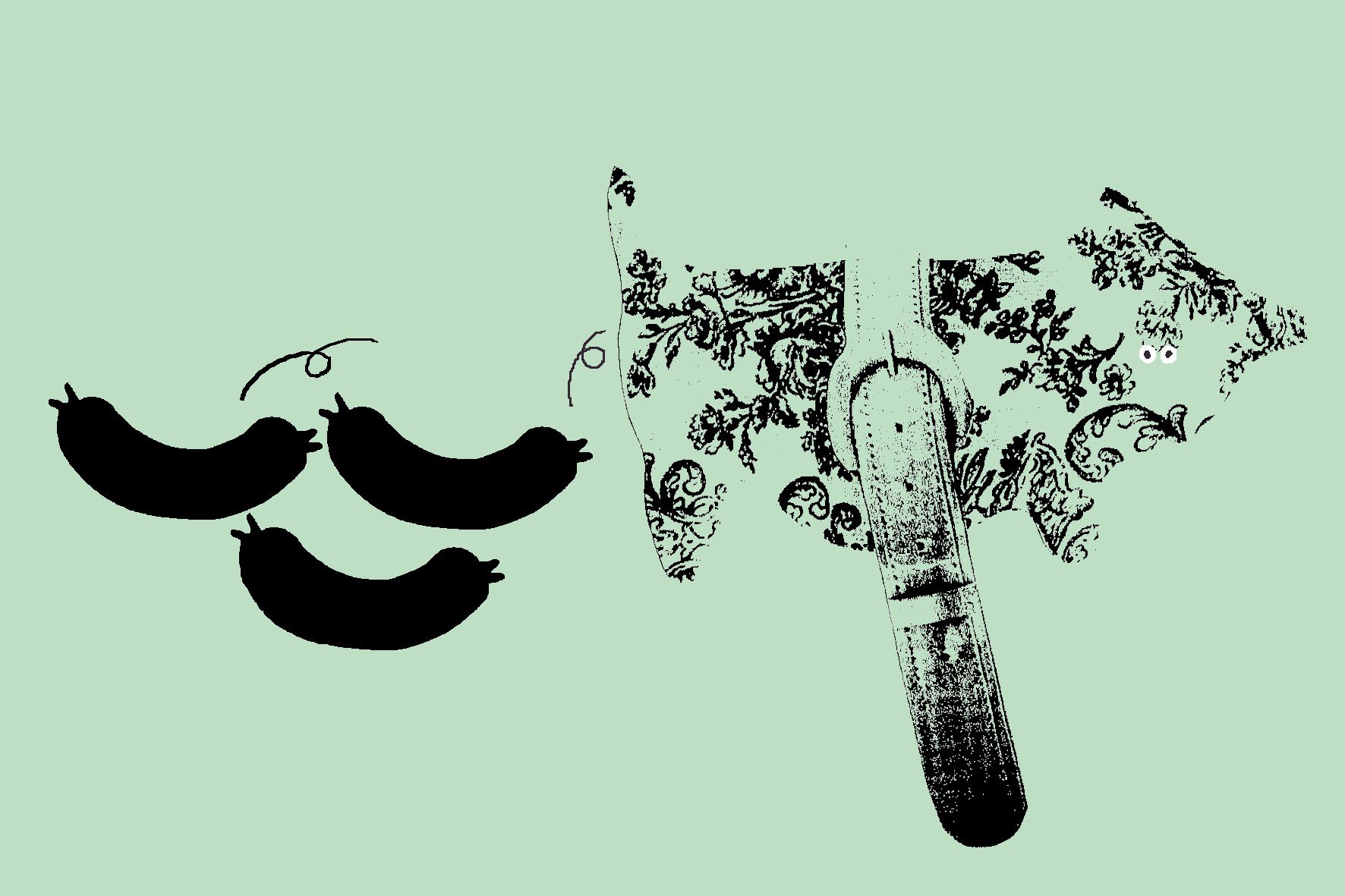 Bom bomme lum bom bom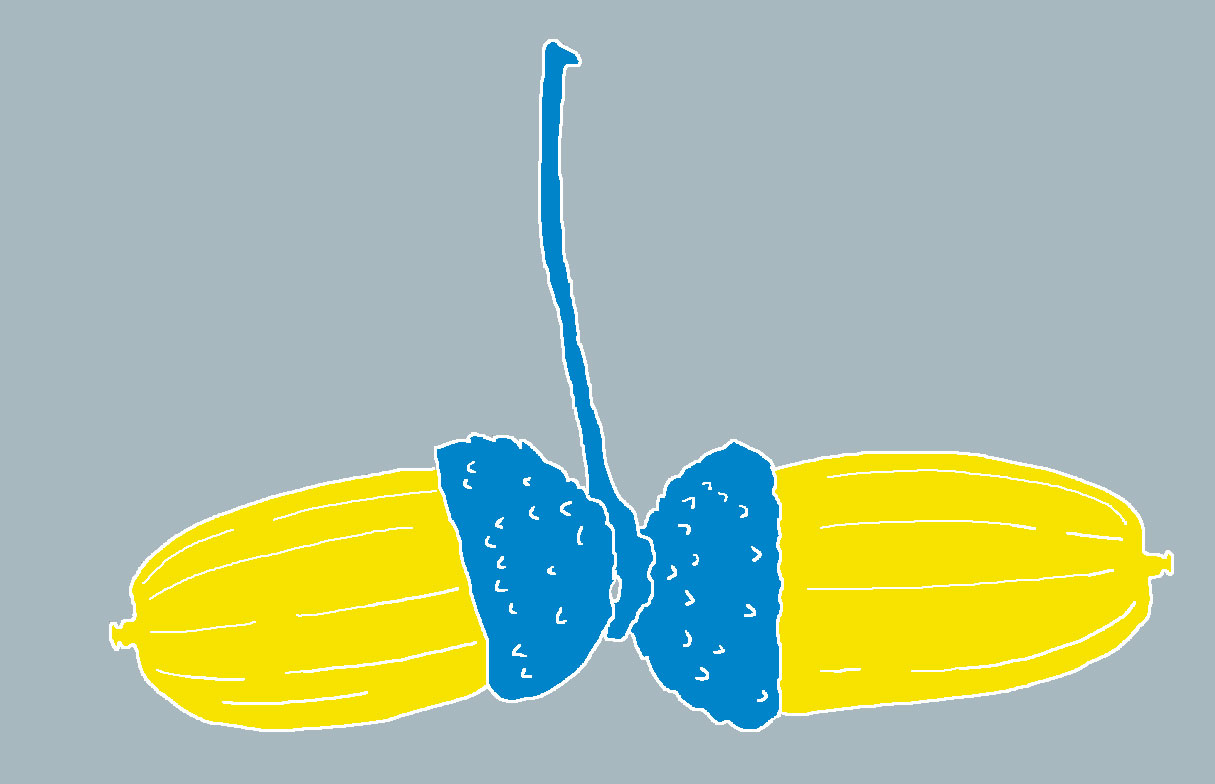 Swedish acorn...




Comment





7 september 2007


ON THE TREES

...

OLDEST SON

...

RUNNING OFF

...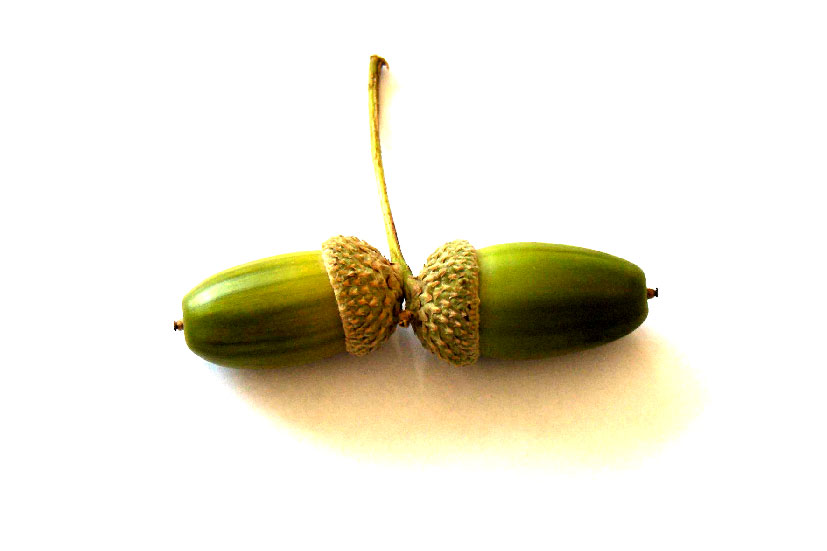 Acorn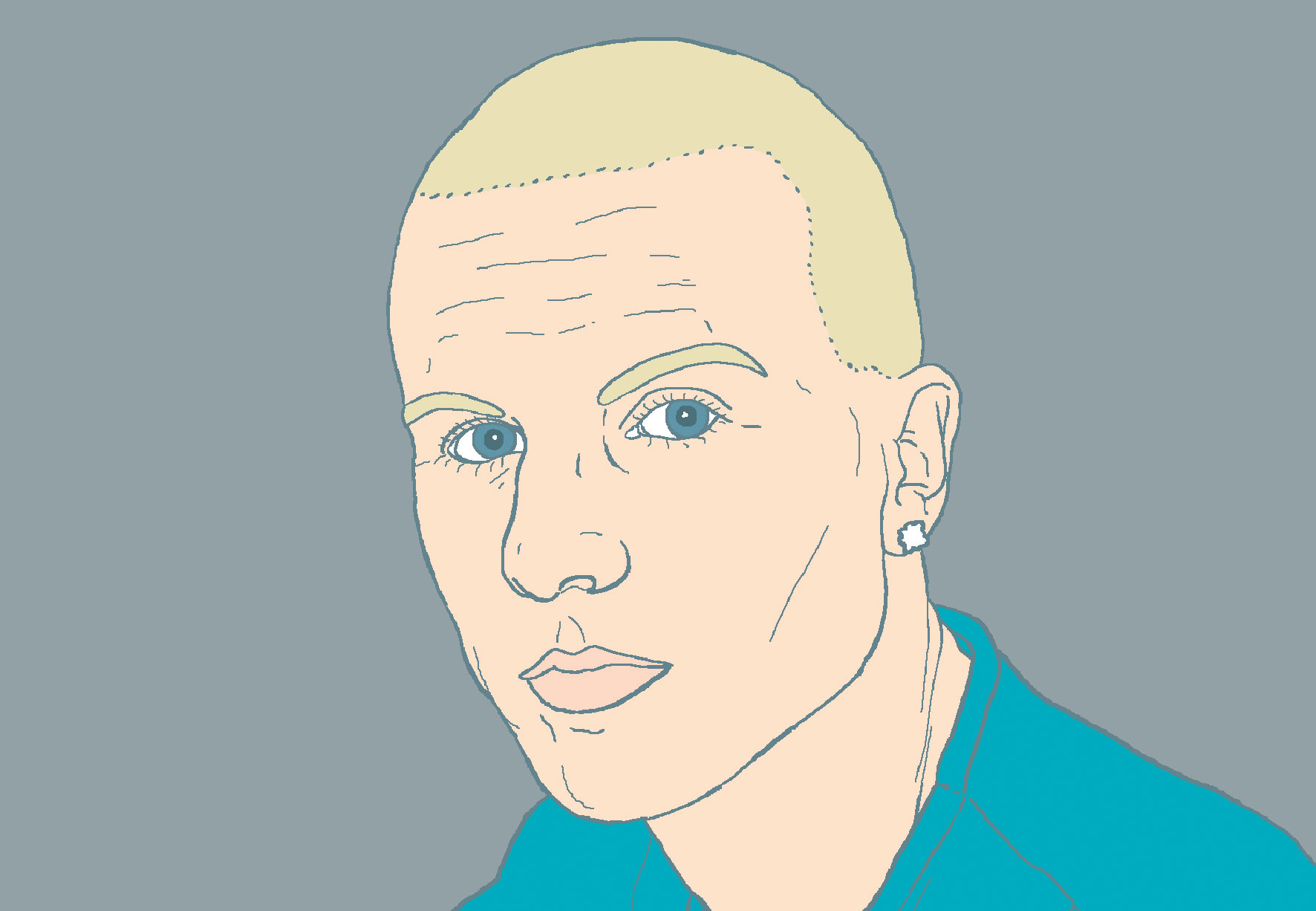 Andreas...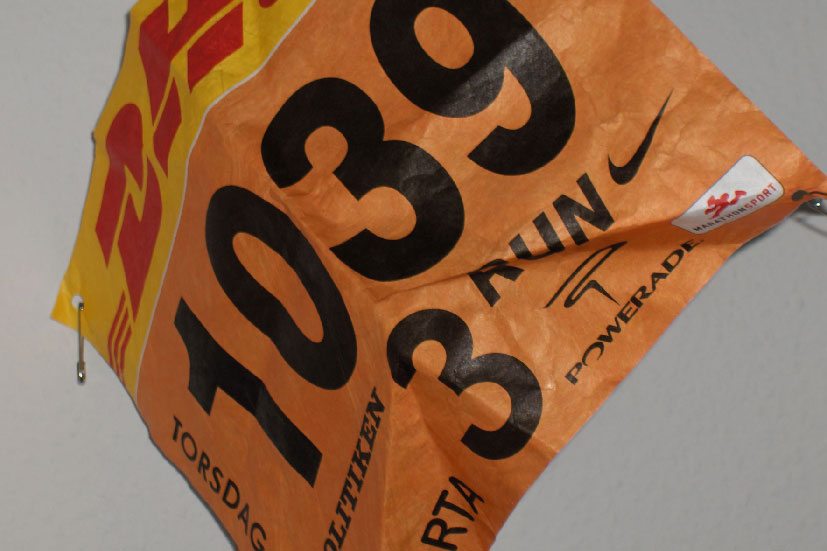 I survived running for Egmont in Fælledparken yesterday...5 km...about 35 minutes. Our 5 member super-running-girl-team

...

"THE SNAILS" will recieve a comfort-prize because we where the last ones...hehe...funny...




Poul Pava
Royal shopping




Comment





6 september 2007


SLEEPING...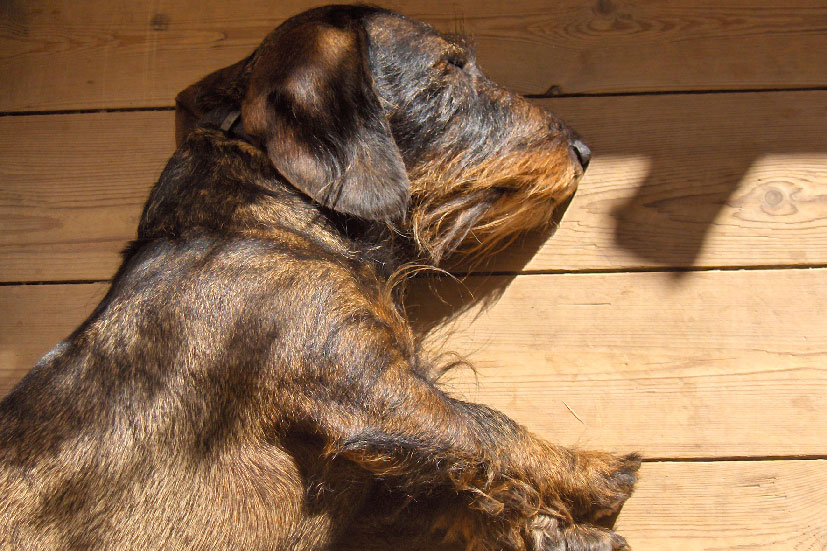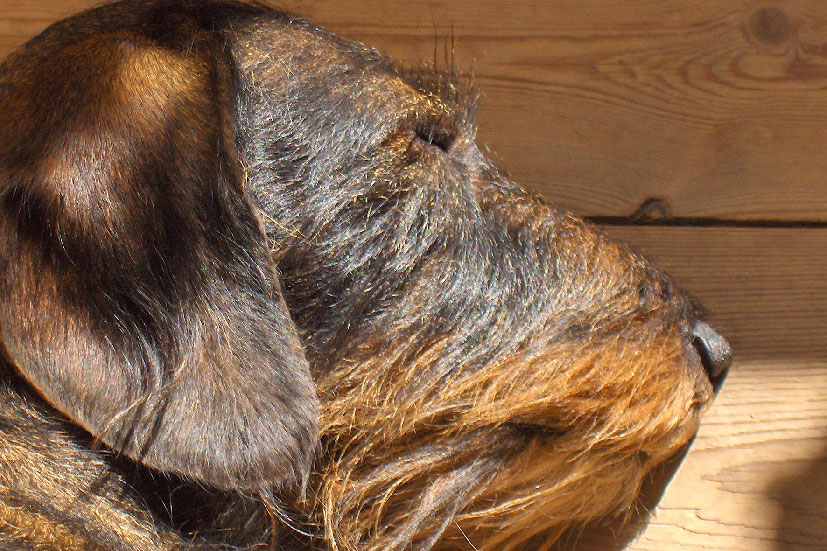 Hot dog...
Comment
5 september 2007

HUGGIEBUDDY´S...RELAXING...LUNCH...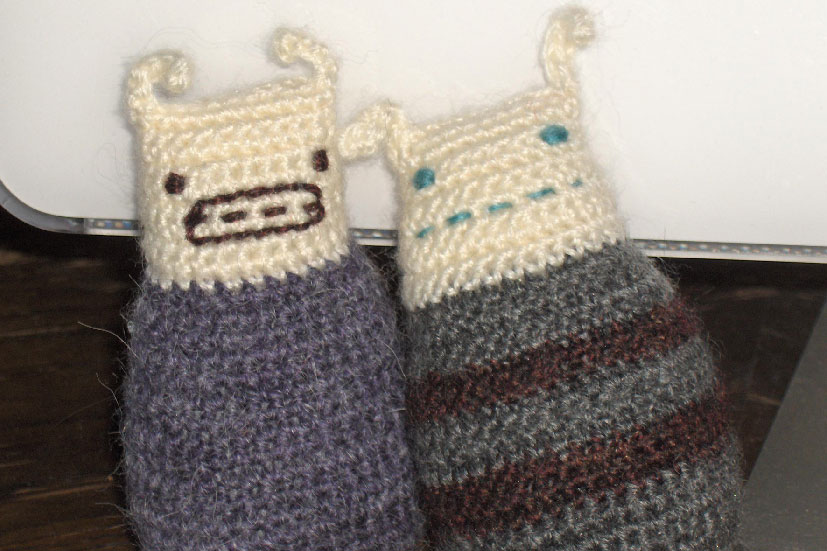 2 handy HUGGIE-friends...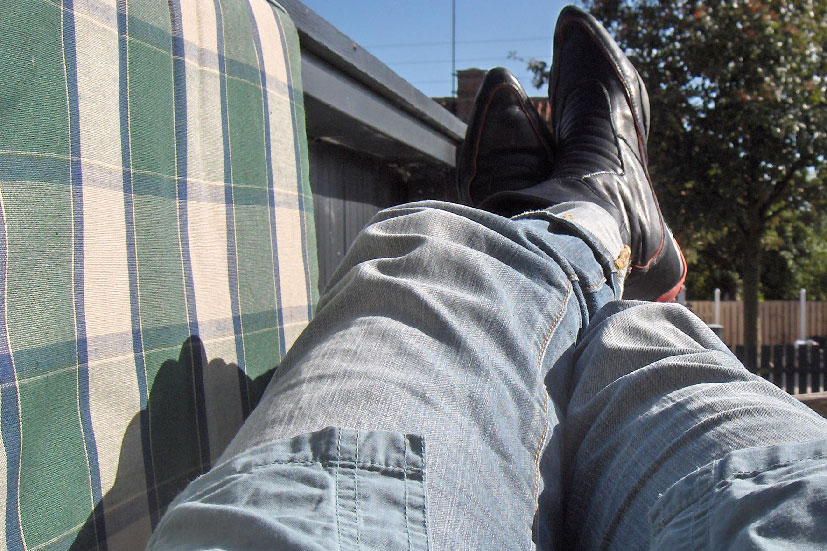 Afternoon-sun so warm and nice...taking a break...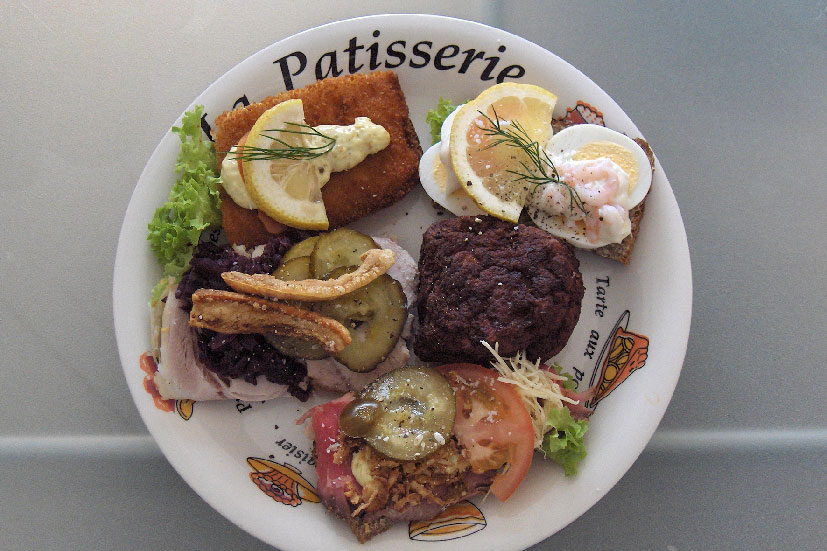 Danish lunch "smørrebrød"...
from a butcher´s shop...just needed something else...
Comment



4 september 2007

OLD T-SHIRT...NEW FRAME...GREAT SINGER...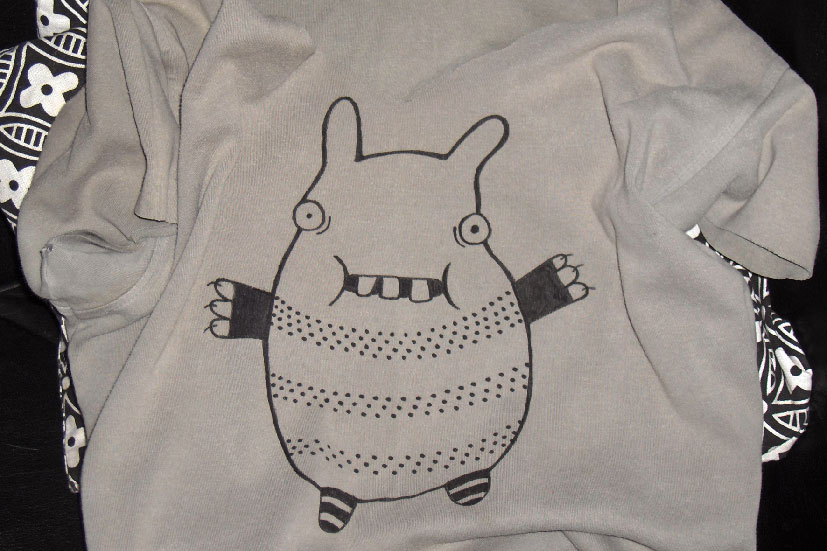 Cut cut cut ...draw...draw...a HUGGIE-thing...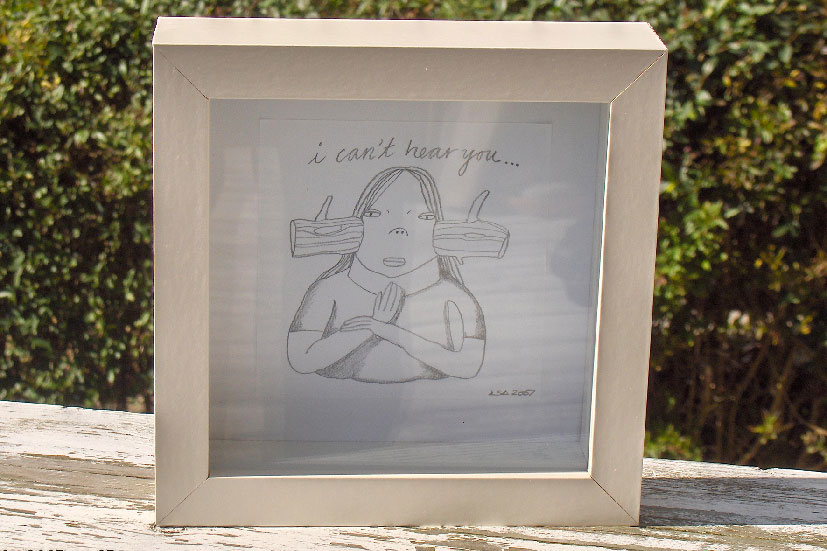 Now in a frame...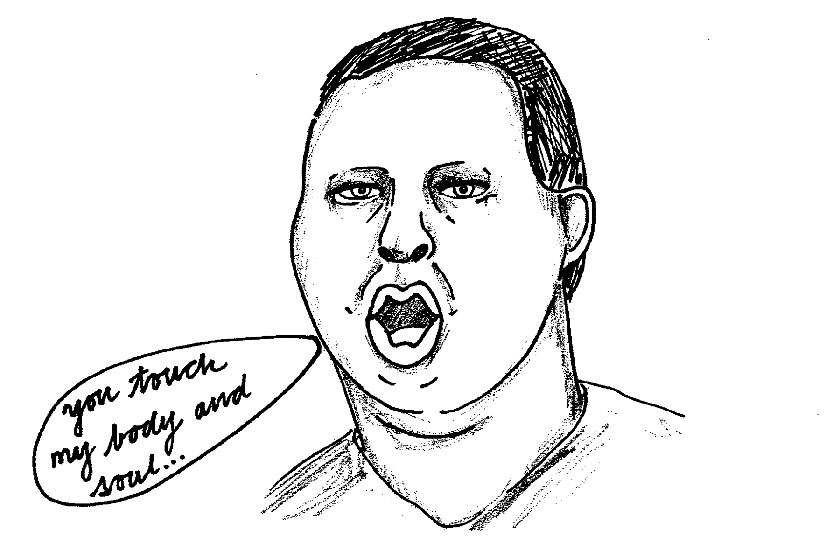 Paul Pots
Singing live on "Rådhuspladsen" in Copenhagen wednesday...
This guy touch my body and soul...and gives me goose bumps...
Other goodies
Aretha Franklin
Van Morrison
....for a friend :)
Marvin Gaye & Tammi Terrell
love this with
Bill Withers
Comment
3 september 2007

KITCHEN...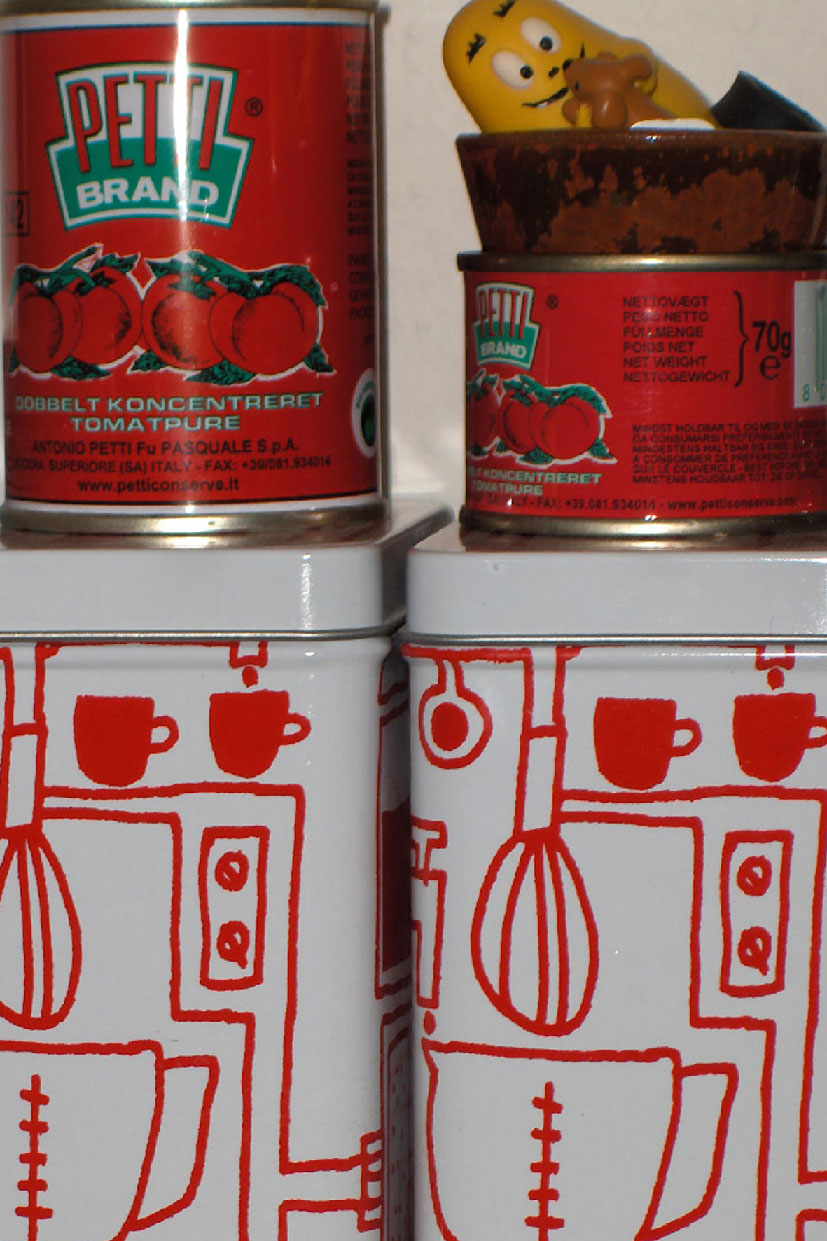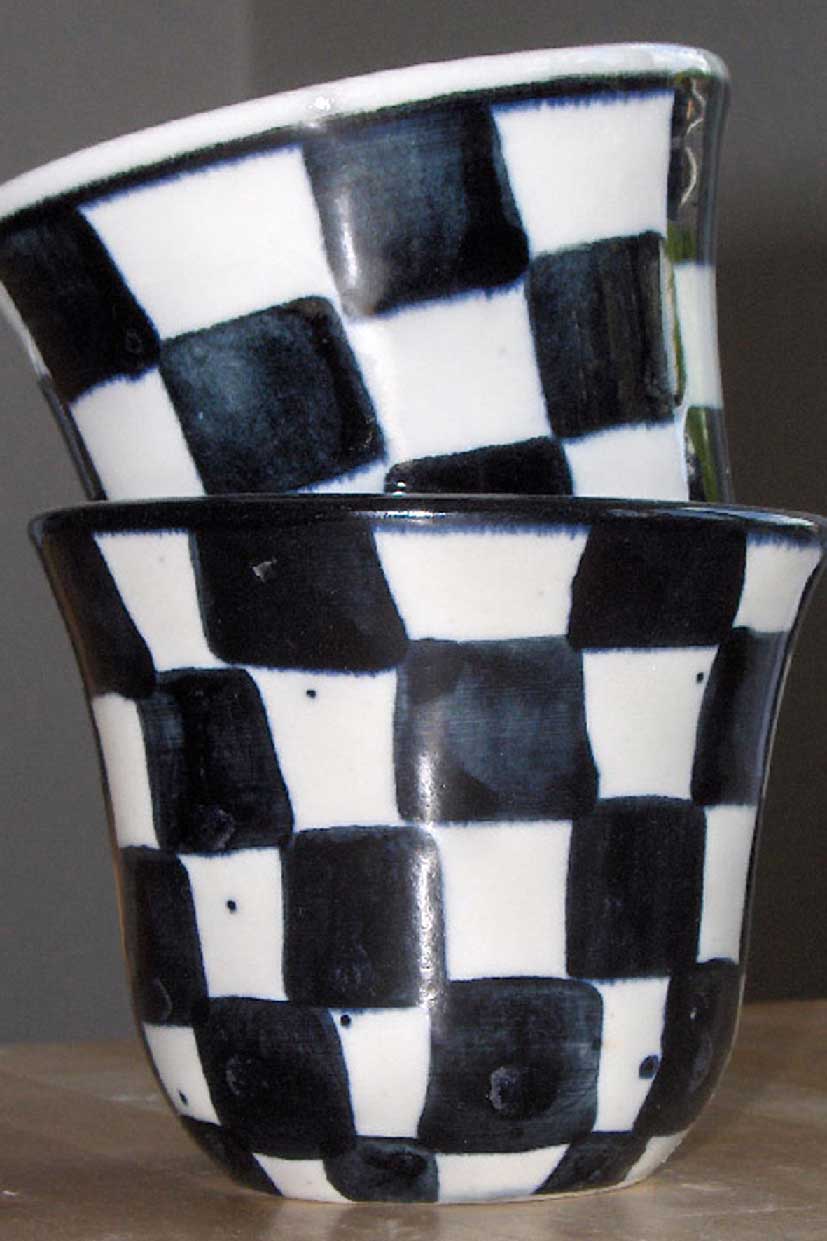 A little bit here...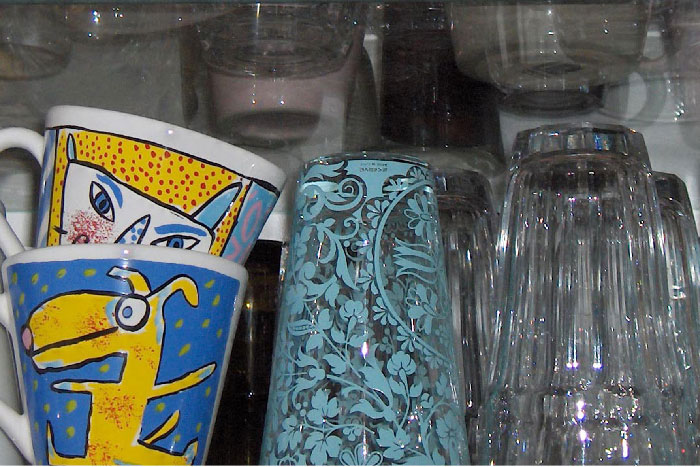 and there...









2 september 2007

SUNDAY...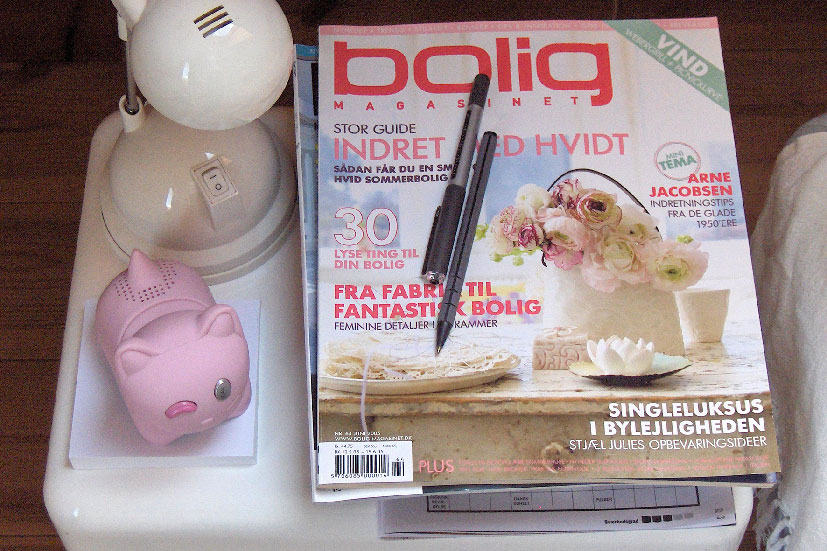 On my bedside table...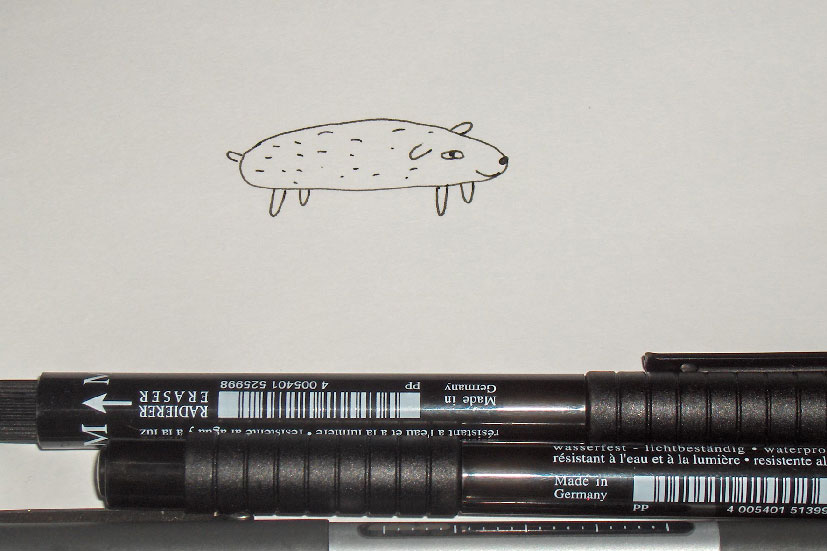 Saturday drawing...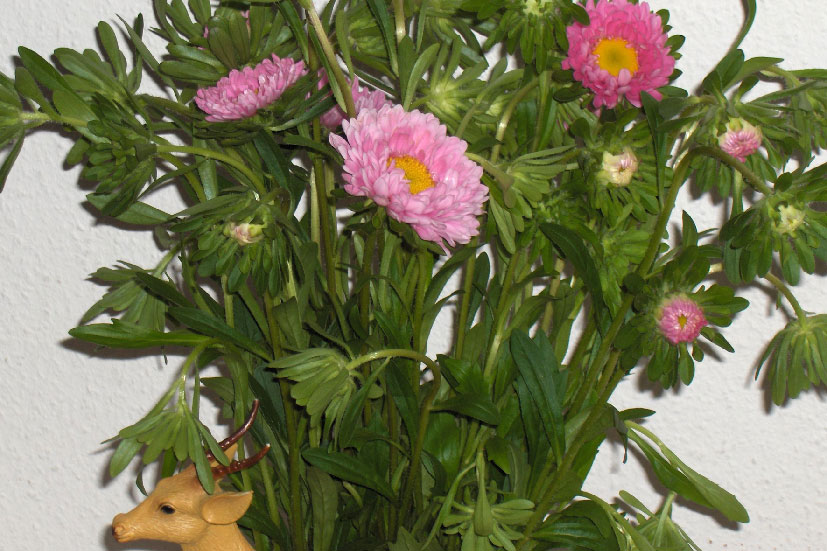 Smell of past summertime...
Just the planet
Stamps



1 september 2007
WELCOME TO SEPTEMBER AND NEW BLOGDESIGN...
Be strong, you can do it...
Anne Black
Casalinga
Ditte Fischer
Karin Erikssons
at
Cosas