JULI 2007
TUESDAY 31/7

Cocktail-sausage and Corona-beer...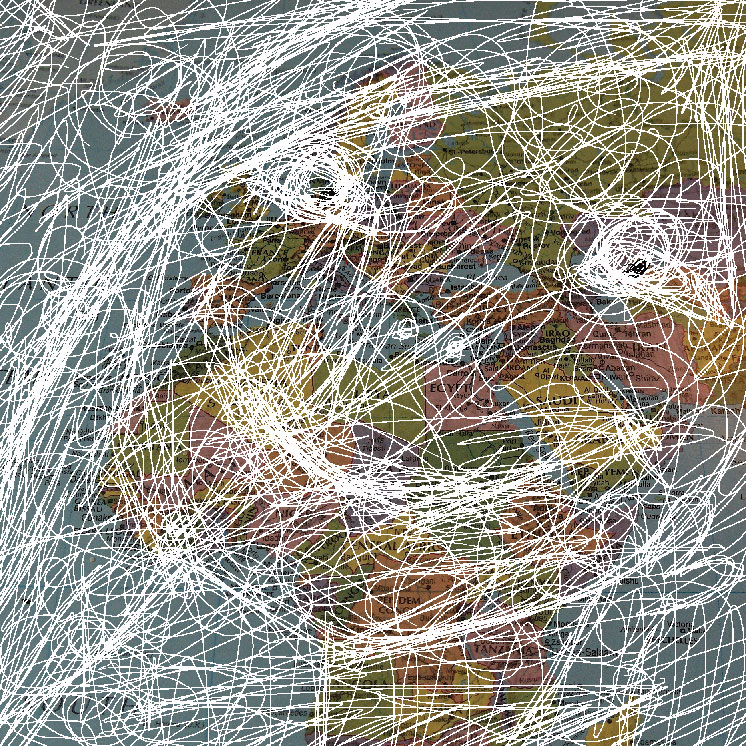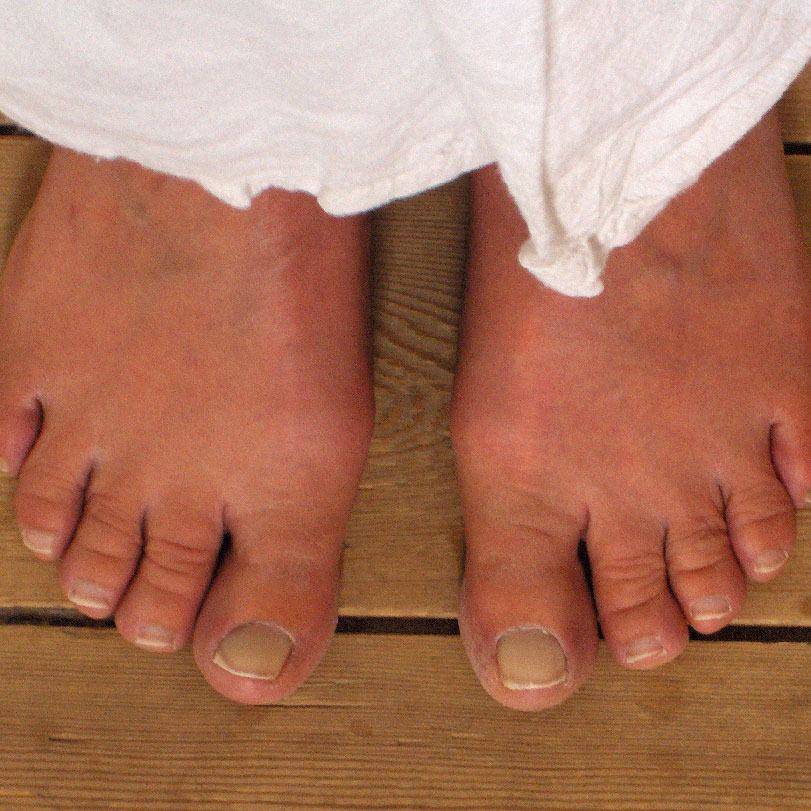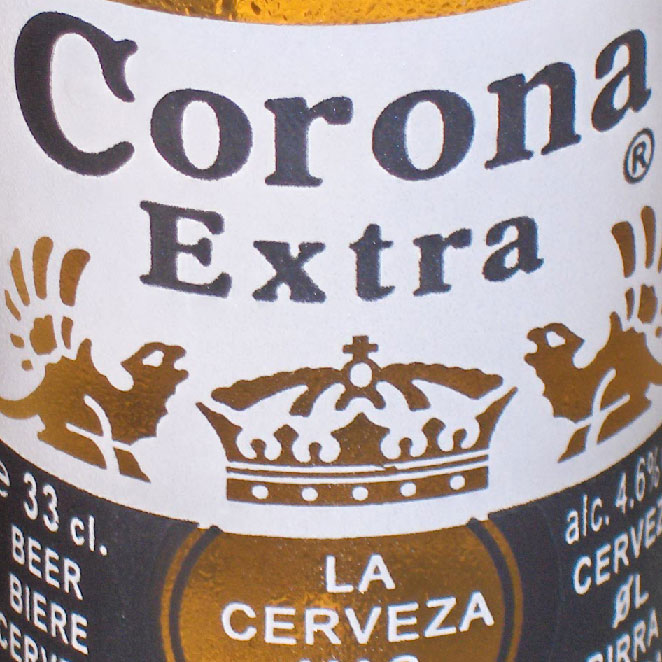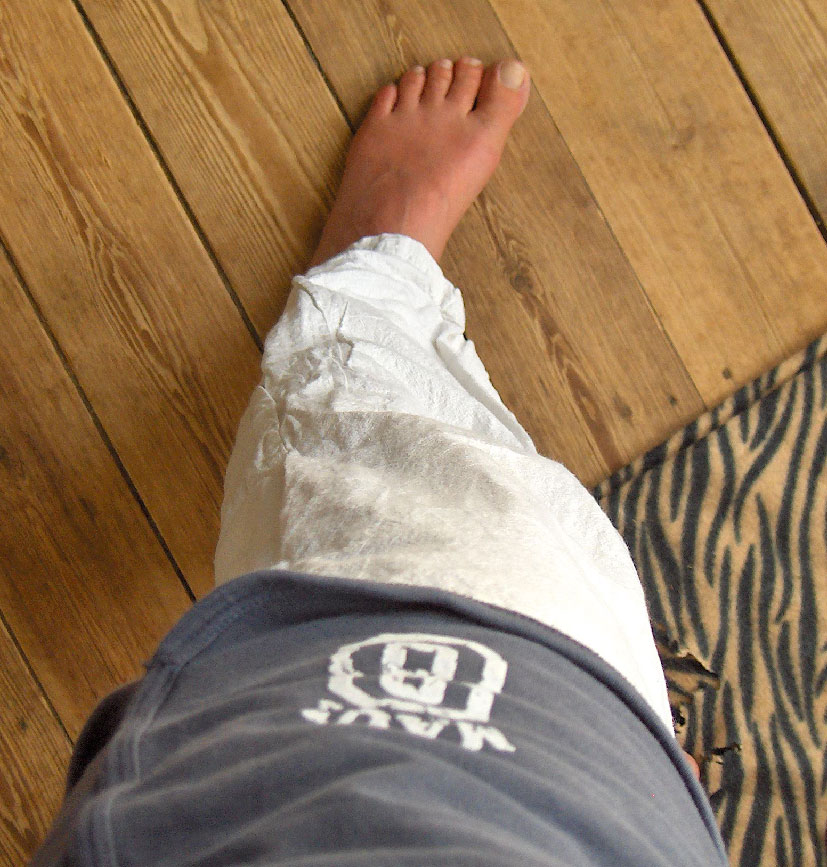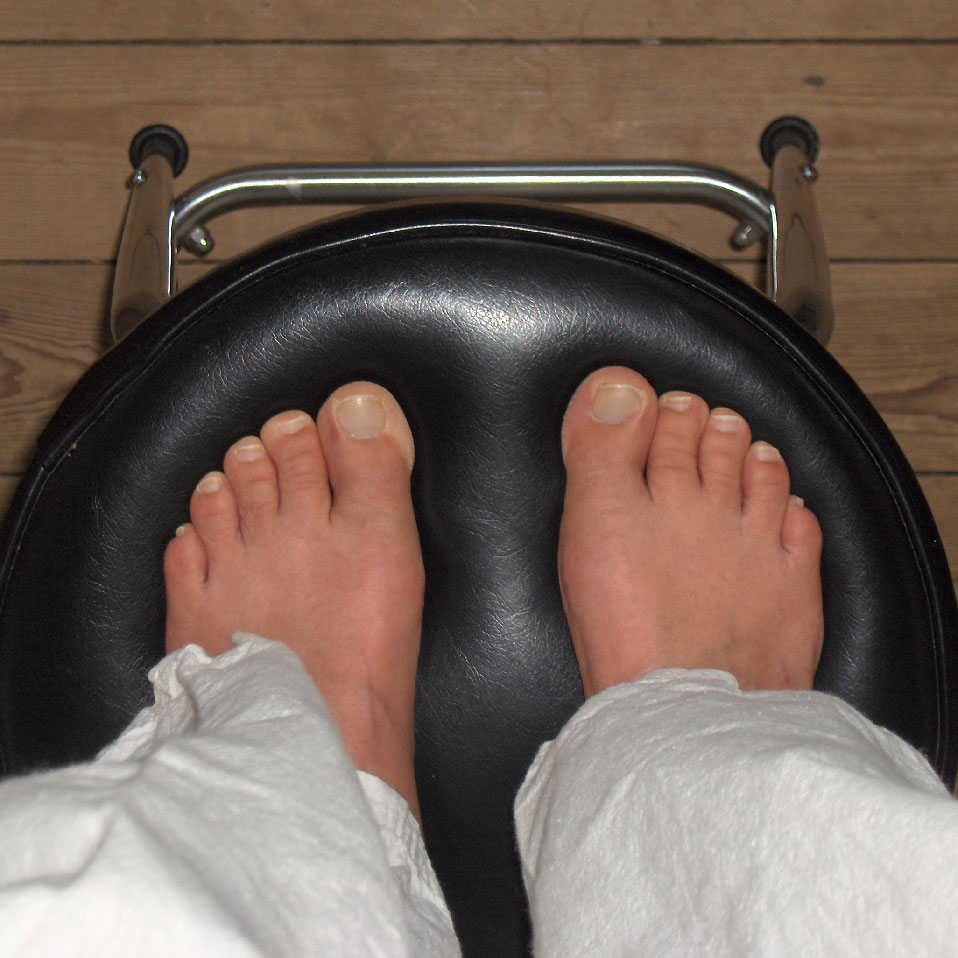 Please leave a

comment:



MONDAY 30/7

Desire...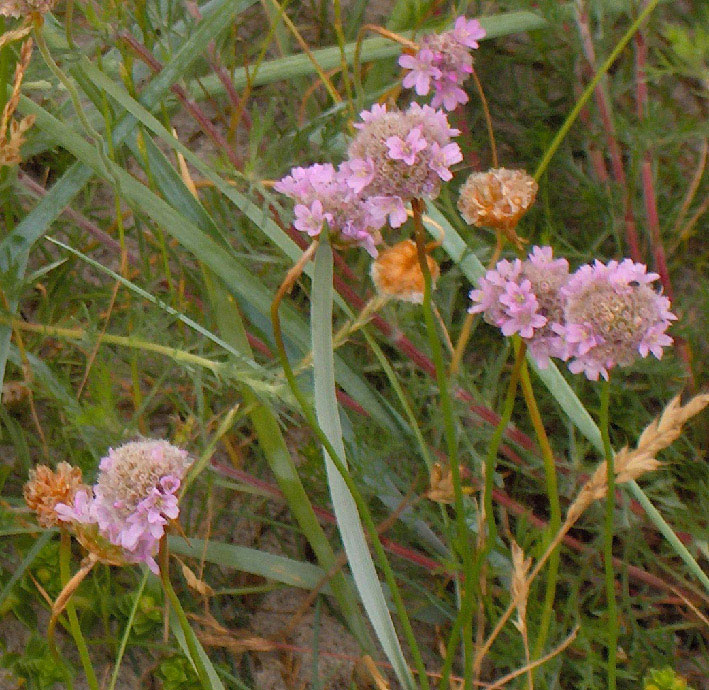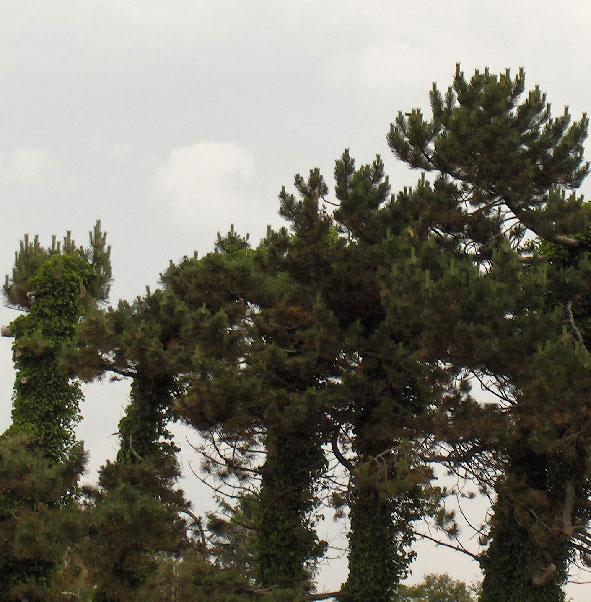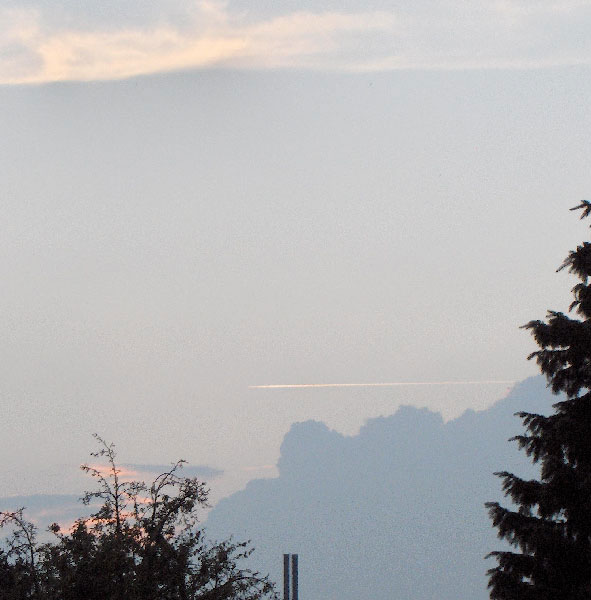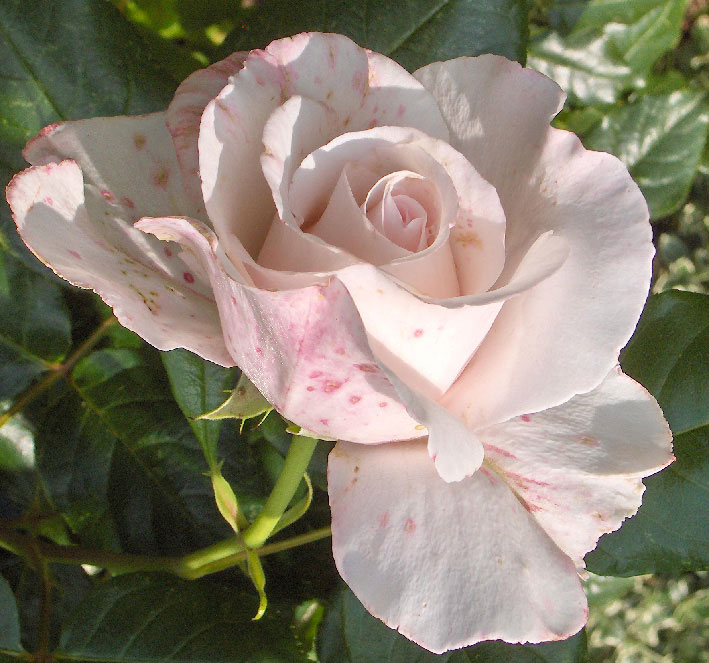 If you have taken the summer, please let me know...
Please leave a

comment:


Tigerlion leaving home...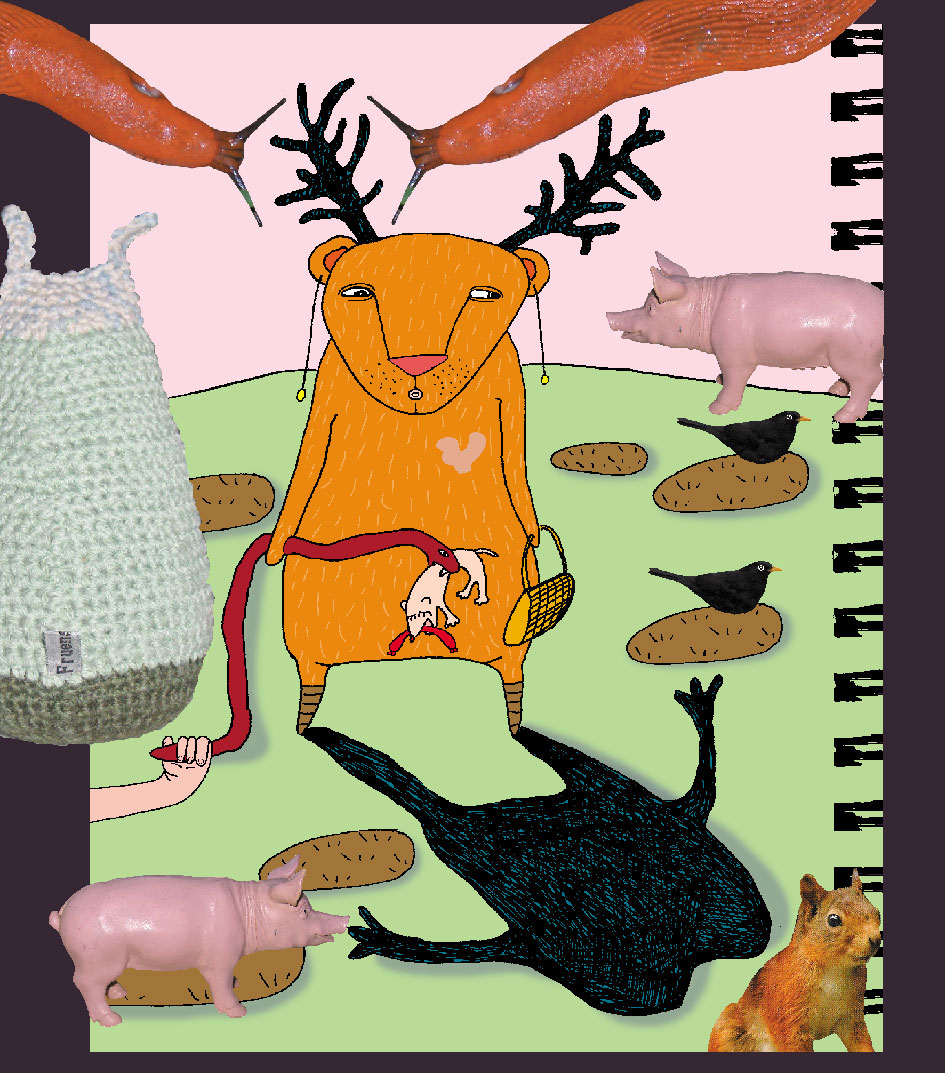 Hmm...taking a little break from work...
Please leave a

comment:
SUNDAY 29/7

Teesha Moore...:)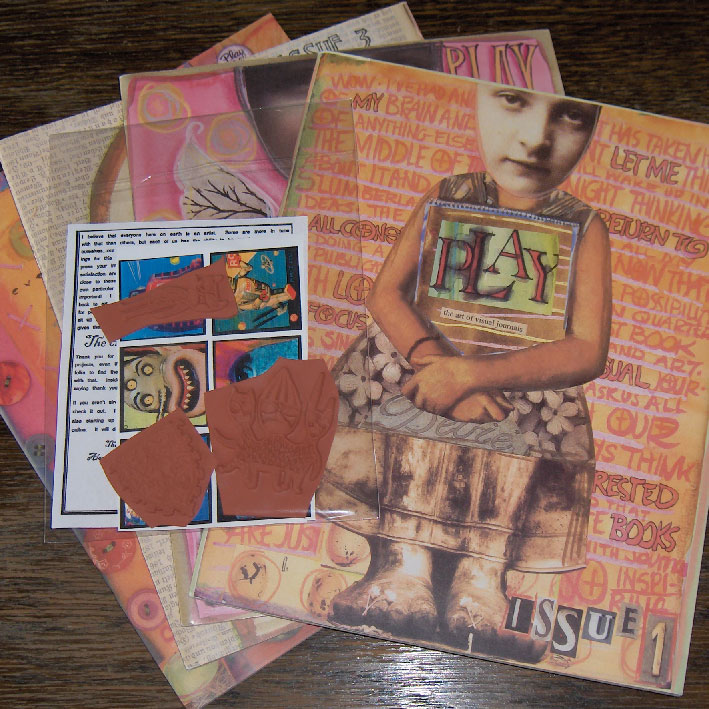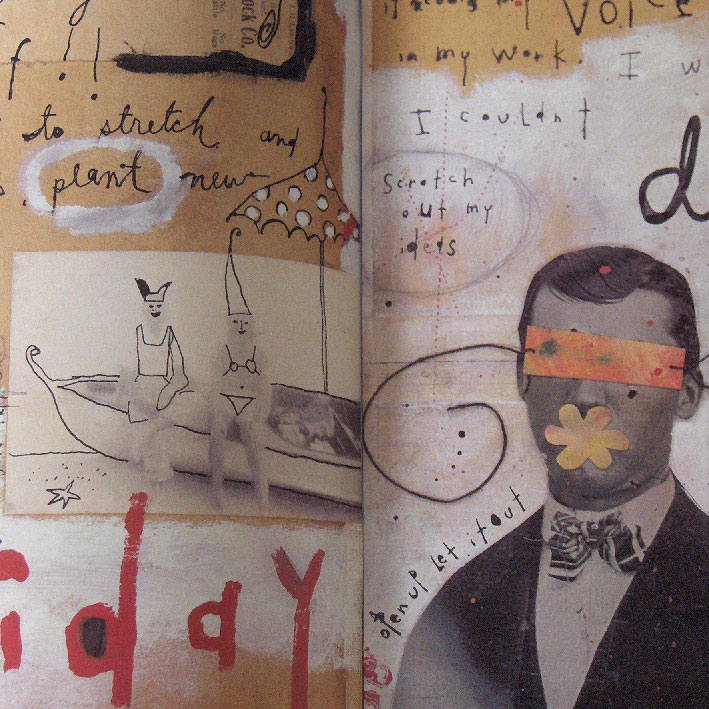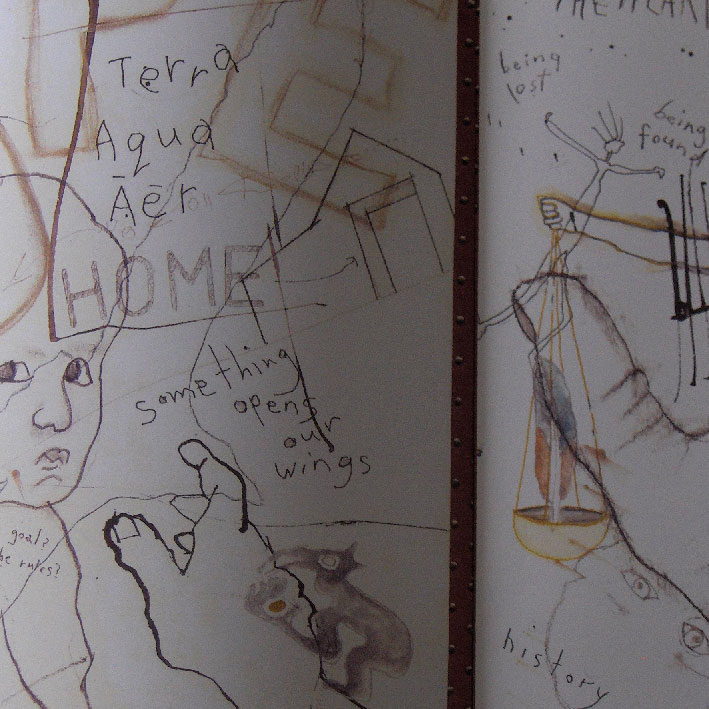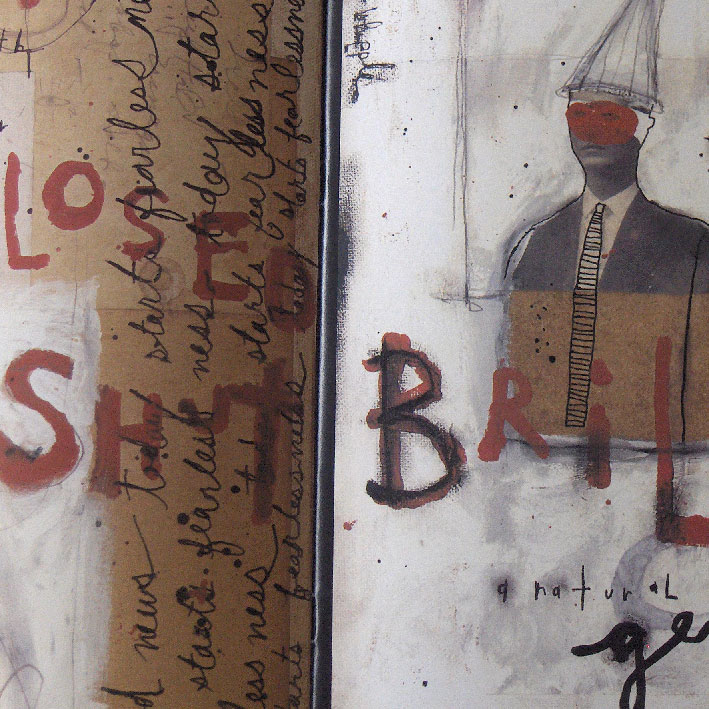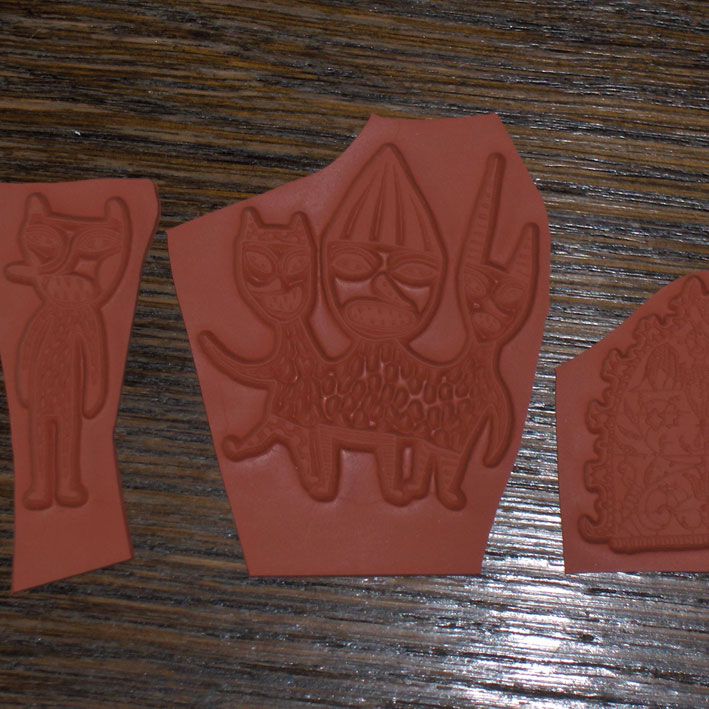 Jiijuubiii...Teesha Moore´s "PLAY" magazines was in my mailbox. A set of 4 issues + sweet small rubber "things"...cute.

SO many pages with cool artwork i´ll read every
page
...candy for
my eyes... Thank you so much Teesha... :)

Buy them here

Teeshamoore


Please leave a

comment:

SATURDAY 28/7

Some people are very happy...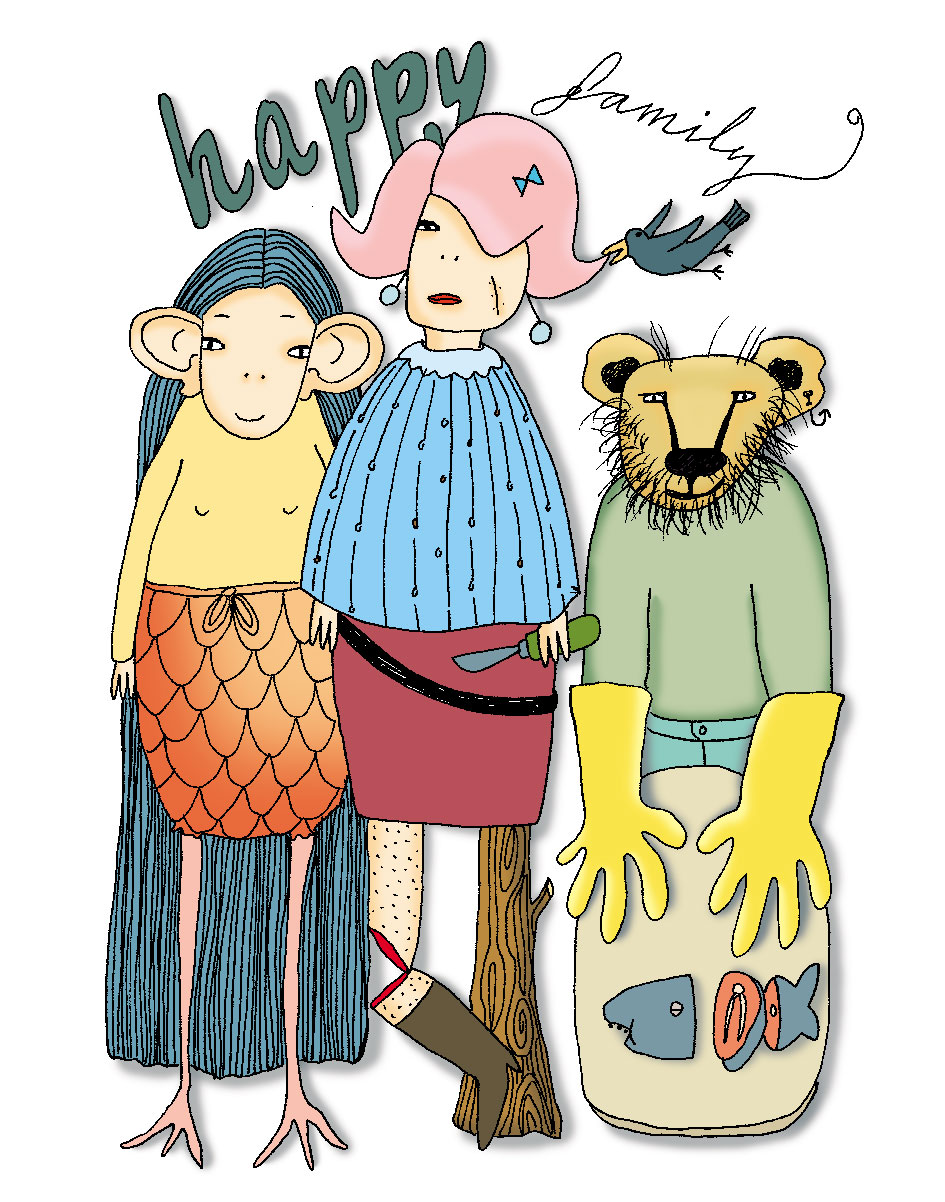 Please leave a

comment:



WEDNESDAY 25/7

We have all been small "Jellyfishes"...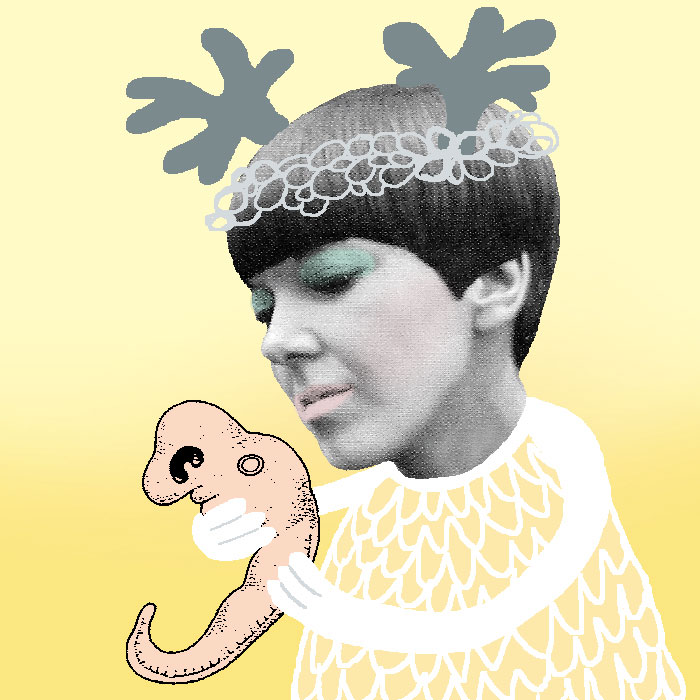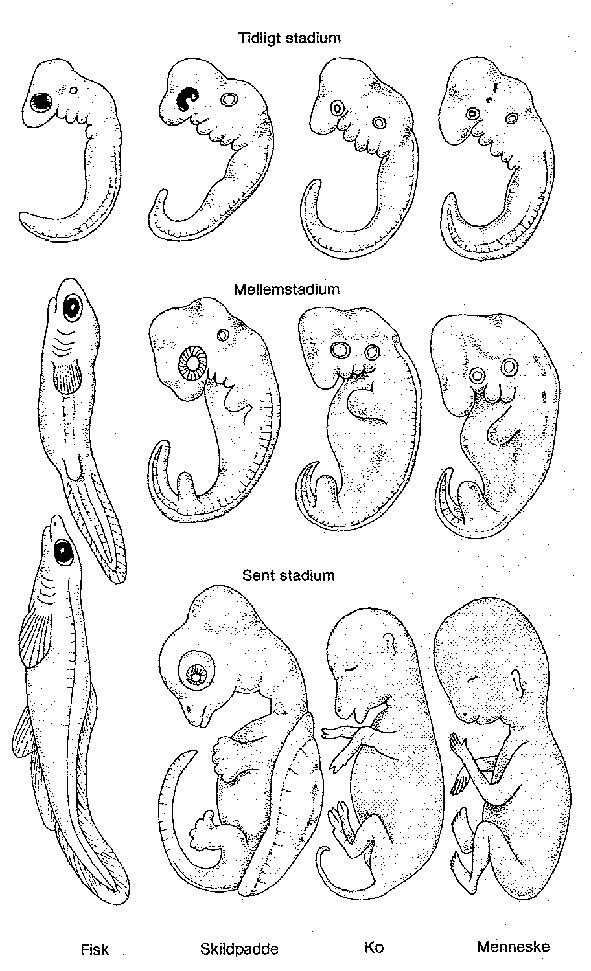 Comment:



TUESDAY 24/7

Welcome to a new little friend...:)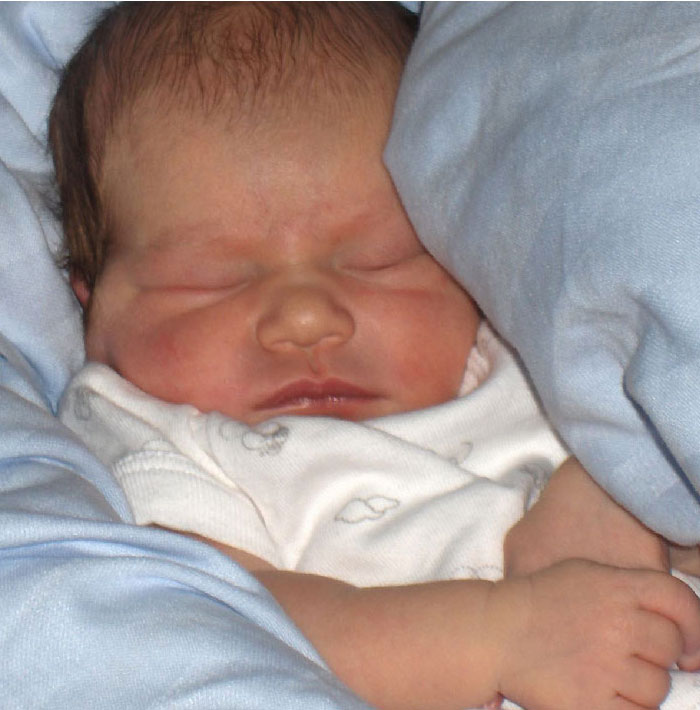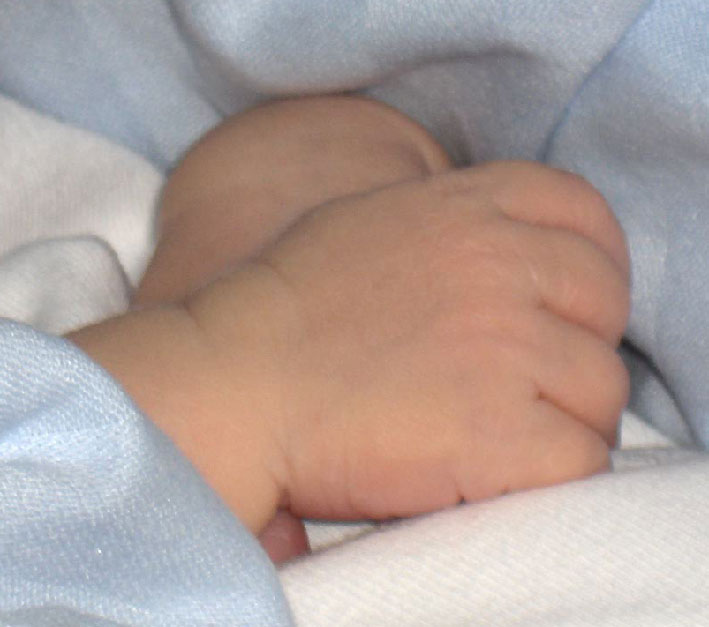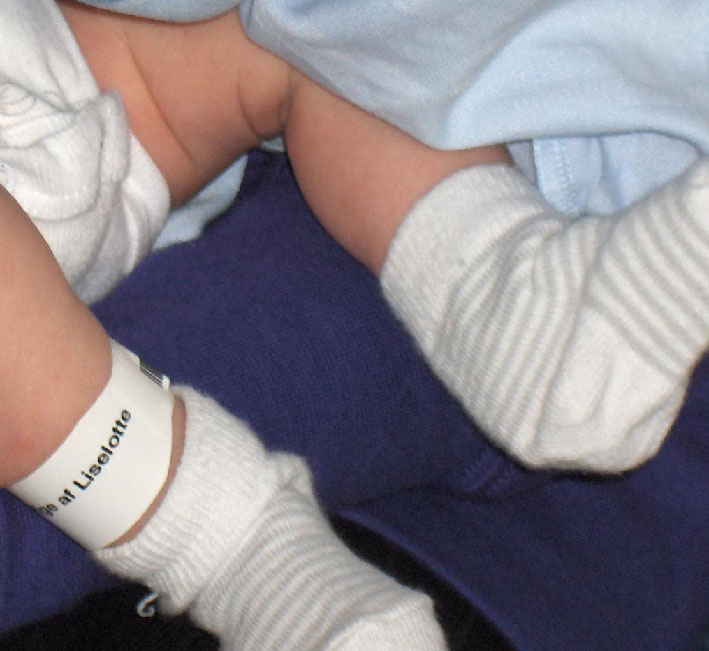 Small tiny hands, feet and fingers...cute...
Love her already...welcome

Malou

...2906 gr...51 cm...
Born kl 3:20 d. 22/7.

Congratulations L & D...from "Tantemoster"


Comment:


More Alcudialooks...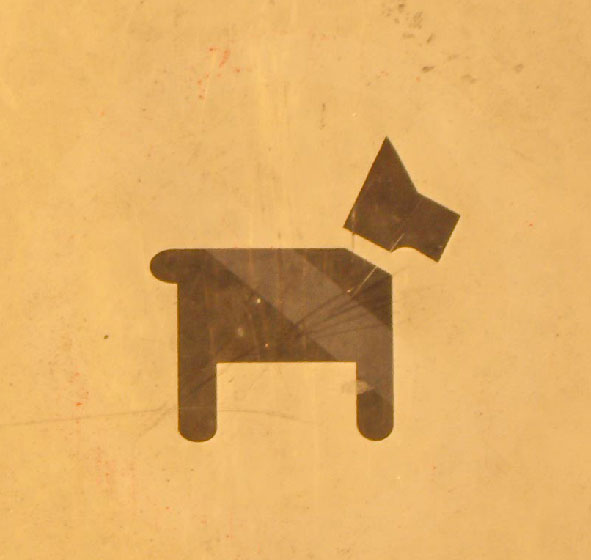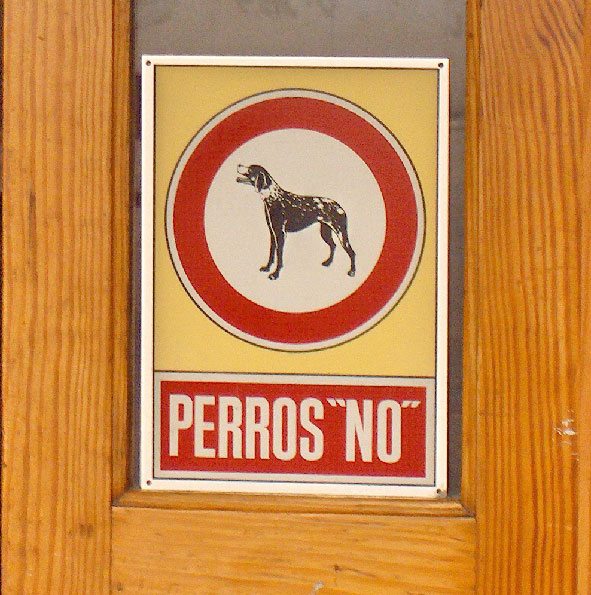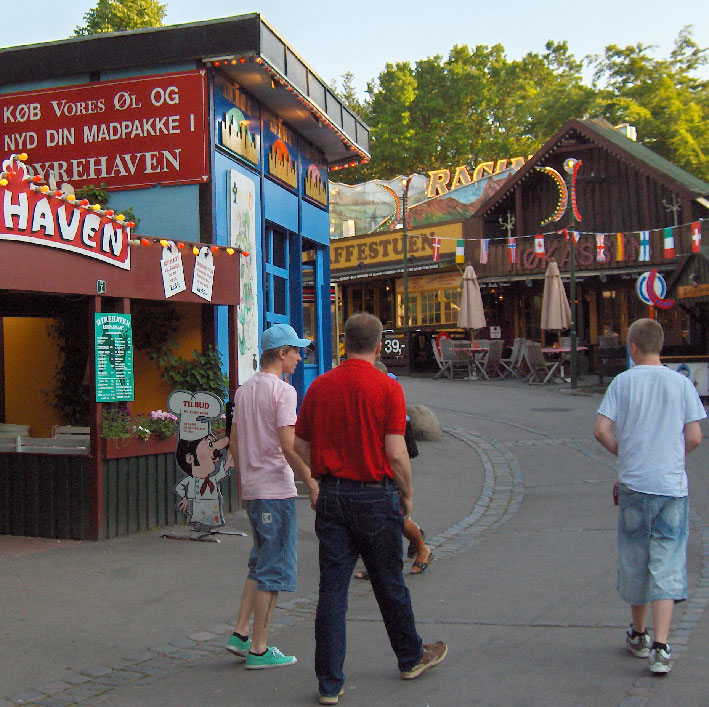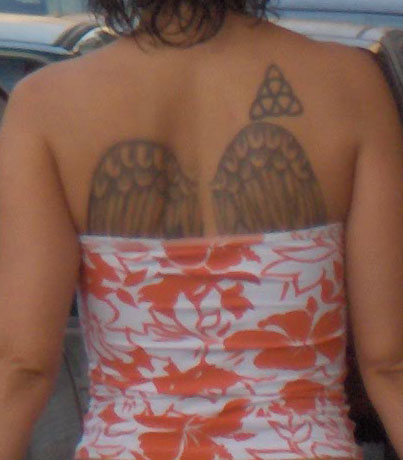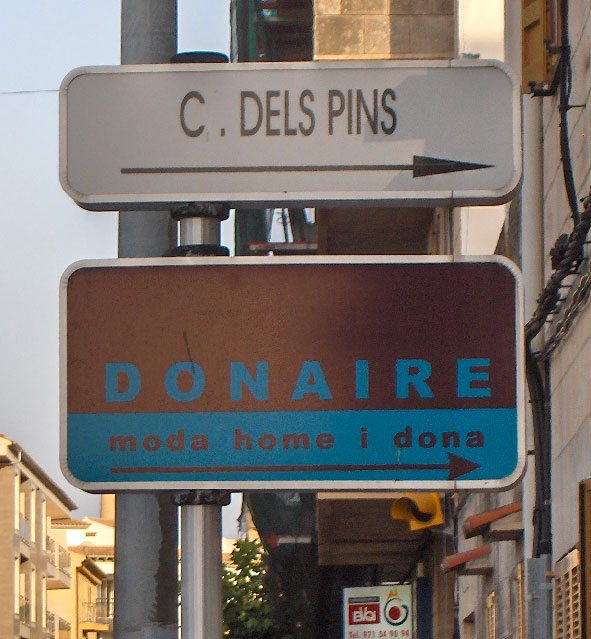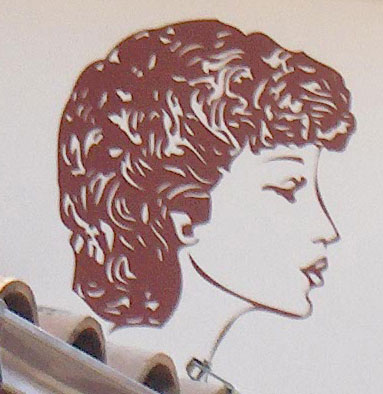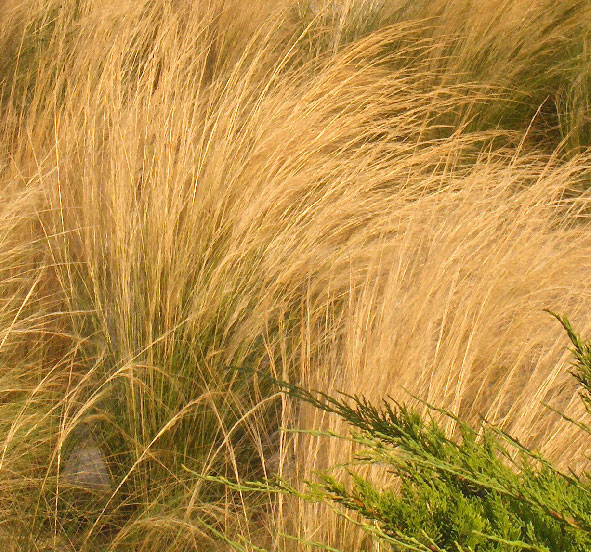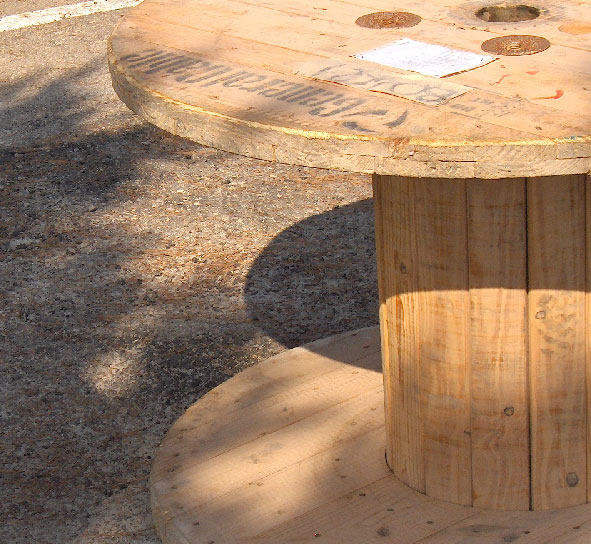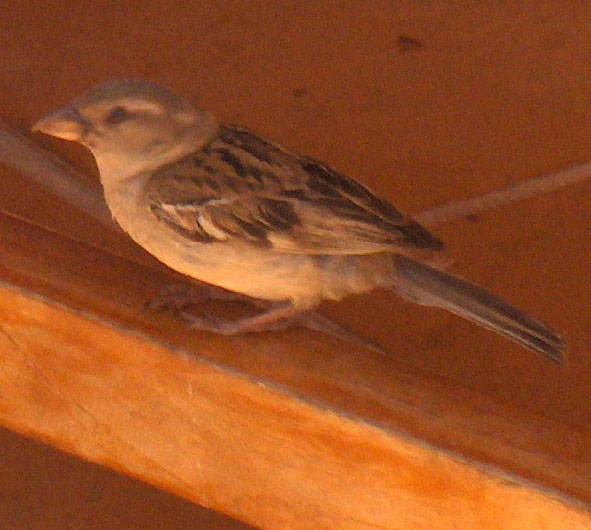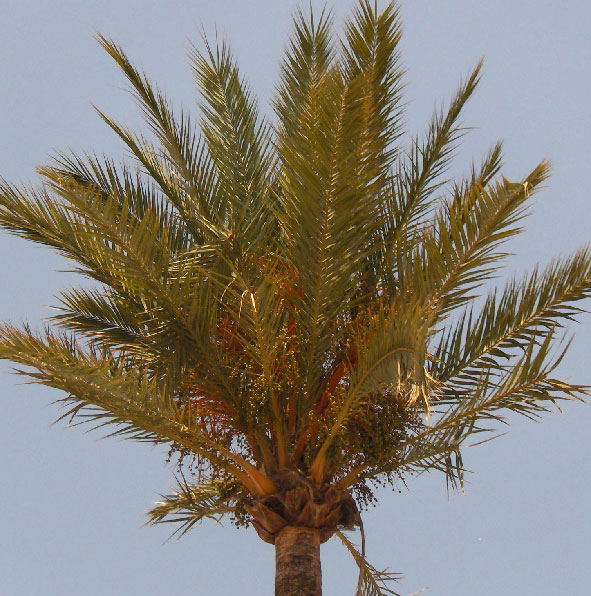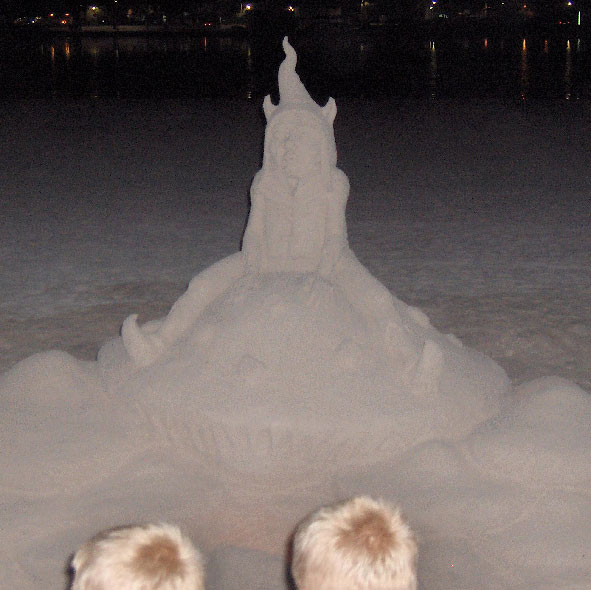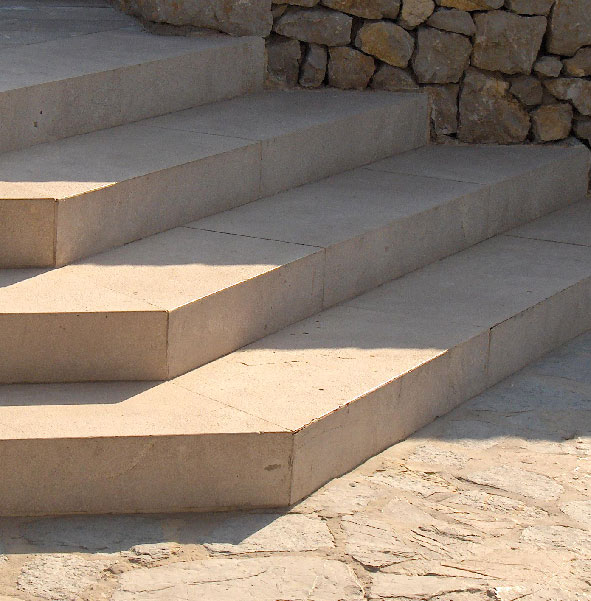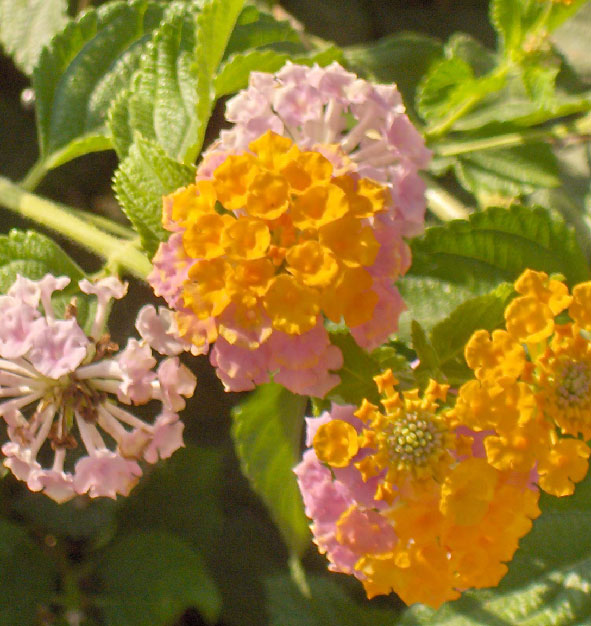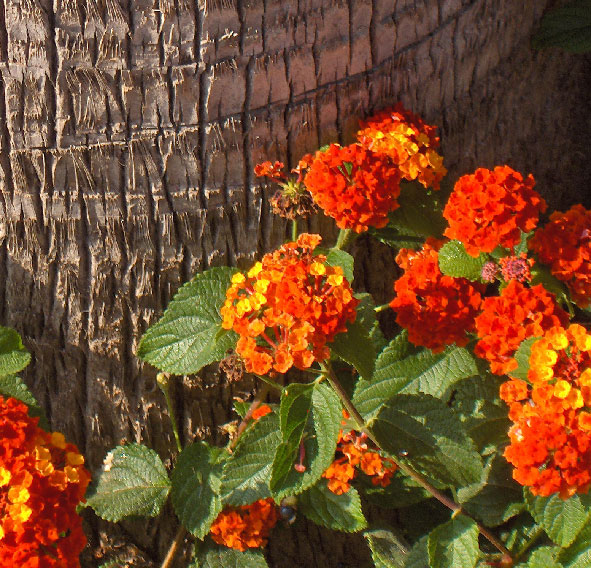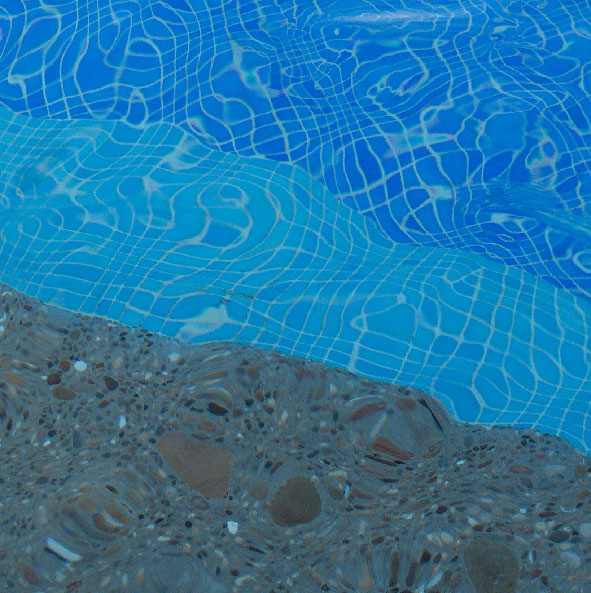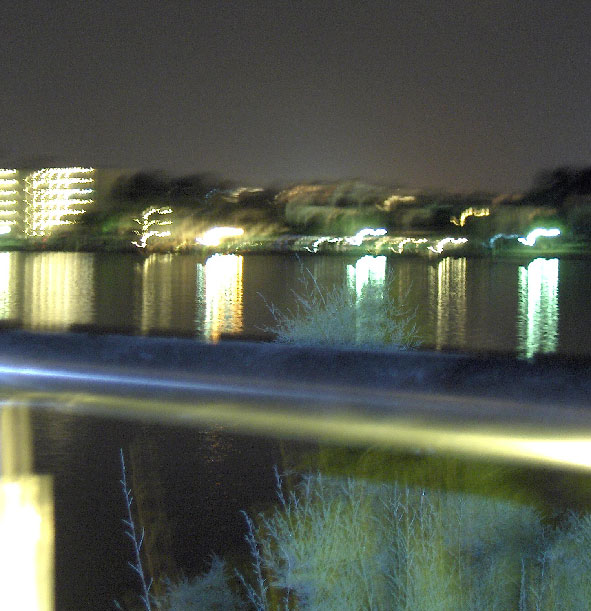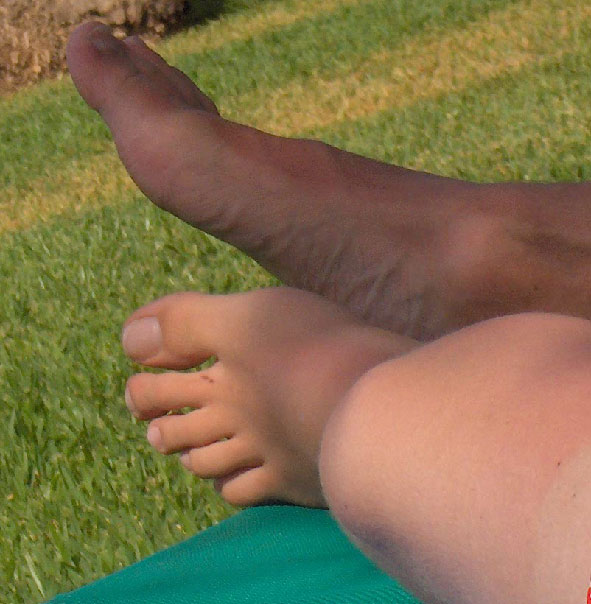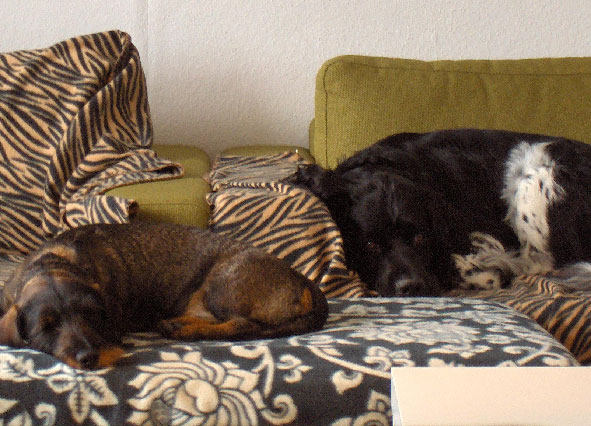 I like squares...and pictures...can´t hide it anymore...:)

And now to something completely different
Volli-wallets

Lukebest

Design is mine


Comment:




MONDAY 23/7

Alcudia food and drink...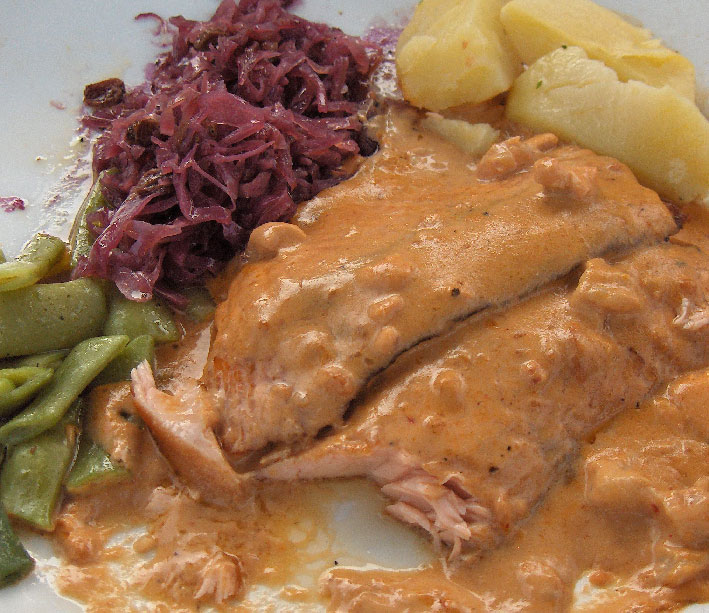 Eating out every day... this was a meal i´ll never forget...salmon with lobstersauce...3 potatos... over well-done sugarpeas...:(
and then red-cabbage (if it´s the right word?) with raisins...
normally i´ll eat this "cabbagething" for Christmas with roast pork...very speciel experience...hehe...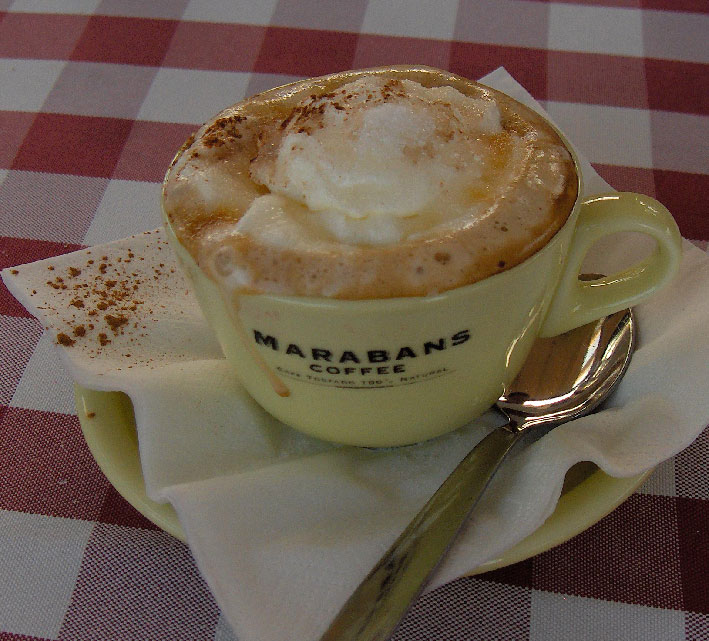 Cafe con leche 1,80 euro...love the cup...
Comment:

Camilla Engman in "VOGUE"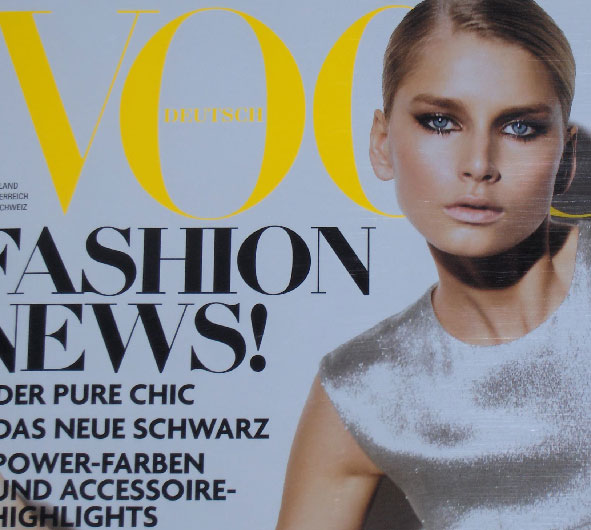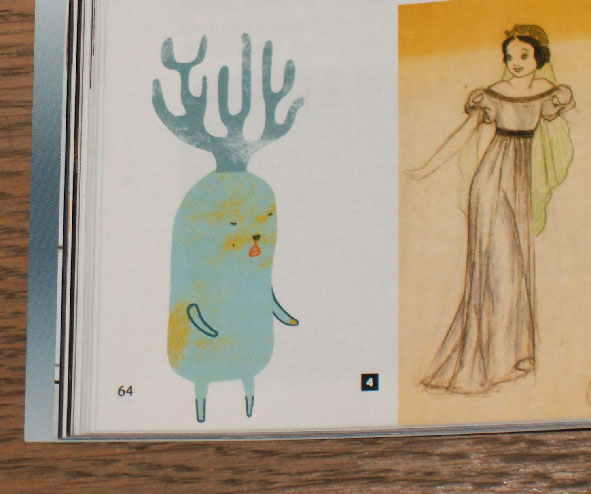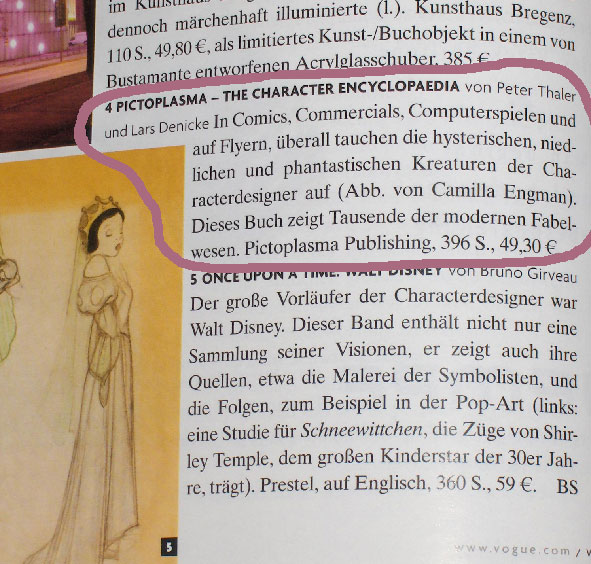 "Shopping" magazines on my holiday...deutsche VOGUE...from me to you Camilla...:) :)


Pictoplasma

Jon Burgerman

Maxwell Paternoster

Lovelydesign

Gaston Caba

Comment:


SUNDAY OR RAINDAY 22/7

Home again...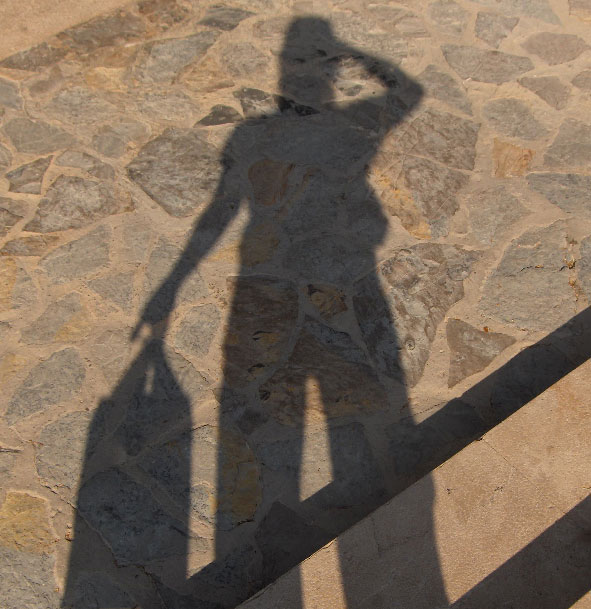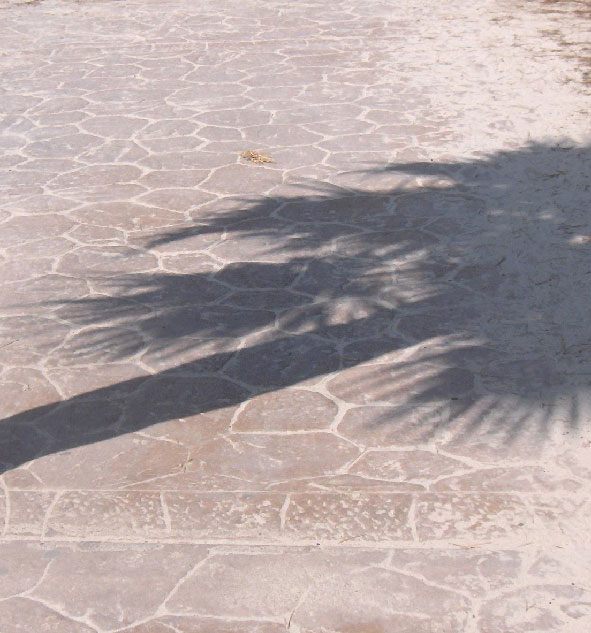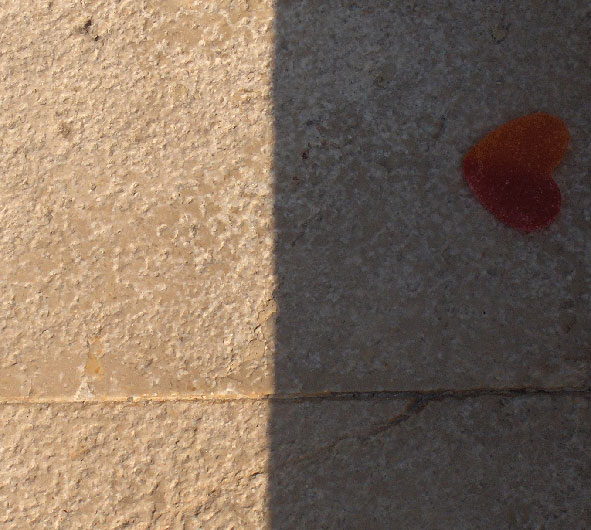 Warm sun in Mallorca making nice golden shadows all over...
Comment:


FREDAG 13/7

Holidaysmile...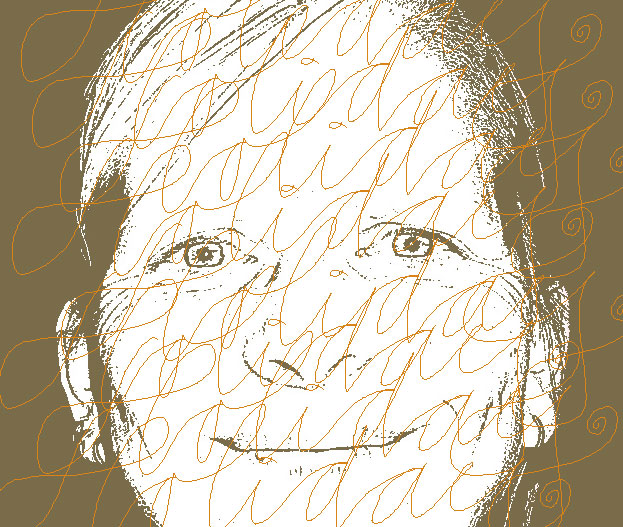 Por supuesto... going to Alcudia/Mallorca...happy kisses...Hasta pronto...Lotte...



TORSDAG 12/7

A piece of jewellery...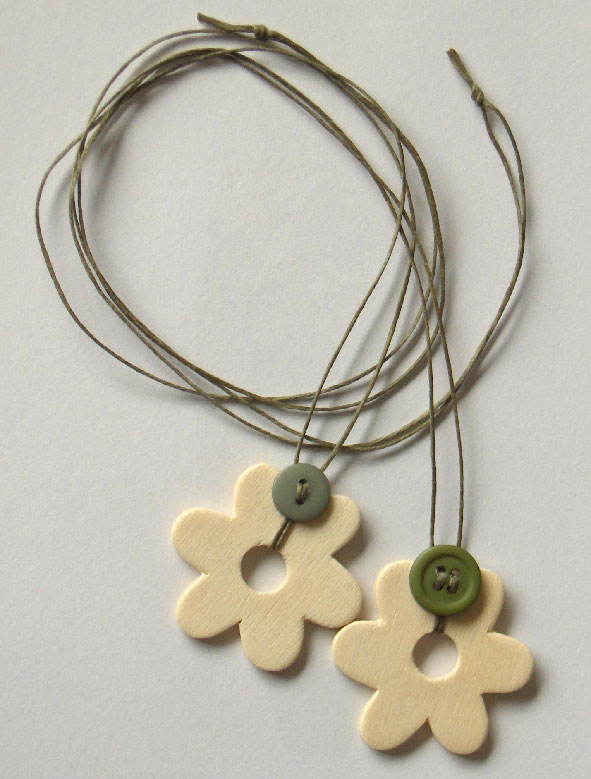 Wooden-flower, button, waxed "HØR" (can find the word in english) string/thread..."lightweight"...


Mouse in house...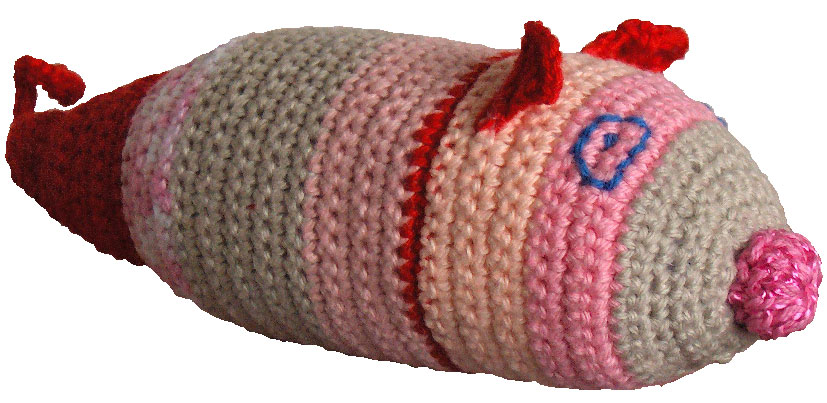 Crochetmousething...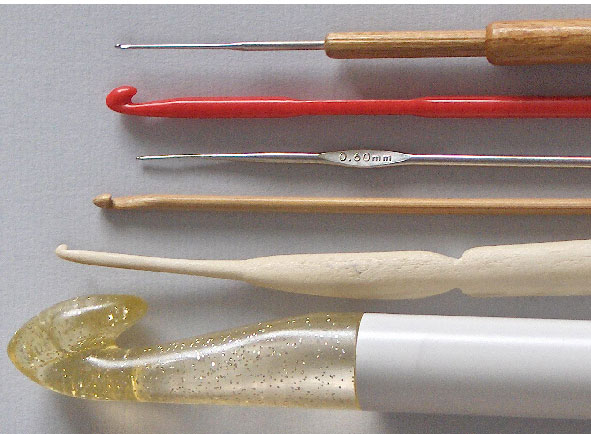 A little collection of my crochet-needles...



Thinking...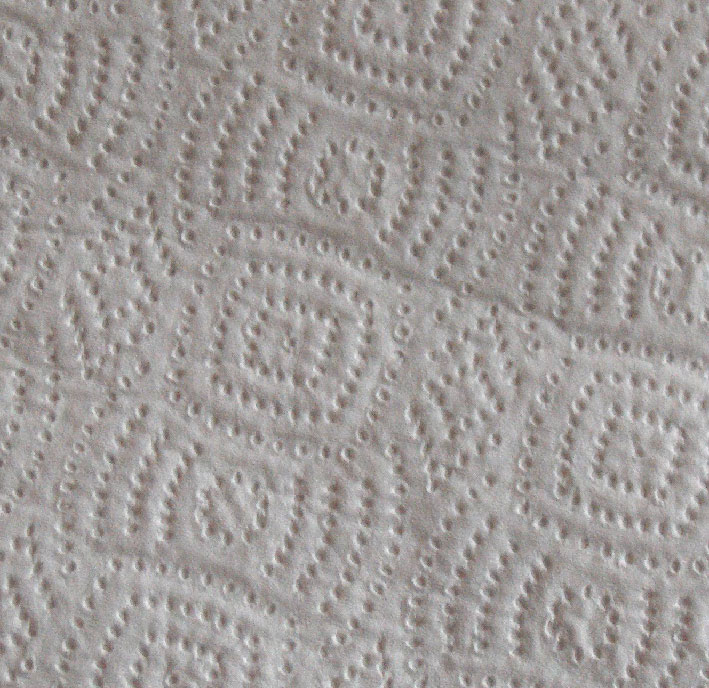 ...about writing the blog in danish or english?...While i´m looking at the k
itchenroll pattern...hmm...


Reading...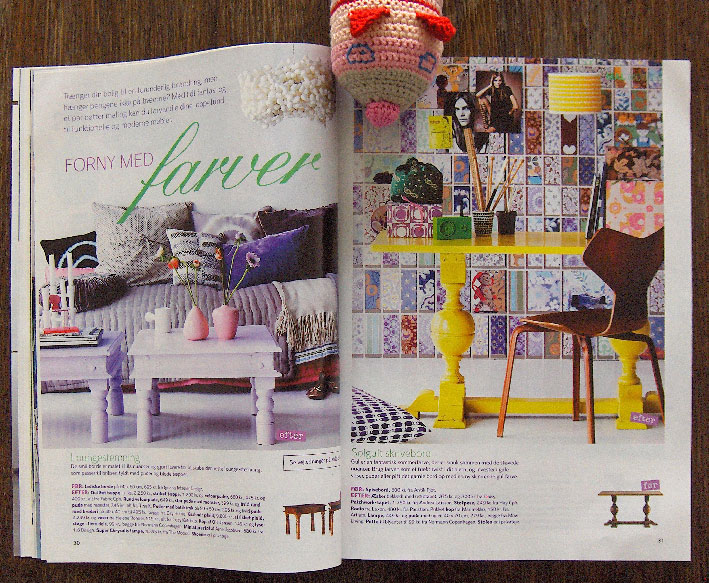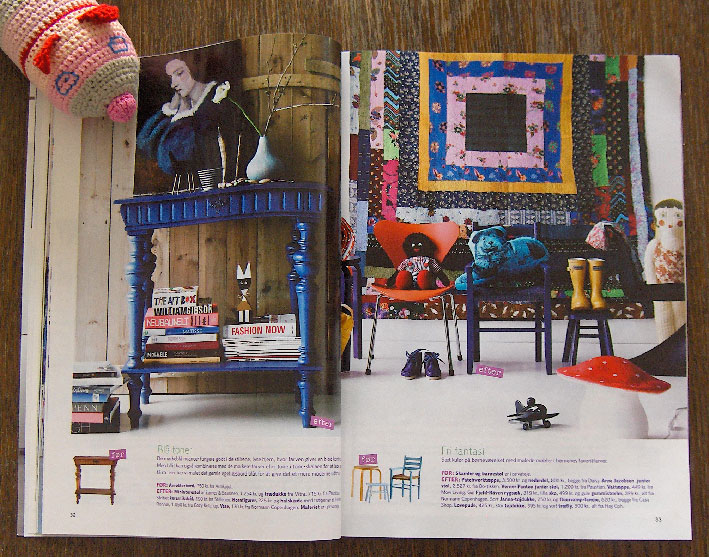 Inspired of what Smosch is reading...
I like the magazine "Boligliv"...lots of pictures...food...flower...
interior...handwork...inspiration...nice...

Sorry...a lot-lot of blogging today, but you don´t mind...do you???

Comment:



ONSDAG 11/7

Stickkontakt...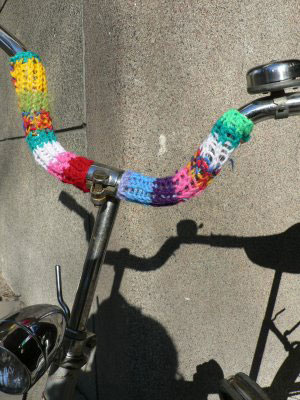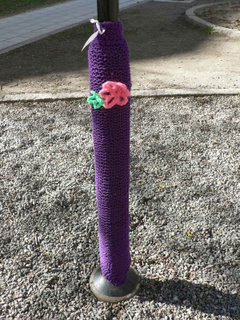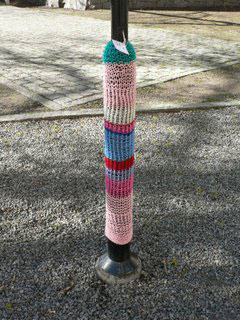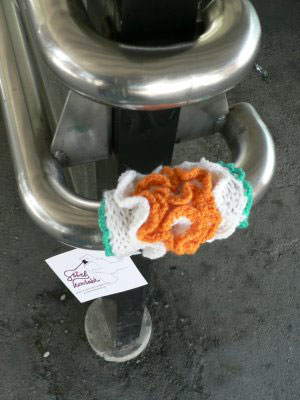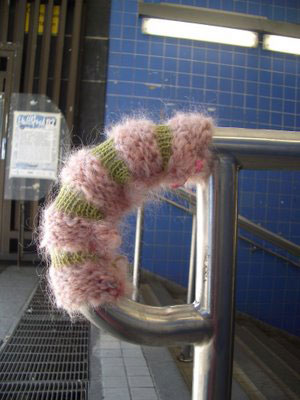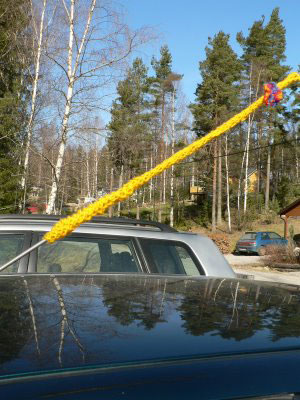 USA, London, Paris are doing it´...
AND SWEDEN are ALSO doing it´ ...
Who are they?..................................Swedish
"Stickkontakt"...
A crew of graffiti-knitters...working hard late in the evening.

With knitting-needles and yarn in all colours they sure make
me smile...hope to see something like this in my town...

menwhoknit...


Knitting-needles-bracelet...
Liana Kabel...
Comment:



TIRSDAG 10/7

Megan Whitmarsh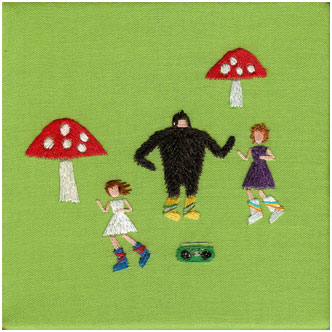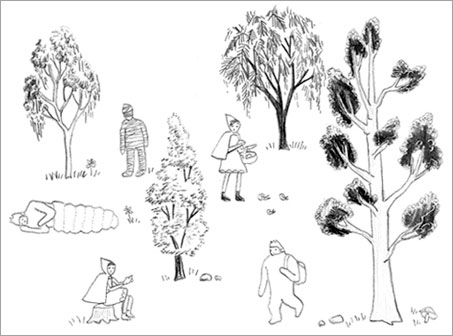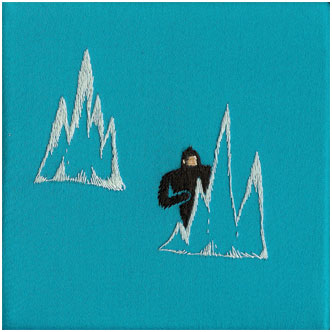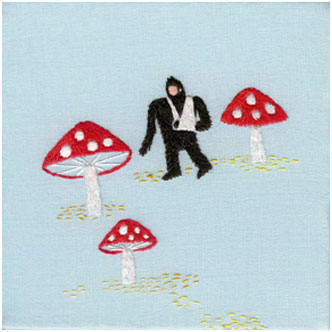 Got the permission to show you Megan Whitmarsh coolest
embroideries (and drawings).
Have you ever seen moonboots dancing King Kong before ?
Good inspiration...thank you Megan.

others embroideries here...


Forgive me if my english is like a dictionary..hehe.


Comment:

Gode farver...nice colours...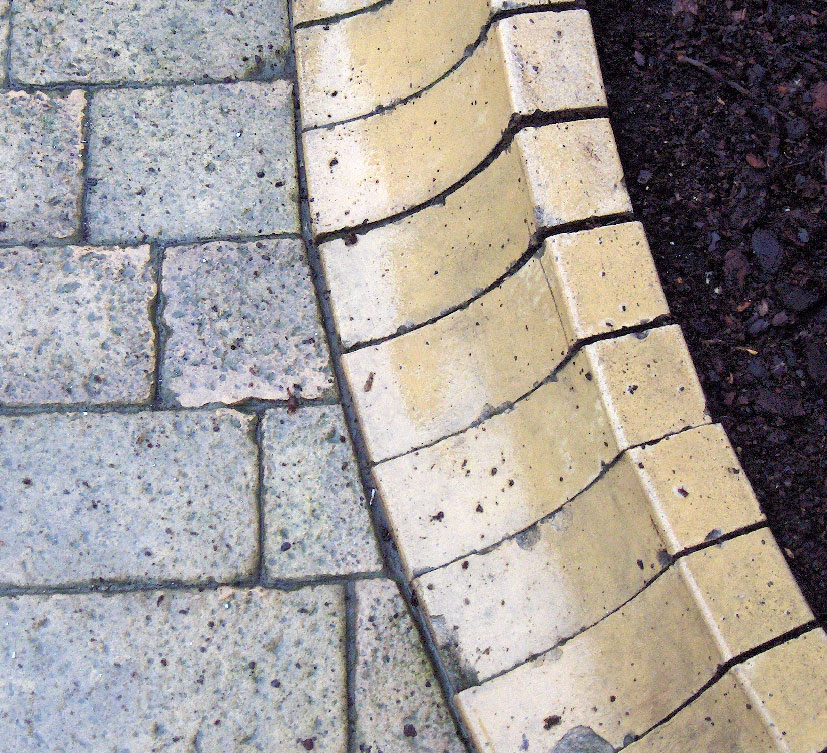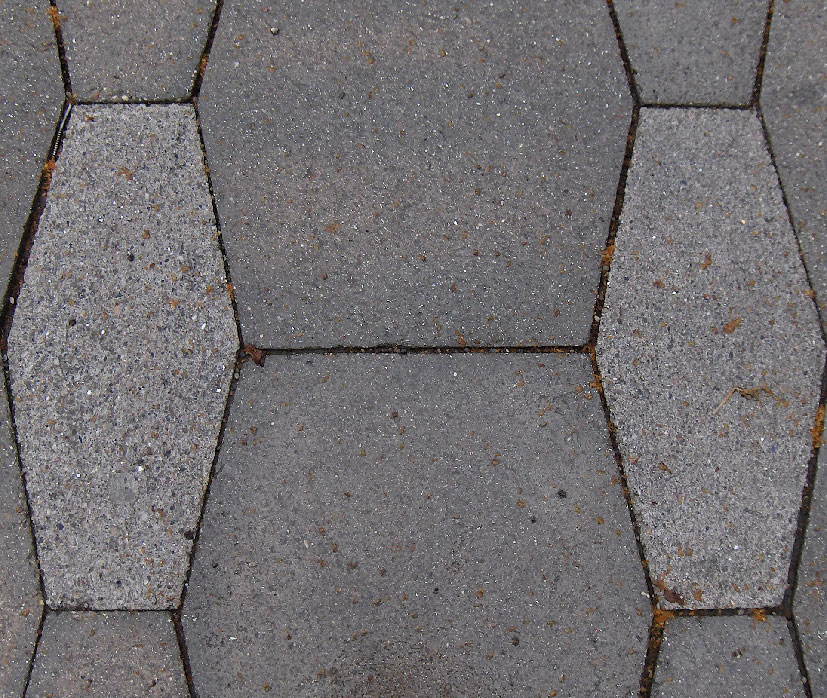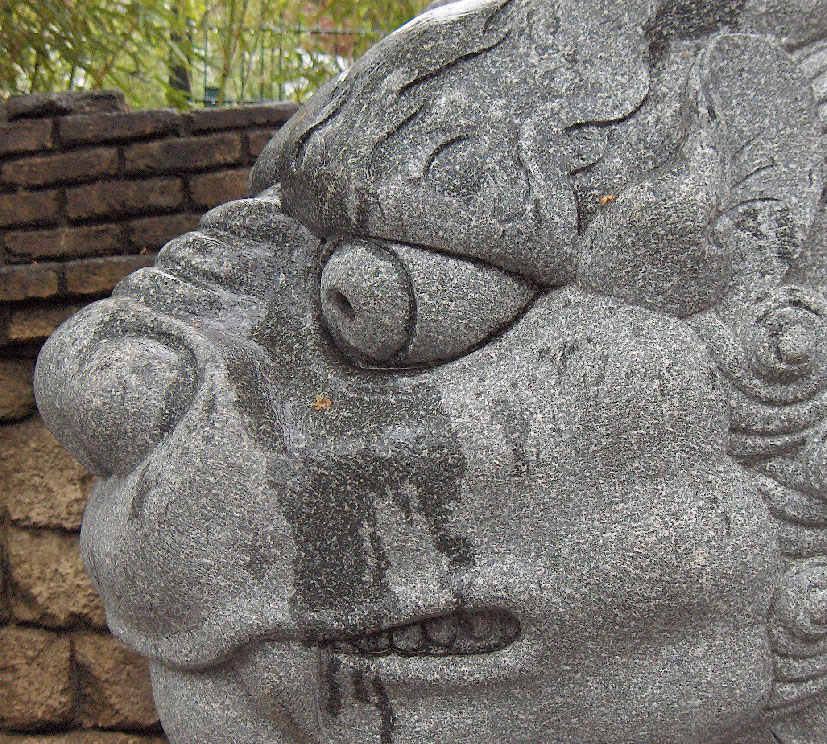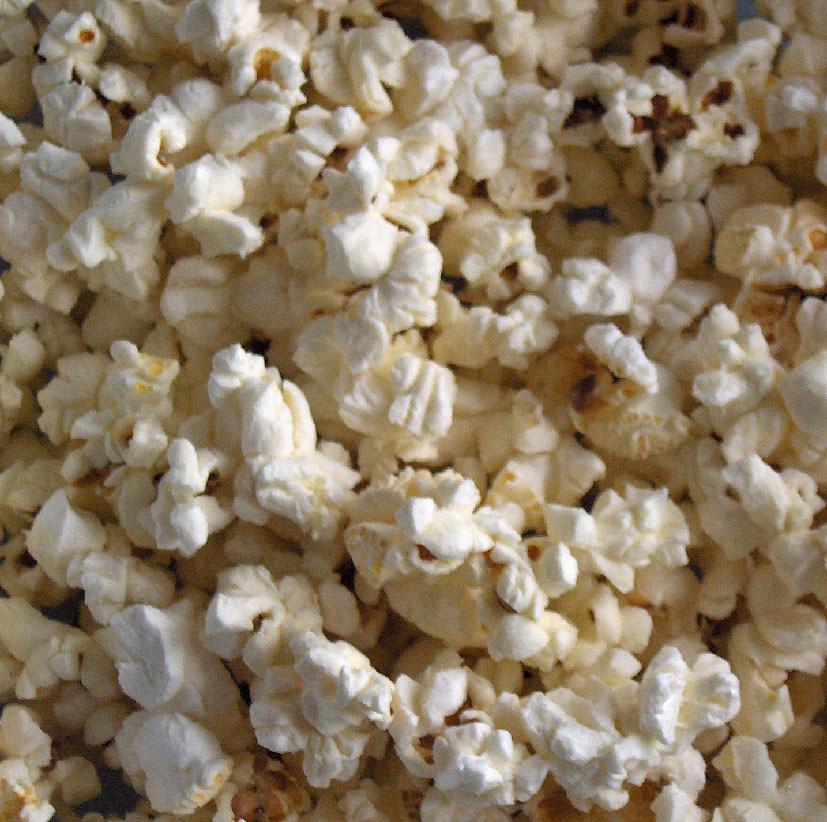 Sten og popcorn.../stone and popcorn
Comment:



MANDAG 9/7

År 1996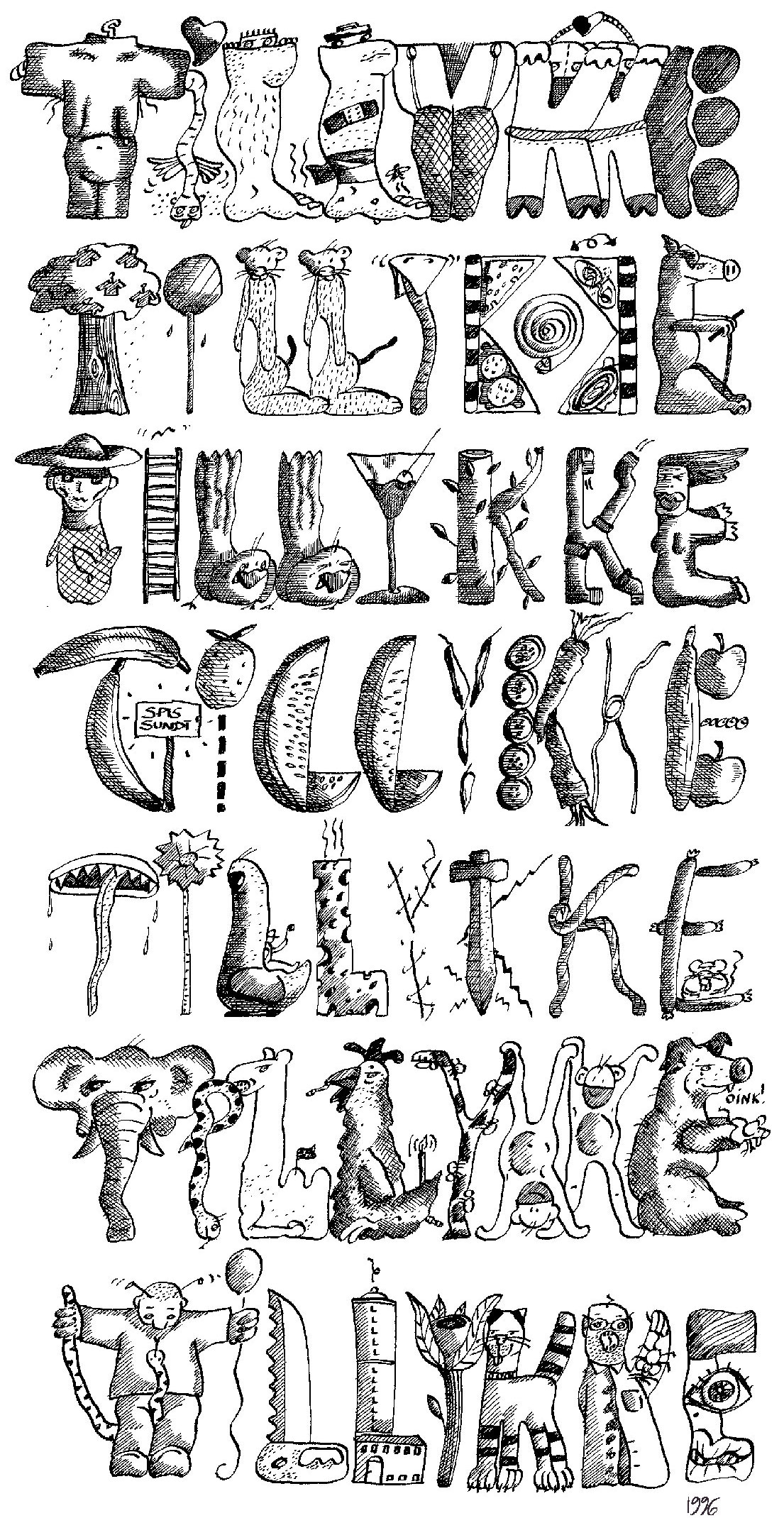 Congratulations...Tillykke...

Comment:


SØNDAG 8/7

År 1995...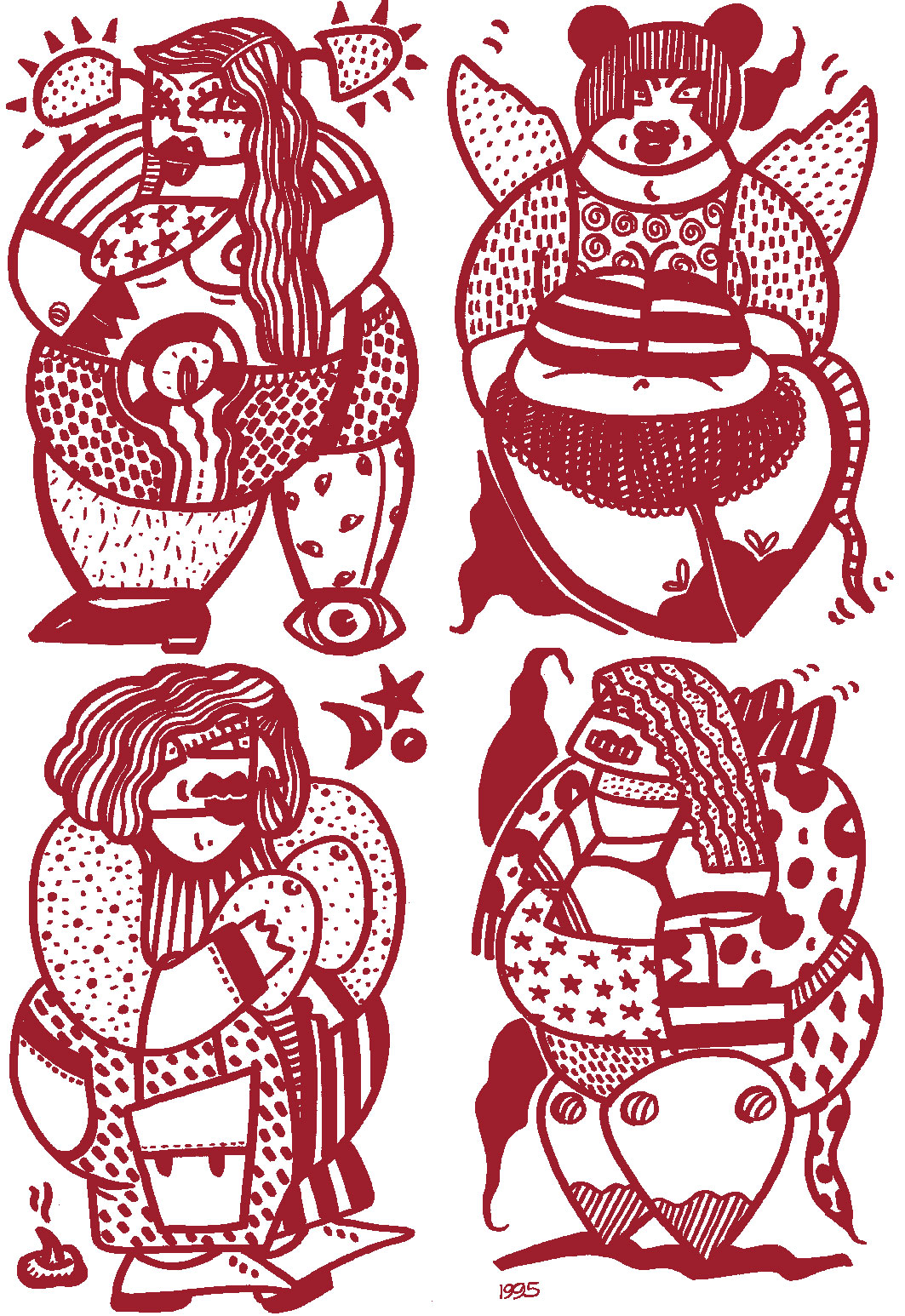 Fandt nogle gamle sort/hvide tegninger af "mystiske kvinder"... lavet i 1995...scannede og ændrede farven...


Tjek lige naughtynaughtypets...hehe...eller her...
Comment:


LØRDAG 7/7

Nybagte morgenboller...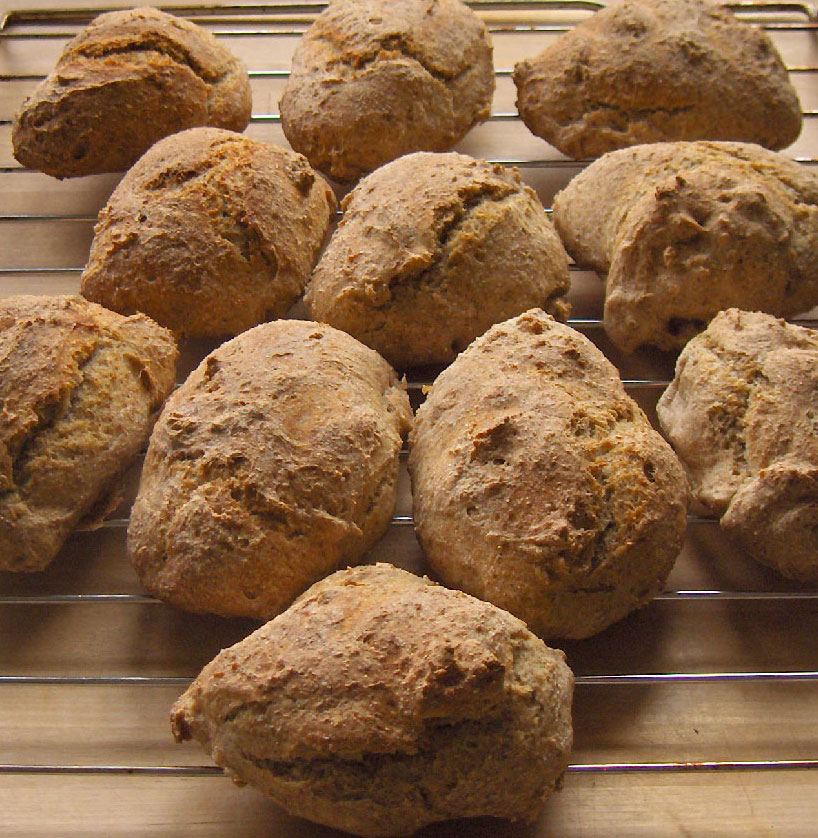 Disse boller er klart et forsøg værd...kan du dufte dem?



SUNDE MORGENBOLLER:



15 gr. gær
1 spsk salt
1 dl A38 eller græsk yougurt
1/2 liter koldt vand
300 gr. rugmel
400 gr. hvedemel

Opløs gæren i saltet...vand + det øvrige...rør dejen grundigt sammen. Skal være klistret...
Dæk skålen med film/eller i en pose...


Stilles i køleskabet natten over...




NÆSTE MORGEN:


Tænd ovnen på 225 gr.
Brug 2 skeer til at sætte "bollerne" på bagepladen m. bagepapir.
Efterhæver ca .1/2 time
Bages ca. 15-25 min...eller til de er godt sprøde.
Afkøles
OG SPISES...

Comment:


FREDAG 6/7

Friday...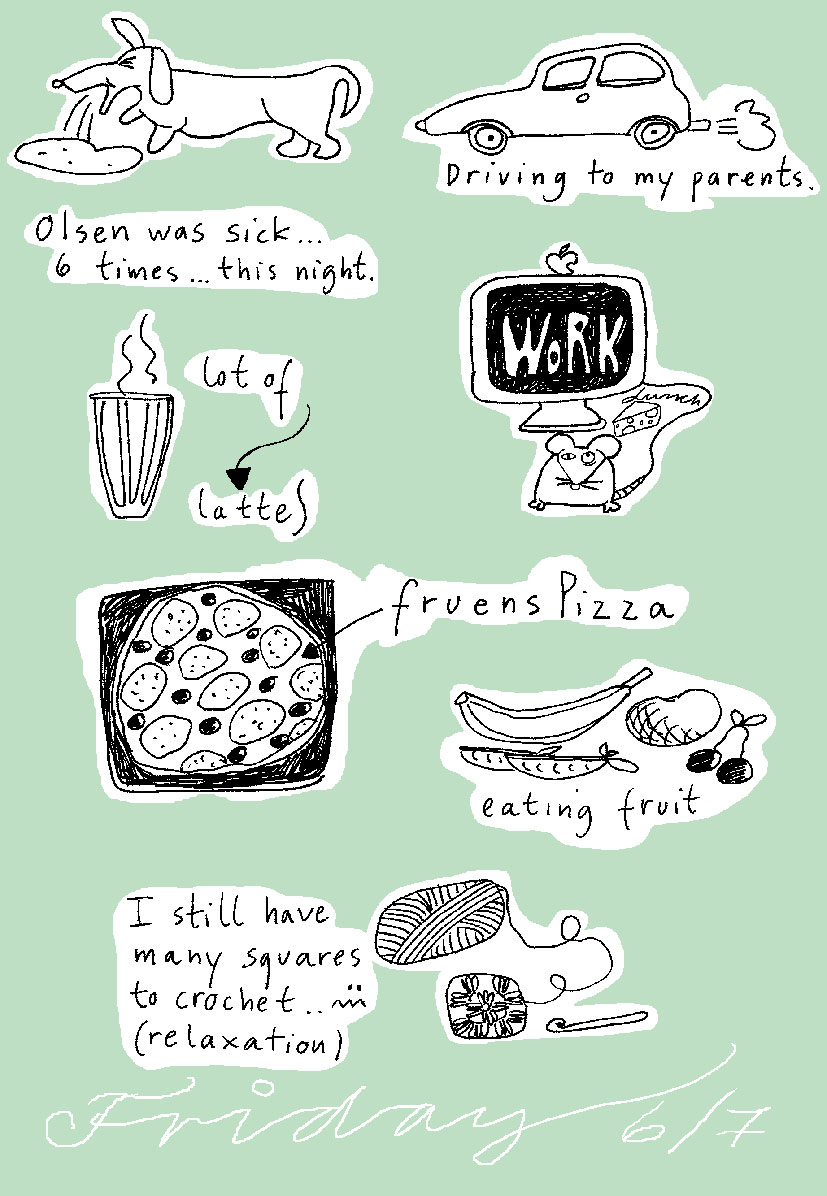 Min fredag i store træk...

Se Happy Sillys grønne ugleøreringe...eller Evren Tekinoktay´s uglecollage...

Stine Maria Aalykke

Otto Frello

Comment:
TORSDAG 5/7
Diverse...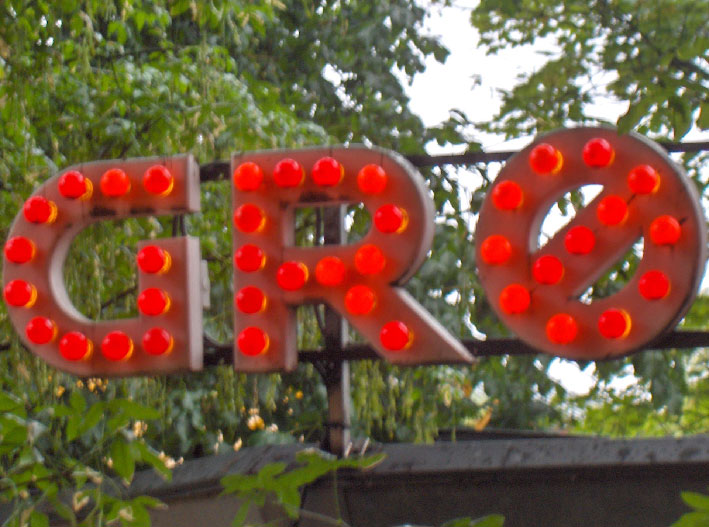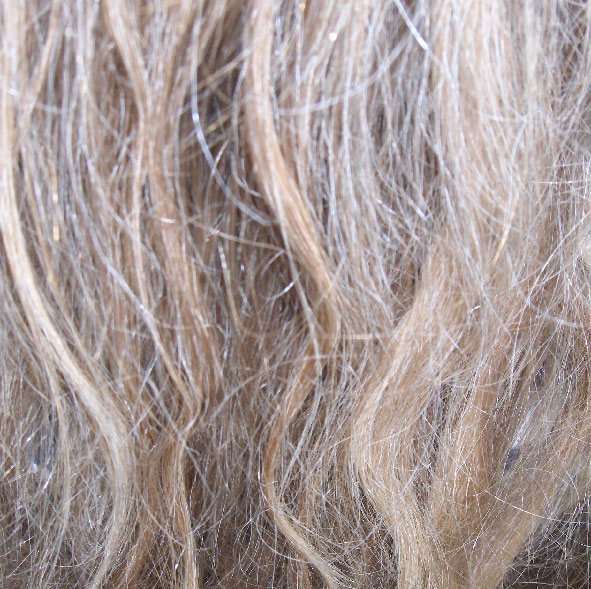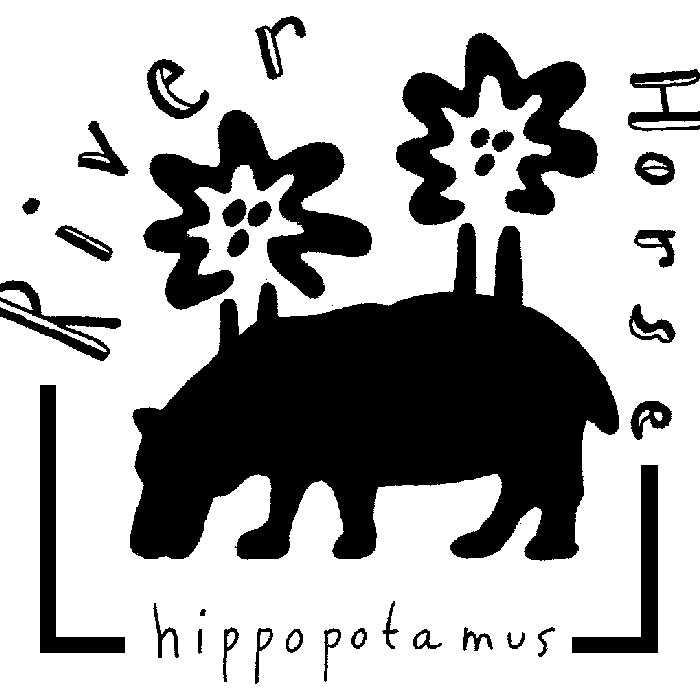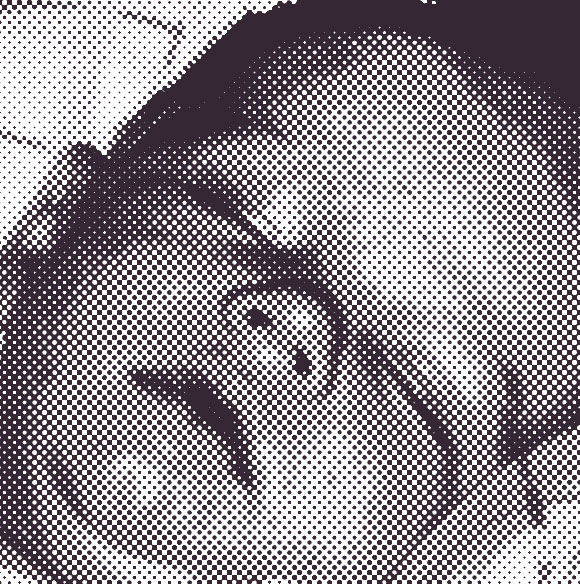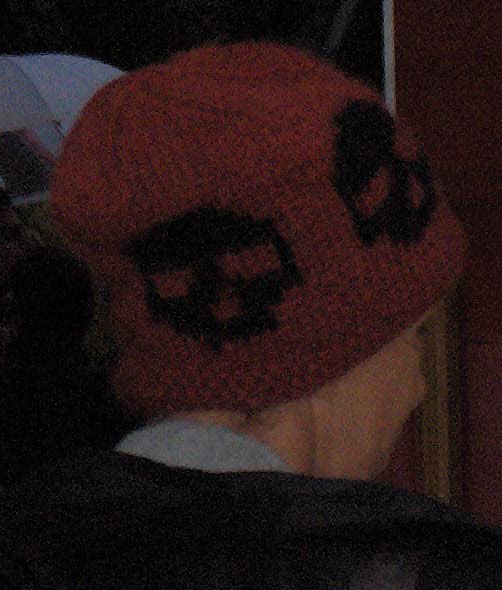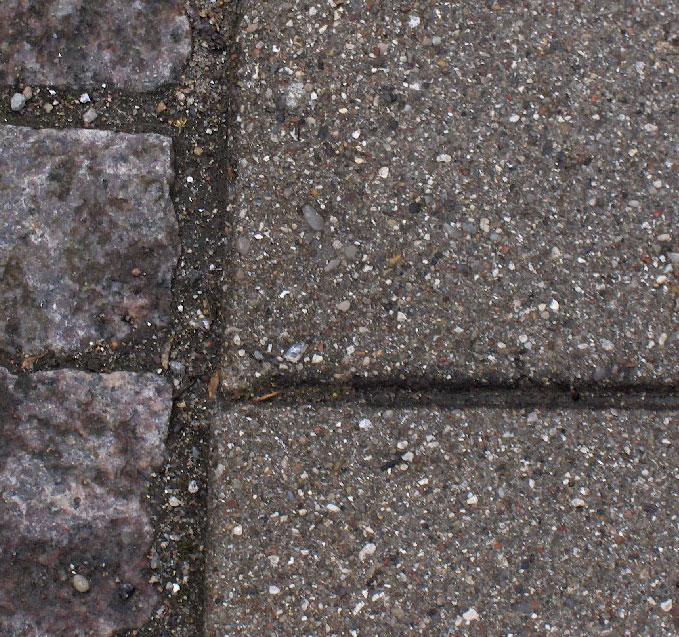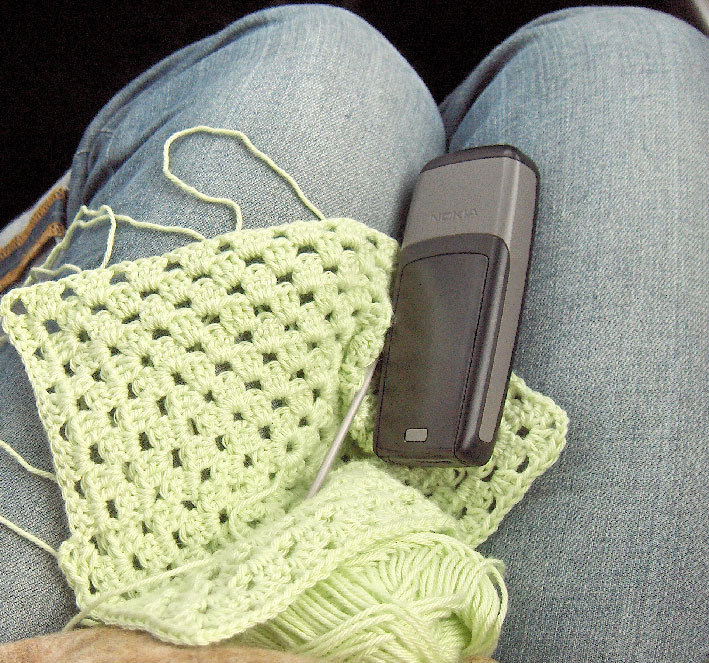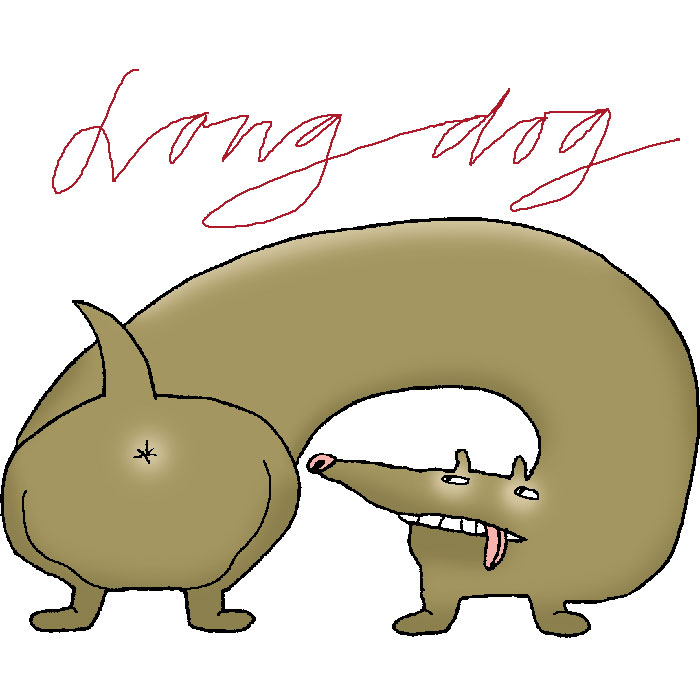 Hver dag er fyldt med unikke øjeblikke, store- små...gode- dårlige...sjove- alvorlige...flotte-grimme...inspirerende...
Comment:



ONSDAG 4/7

Finnish Design Shop...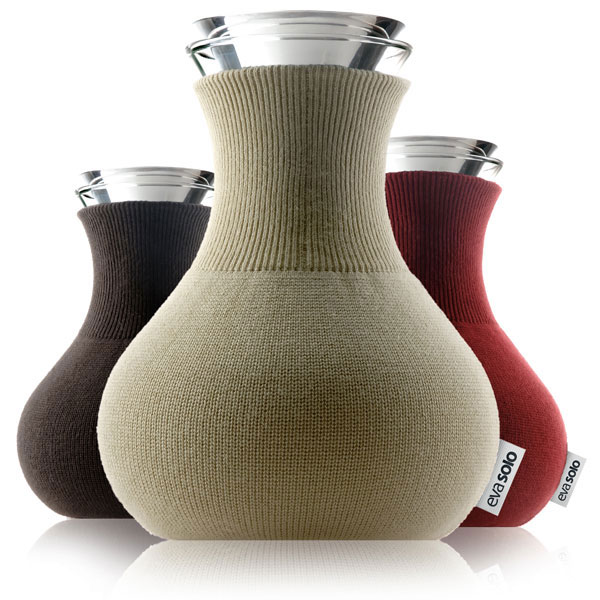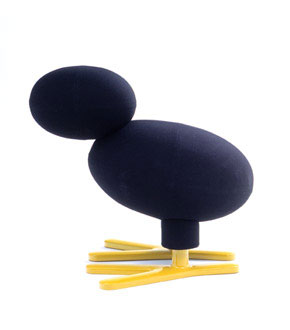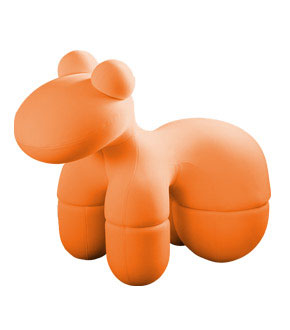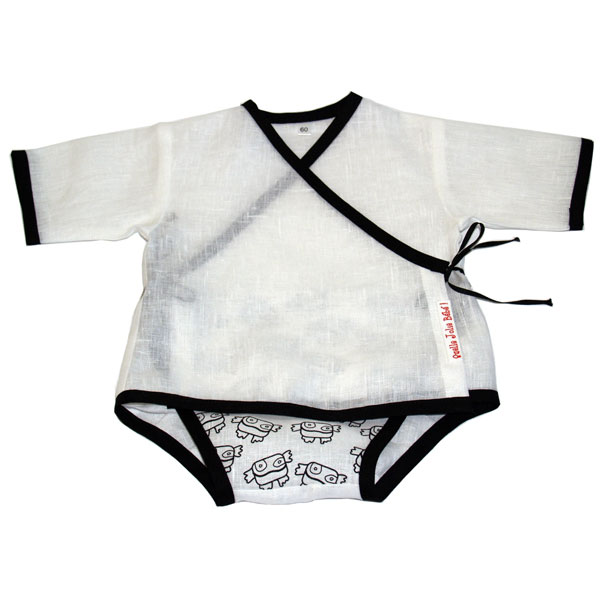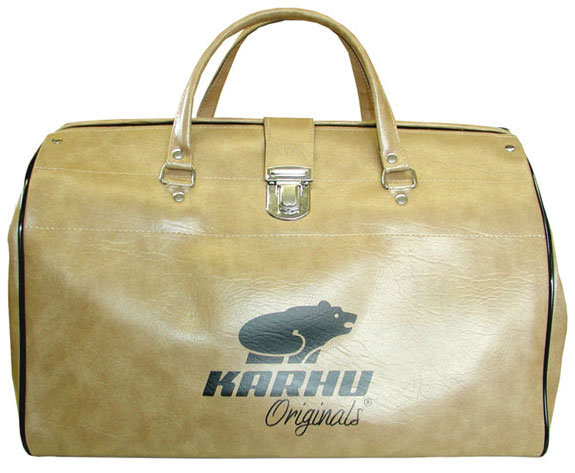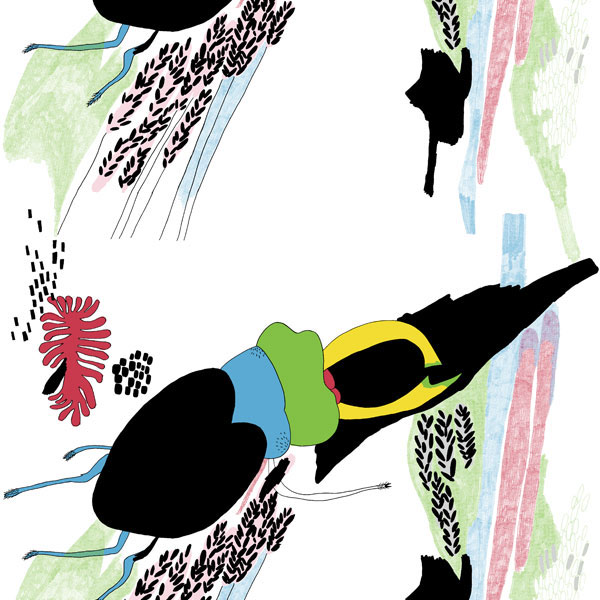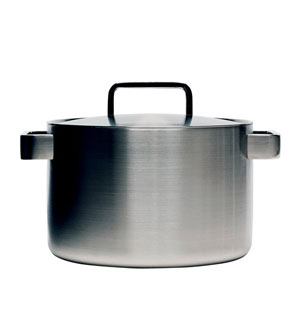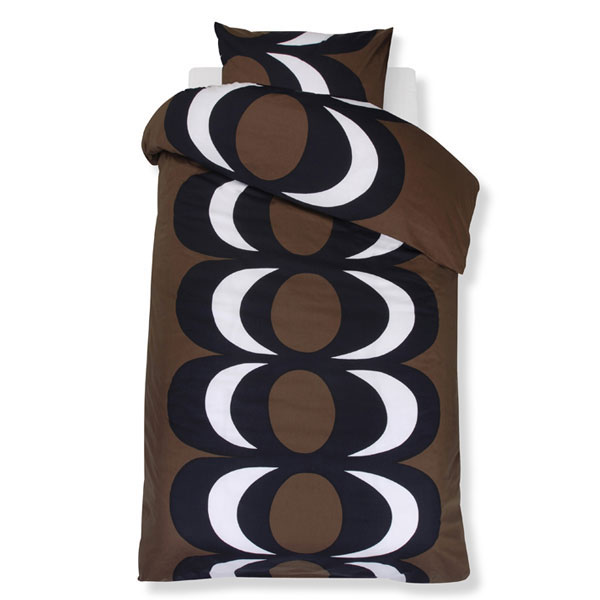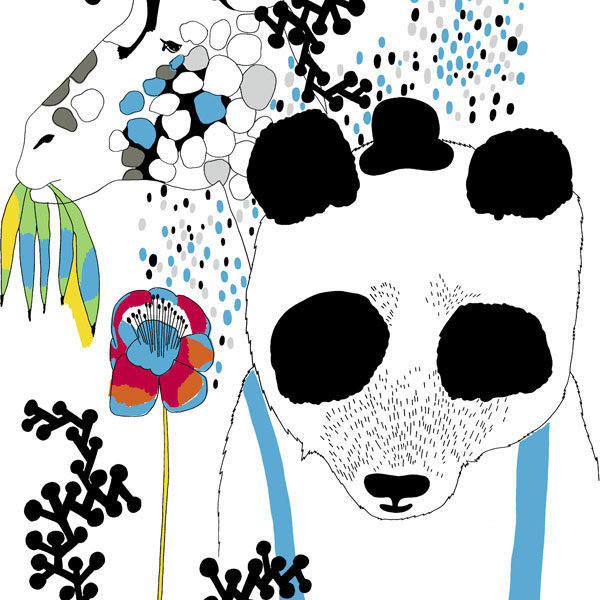 Mange lækre ting hos FinnishDesignShop

CASANOVA
Comment:

TIRSDAG 3/7
Tivoli...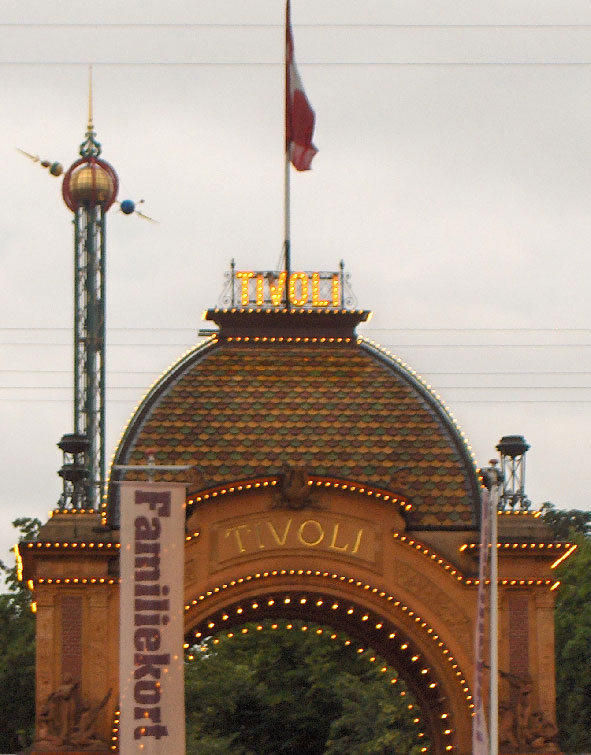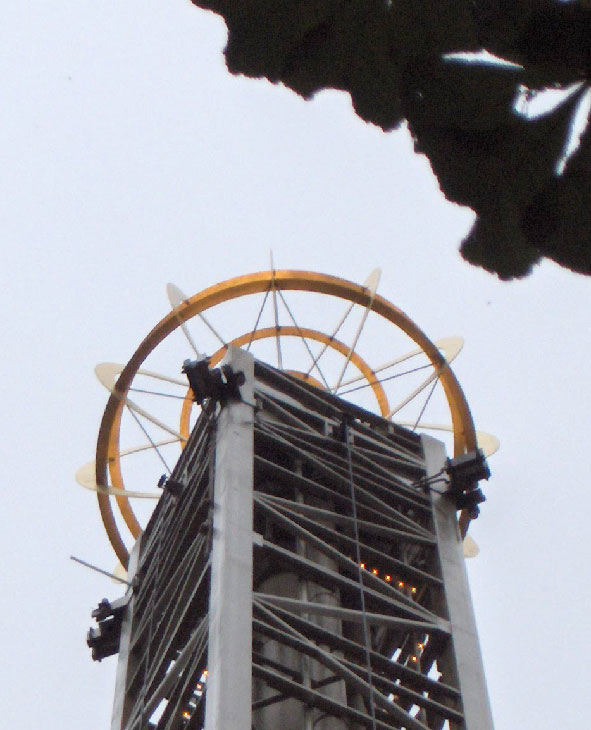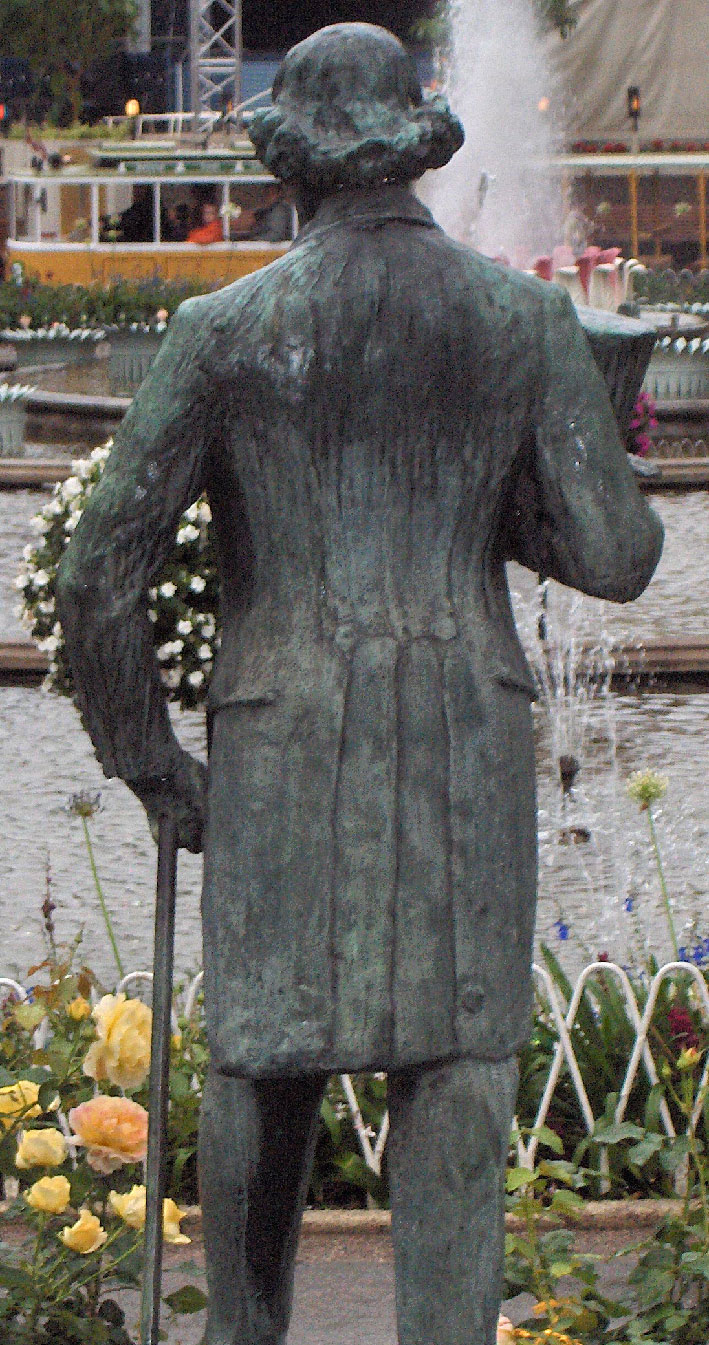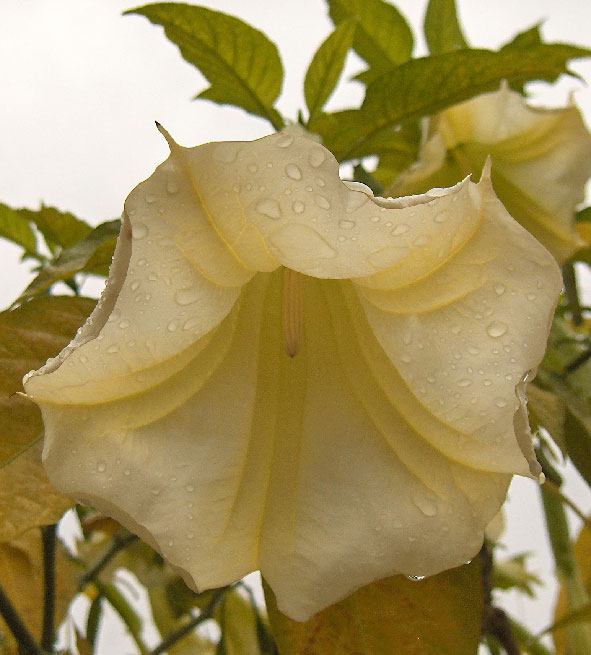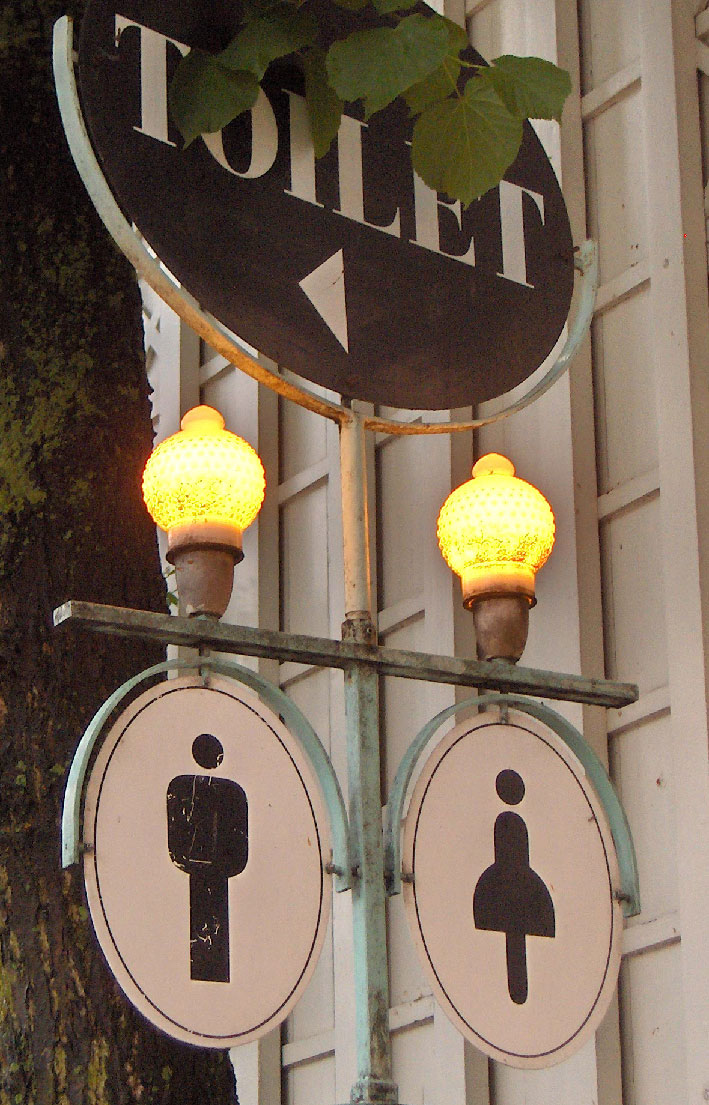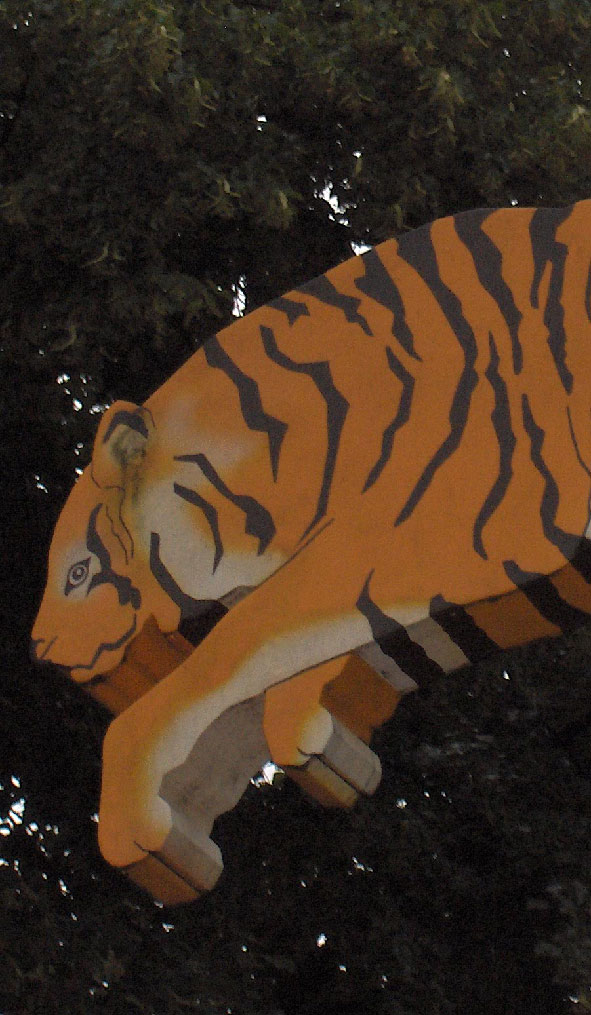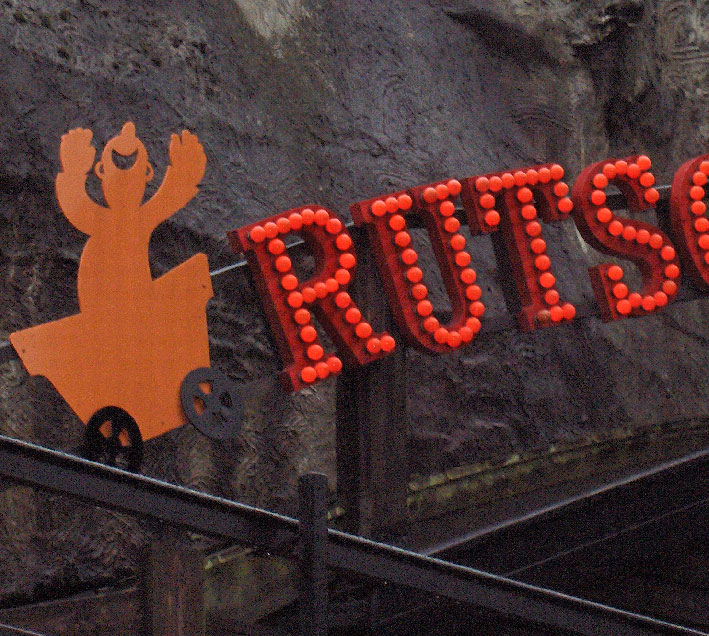 Fødselsdagsmiddag i "Grøften" i Tivoli. Trodsede regnen, prøvede den gamle rutschebane... gik tur mellem lysende skilte, flotte blomster, spændende mennesker, nye forlystelser...glæde... :)

"Grøften"
Fredagsrock på plænen
Comment:



MANDAG 2/7
Omrids...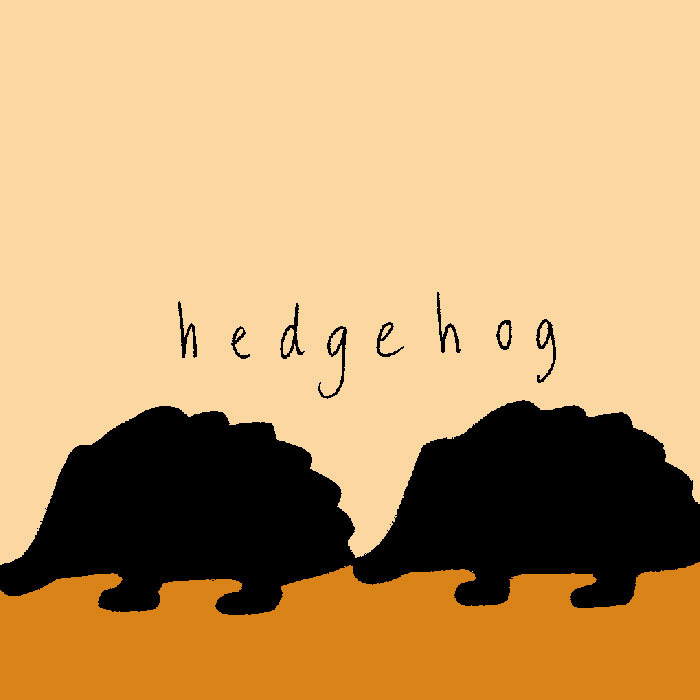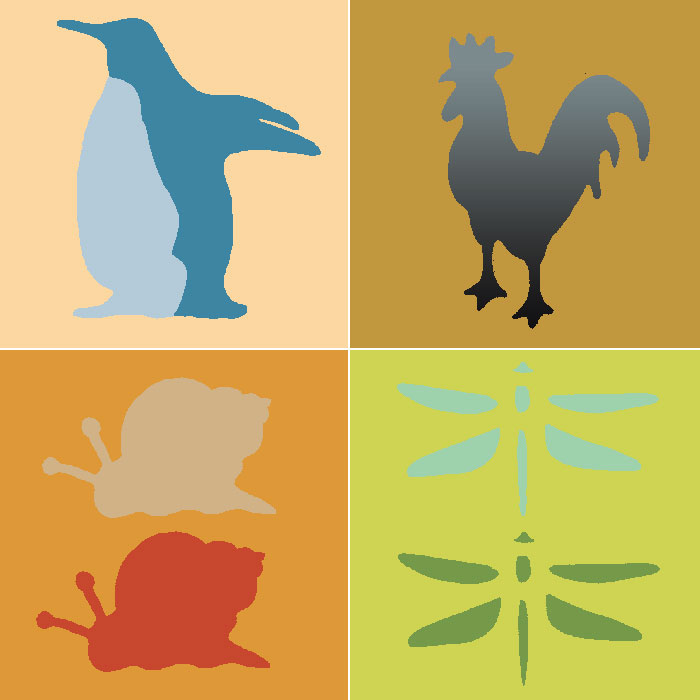 Comment:




SØNDAG 1/7
Indtryk...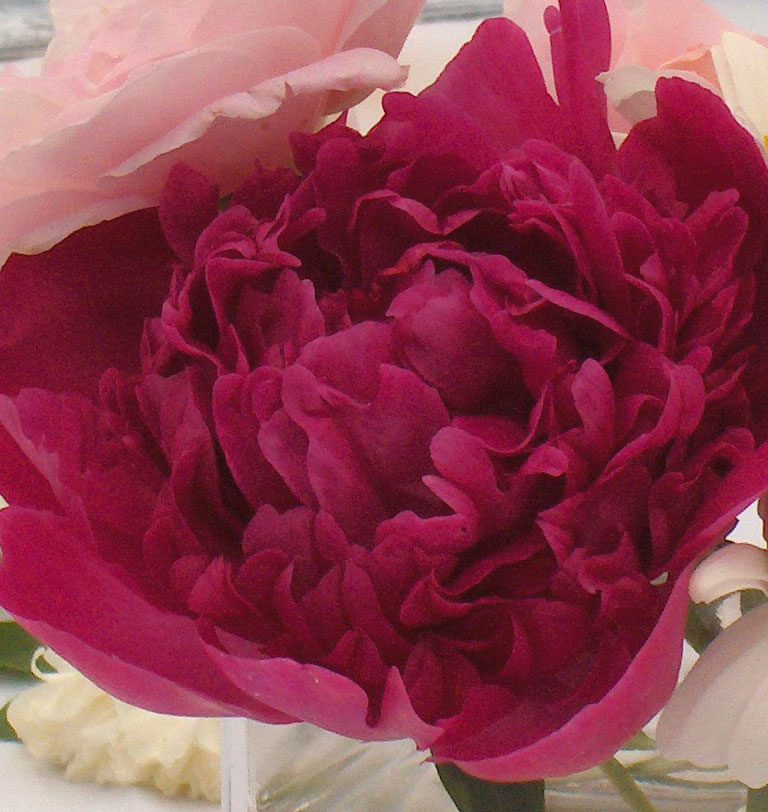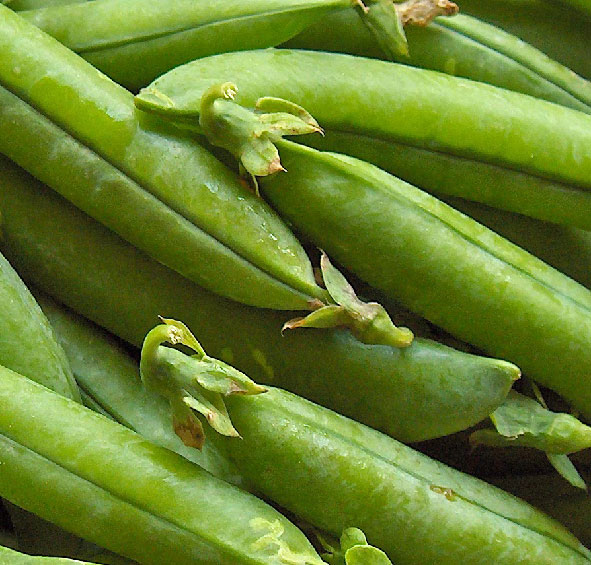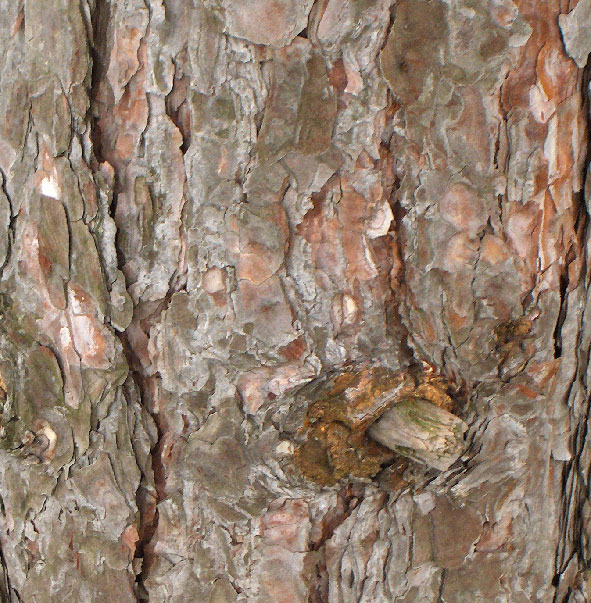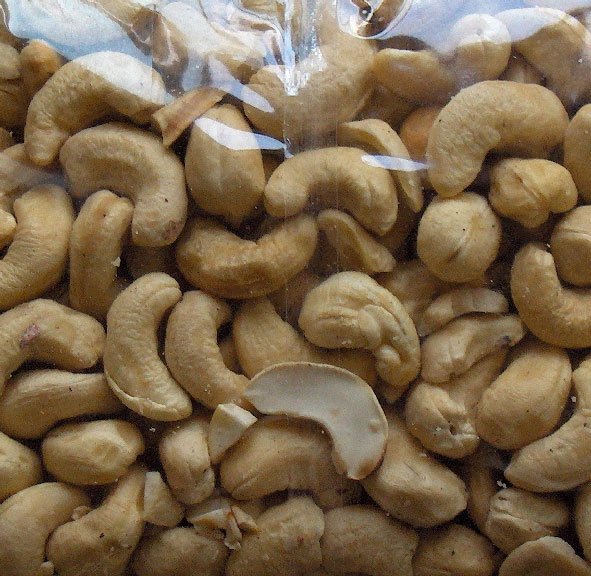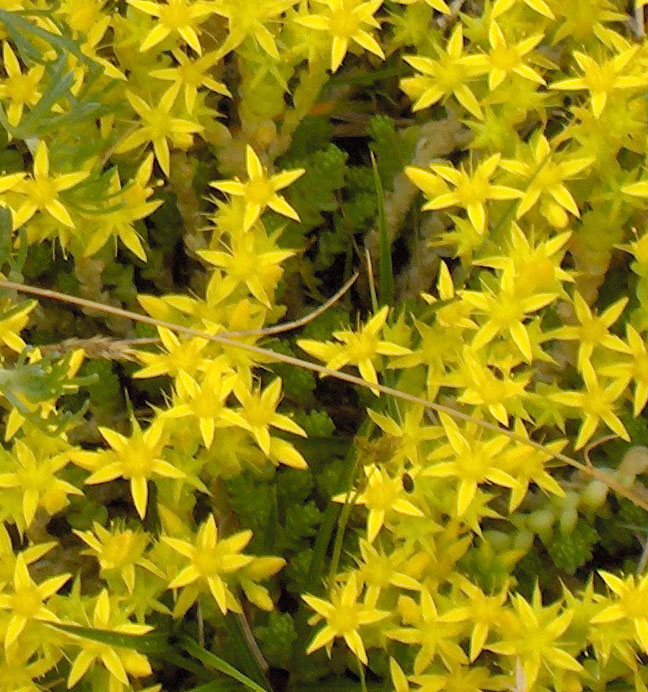 Comment:
.






HOME
GUESTBOOK
SHOP 1
SHOP 2
ILLUSTRATION
ERNA LORNA
LINKS
BLOG/07
NOVEMBER
OKTOBER
SEPTEMBER
AUGUST
JULY
JUNE
MAY
APRIL
MARCH